Justin and Charlie Salisbury have added The Hideaway to their rooms at boutique hotel and country pub, Artist Residence in Oxfordshire. Looking out over fields and full of cosy and luxurious statement pieces, this converted farm outbuilding sounded perfect for a family of four. We sent Kate Hiscox of @WearsMyMoney to stay at The Hideaway and check that Artist Residence continues to deliver the same special experience we fell in love with at our original inspection.
'The Artist Residence offered a warm welcome to the whole family, including our dog Frank. In fact I think almost everyone staying there had a dog with them! There's a casual vibe with cosy rooms, plenty of wellies and bikes to borrow, and a simple restaurant menu. We settled in for dinner (a big step above 'pub grub'!), where the halloumi sticks and squid were particular favourites. Our family suite was lovely, with our own log-burner and (most importantly) a very comfortable, very big bed in the main bedroom.
The area is perfect for dog-owners, with lots of public footpaths across open fields, and nearby Stow on the Wold, Burford, Chipping Norton and Upper and Lower Slaughter to explore. We also enjoyed lunch at the excellent (and dog-friendly) Swan in Ascott.' Kate, Guest Sawday's Inspector
We are looking for more guest Sawday's inspectors like Kate. If you would like to review some of our special places, you can find out more on our Inspection page.
Find out more about inspecting here
More inspiration…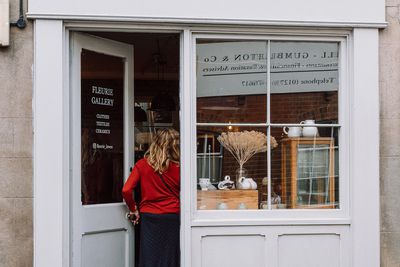 Some of our favourite inspection experiences
Get inspiration for your entry from some of our team, but don't worry, they're banned from the competition.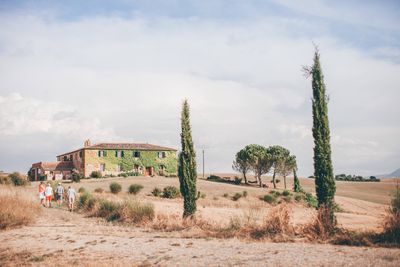 Beyond handpicked – how and why we inspect
What we look for, why we do it and how we're not sure whether or not inspection is even the right word!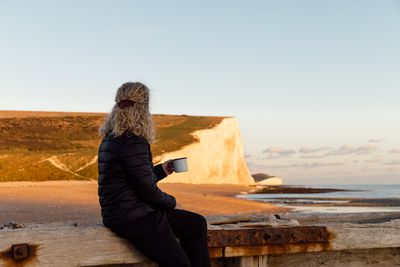 Inspecting at Sawday's
Personally inspecting every one of our places is a huge part of what we are as a company.