When the Rothschild Estate's original Gatehouse was renovated we couldn't wait to find out whether guests could expect the same experience and thoughtful touches that made our original stay so special. We sent our guest inspector, fashion stylist and journalist, Erica Davies, to The Gatehouse to find out. Read on for Erica's inspection report.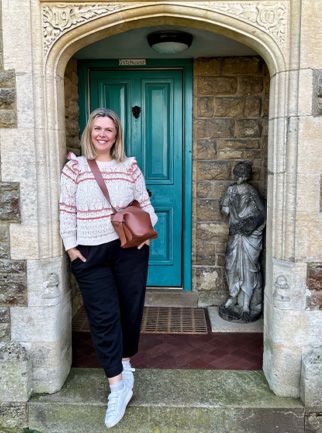 What were your first impressions of The Gatehouse?
The Gatehouse feels very special. The drive into the estate takes you through woodland where you see lots of brightly painted turquoise Shepherd's huts dotted throughout. The houses are all built in a similar style and it feels as though you have entered a pretty hamlet!
Our host, Guido, was so friendly and helpful – welcomed us all on arrival, joked with the children and showed us around. We were made to feel at home immediately. He had also left local sausages and bacon in the fridge!
The location is stunning! The children quickly discovered the games hut, where they had hours of fun, and it was lovely just being able to wander around – particularly because you are only half a mile from a dog-friendly local pub.
Did you explore the local area?
Oundle is the nearest town and a gorgeous place to while away an afternoon. We loved the variety of independent cafes and shops, particularly Beans and Brewbabu and homewares shop, Stu Potts, and the Saturday food market was lovely. We did a four-mile circular walk, starting from the Chequered Skipper pub along the Nene way, ending up back at the pub for lunch. We also visited Burghley House, which is recommended – beautiful grounds and a great food market. One word of warning if you've brought the dog, they are allowed, but not to go into the Garden of Surprises or South Gardens.
Did you find any local places to eat?
We loved the welcome at the Chequered Skipper pub in Oundle, which was really friendly and stylish – even with dirty children and the dog after a long walk! The food was excellent. I must also recommend Sally from The Platter Co, who deliver gourmet grazing boxes to your estate home. We went for the cheese and charcuterie option for our picky Saturday tea. It was fab and a really fun experience for the children.
What were your three favourite things about staying here?
The location, the décor, and the well thought out details.
What three things might not suit everybody?
The bedrooms are upstairs, so wouldn't be suitable for people who have difficulty walking or who are in wheelchairs. It is definitely for older children, rather than toddlers – although the space is well kitted out for babies. You need a car to get around.
– Erica, Guest Sawday's Inspector
Find out more about inspecting here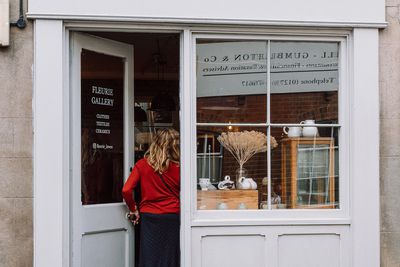 Some of our favourite inspection experiences
Get inspiration for your entry from some of our team, but don't worry, they're banned from the competition.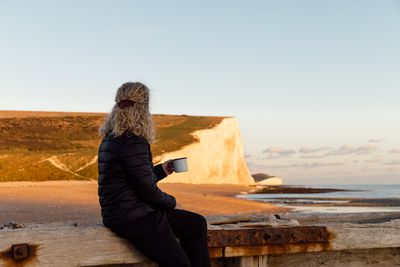 Become a guest Sawday's inspector
We've pulled together two fantastic guest Sawday's inspection trips.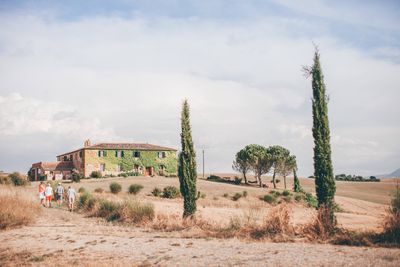 Beyond handpicked – how and why we inspect
What we look for, why we do it and how we're not sure whether or not inspection is even the right word!