Fino
A pale white sherry aged under a layer of yeast called velo de flor (aka 'flor'), which gives the wine its characteristic salinity and dryness. The specific microclimate in the cellars of Jerez contribute to the creation of the flor, along with careful fortification to 15.5% alcohol. Best served chilled.
Pair it with: A selection of tapas. Olives, almonds, Iberian cured ham and manchego cheese, tortilla de patatas (Spanish omelette), pan-fried scallops, clams, cod croquettes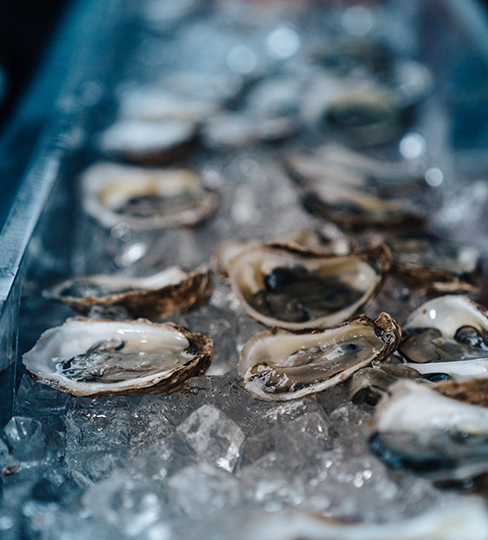 Manzanilla
Very similar to Fino, also ageing under velo de flor, but in this case the wine ages in the town of Sanlúcar de Barrameda. Closer to the sea than Jerez, the climate creates higher humidity and cooler constant temperatures than inland bodegas.
Pair it with: fried squid, grilled or garlic prawns, fresh oysters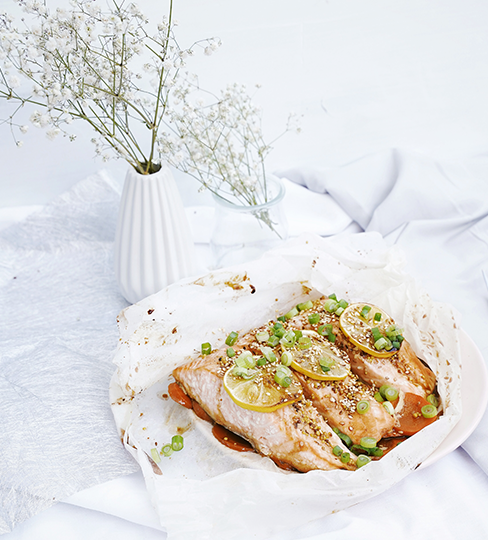 Amontillado
The only sherry that combines biological and oxidative ageing. Amontillado begins its life as a Fino or Manzanilla, ageing under flor, and continues its ageing in an oxidative way once the yeast has died off. Darker in colour and richer in flavour than Fino.
Pair it with: baked salmon and asparagus, pan-fried tuna and artichokes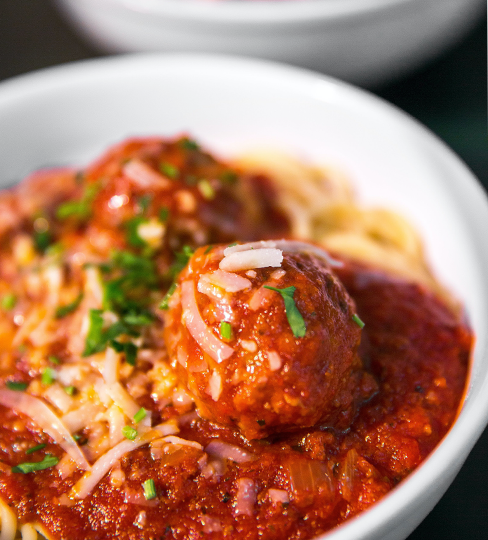 Oloroso
A sherry that only ages oxidatively. Often the winemaker avoids the creation of the flor by fortifying the wine to 18% alcohol, which is too high for the yeast to survive. A naturally dry sherry, the relatively high strength and full body gives roundness and even sweetness.
Pair it with: beef casserole, meatballs in spicy tomato sauce, stuffed mushrooms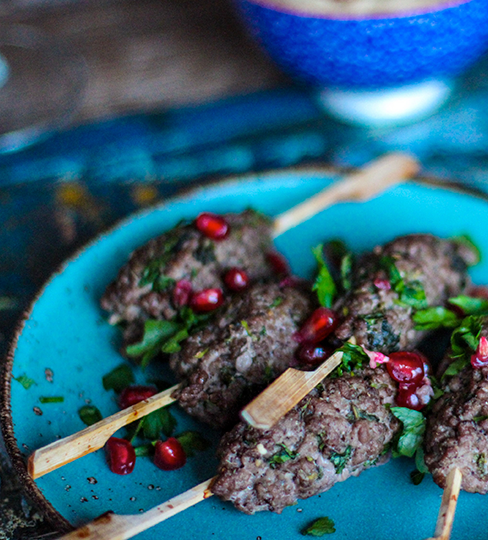 Palo Cortado
Said to be a wine that has a similar, elegant nose to an Amontillado but shows the power and persistence on the palate of an Oloroso. It is typically made from the finest and most elegant must and has a long oxidative ageing process.
Pair it with: roast duck breast with plum sauce, pan-fried sea bass with roast vegetables, lamb kebabs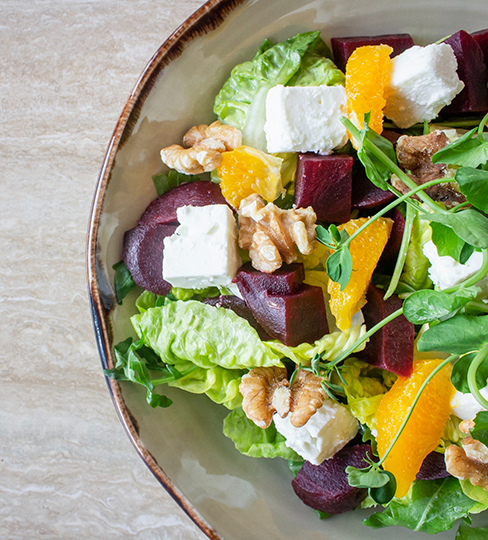 Medium
A group of wines in which the sugar content is between 5 and 115 grams per litre. As you can imagine, the varied sugar content leads to a broad spectrum of wines, which is why it has the sub-groups medium dry and medium sweet. Sweet sherry has fallen out of favour in recent years, with many preferring the drier styles.
Pair it with: paté, goats cheese salad, spicy prawns
Cream
Previously known as Oloroso Dulce (Sweet Oloroso), a blend of dry and sweet sherry with a sugar content higher than 115 grams per litre. Within the cream style you will also find pale cream, a sweet but pale wine where Fino is the base wine.
Pair it with: ice cream, orange and almond tart, chocolate brownies
Moscatel
A very sweet sherry made from the Moscatel grape, this has characteristically floral aromas and flavours. The grapes go through the sweet vinification process before ageing.
Pair it with: paté and figs, lemon tart, chocolate mousse
Pedro 

Ximénez
The sweetest style of sherry, made from Pedro Ximénez grapes that have gone through the sweet vinification process. They are over-matured on the vine before being partially dried in the sun, which causes a significant amount of water to evaporate and concentrates the sugar to give its distinctive sweetness.  
Pair it with: vanilla ice cream and strawberries, pecan pie 
More inspiration…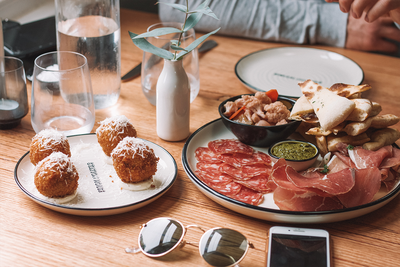 Create the perfect tapas evening
Our mini guide to setting up your own tapas night and getting a taste of the Spain you're missing.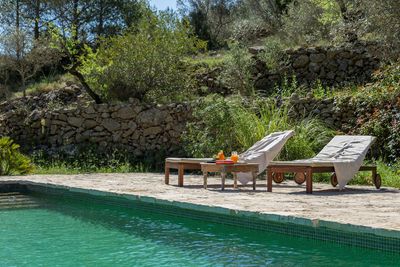 Sawdays at home: in Spain
Just enough of the rich, salty flavour of Spain to keep you going until you can get back there for real.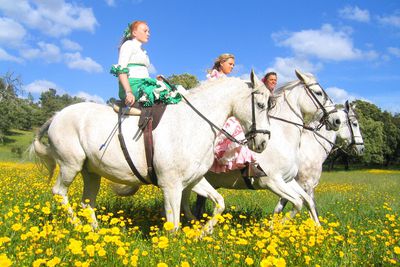 Enjoy a local fiesta from home
Fix yourself the requisite Rebujito and settle in to read Daisy's account of a lively romeria.