"We like not to waste the heat of the oven, and we like beans! We usually take a traditional Tuscan "coccio" (a terracotta high pot with the lid) and we leave it in the oven during the whole night. A lunch with beans and fresh bread the following day is the best thing ever!"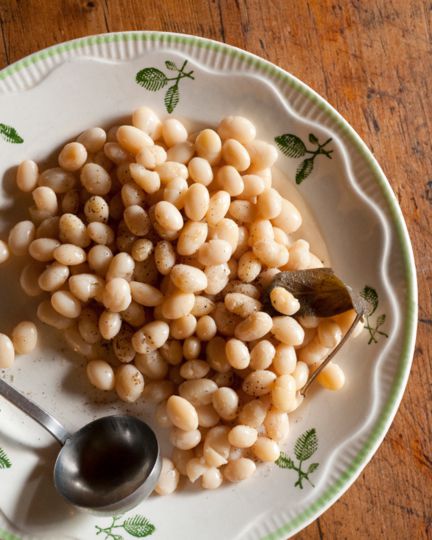 Method
Ingredients to make for 4 people:
3 x litres of water
Half a kilo of Canellini beans
2 x white onions
1 x tablespoon fresh rosemary
Salt and olive oil to season
1. Pre-heat the oven to 250°F
2. Combine the beans with onions and rosemary. Use a glass jar or a ceramic, oven-proof pot
3. Add water to the pot so it completely covers the beans, then season with salt to taste
5. Place the lid on the pot and place in oven. Leave overnight for best flavour
6. Once the beans are soft, take out of the oven and add a touch of olive oil and lemon! Serve warm.
More inspiration…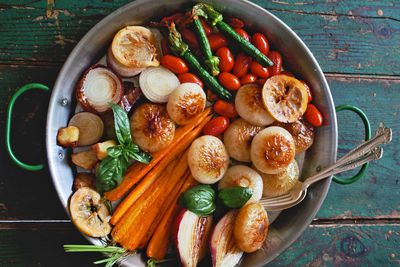 Sawday's at Home: In Italy
View our guide on how to enjoy a Sawday's Italian holiday at home. Discover extracts from Alastair's Travelling Light as well as inspiration on how to create the perfect alfresco setting in your garden.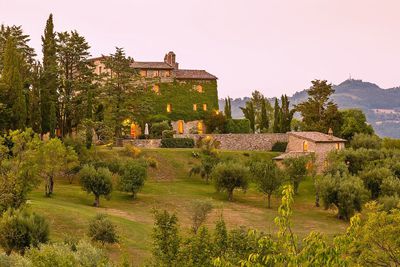 Places to stay in Italy
Discover over 450 beautiful places to stay in Italy; from rustic farm houses, to beach-side villas and city-center apartments.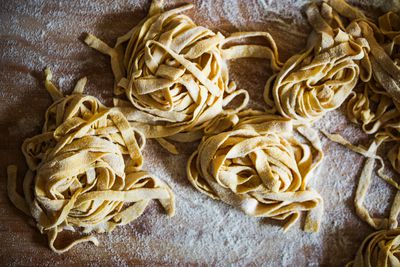 Il Rigo's egg-less pasta recipe
We love this authentic pasta recipe from Luisa at Il Rigo. She also shares some of her go-to pasta sauce recipes from her beautiful farmhouse in Tuscany.