Sawday's at home: in Italy
In the first of our Sawday's at home series, we invite your imagination to roam through Italy. There are recipes from food writers and our owners in the heart of Tuscany so you can create your own Italian feast at home, as well as virtual museum tours and some of our favourite inspirational articles to get you dreaming of future travels. 
Whether you're missing perfect fresh pasta, sparkling blue seas or the shade of a vineyard terrace, we hope this keeps you going until we can all head south again.
Recreate the flavours
Missing Italy means longing for its food. If, like us, you're craving those perfect combinations of fresh ingredients, then let these recipes from Sawday's owners and food writers satisfy your Italian appetite.
Alfresco, of course
Although it literally translates as 'in the chill' or 'in the cool', the phrase al fresco always makes us think of warm, dusky evenings under canopies of trailing flowers. While we can't be in an Italian garden at the moment, we can make the most of the warm weather to try and capture the feeling.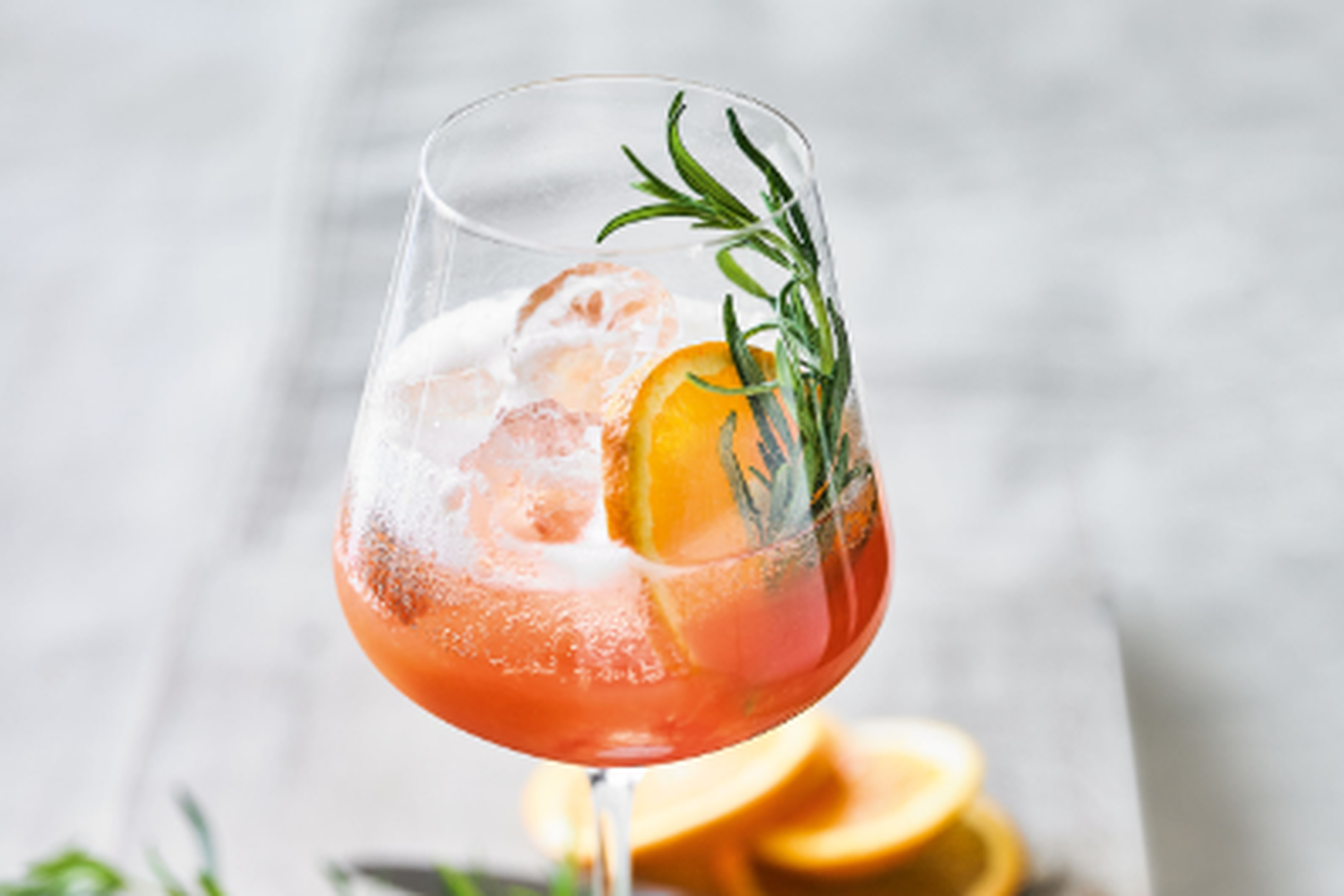 A simple, yet delicious Spritz recipe perfect for an evening aperitif in the sun. Created by Elly Pear and shared in her Waitrose column, after she loved drinking them at our farmhouses in Marche.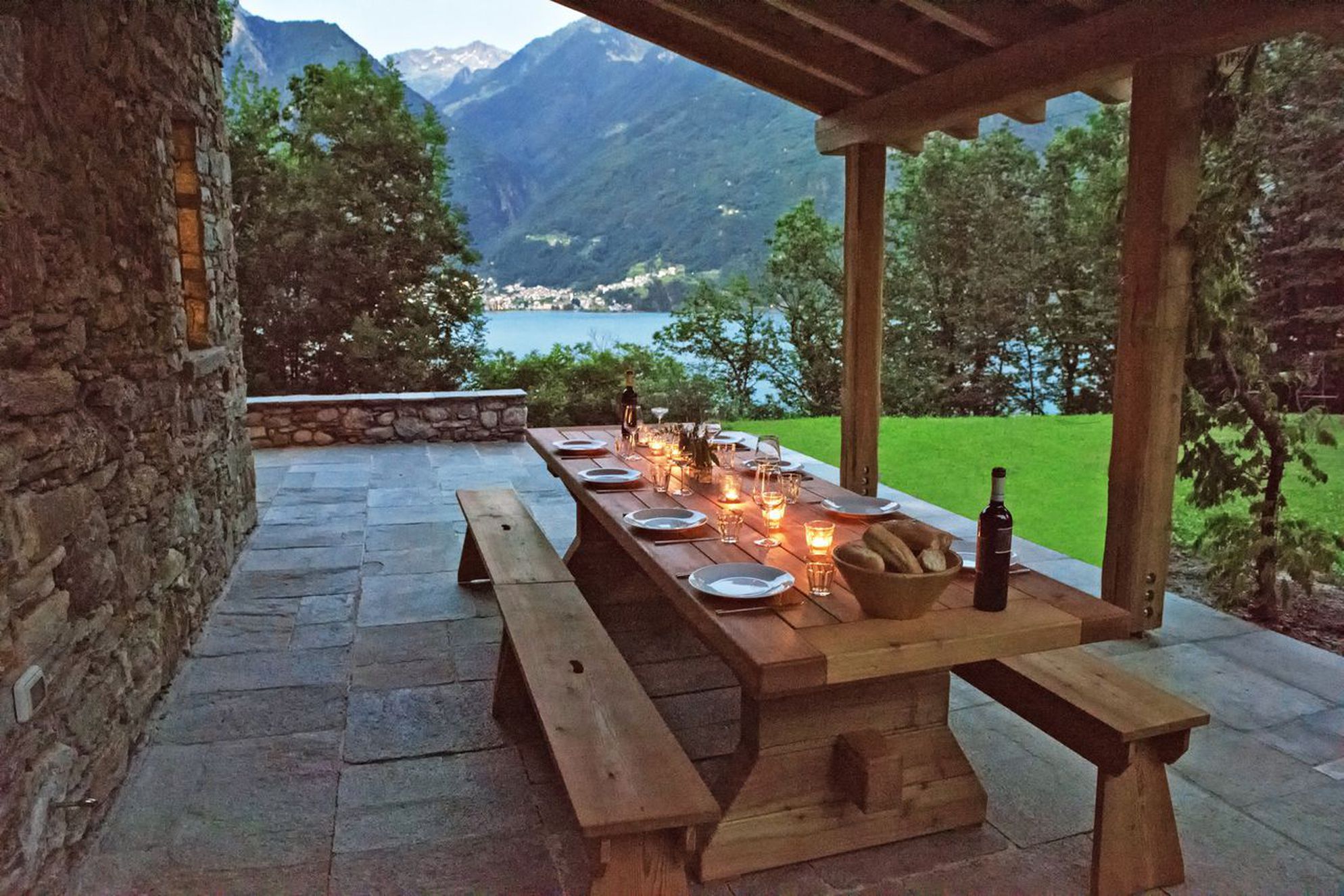 Create your own alfresco setting
What better way to bring Italy to your home than to have a slow dinner out in the sun? We choose some of our favourite Italian places to stay and their gardens to give you inspiration for your own alfresco setting.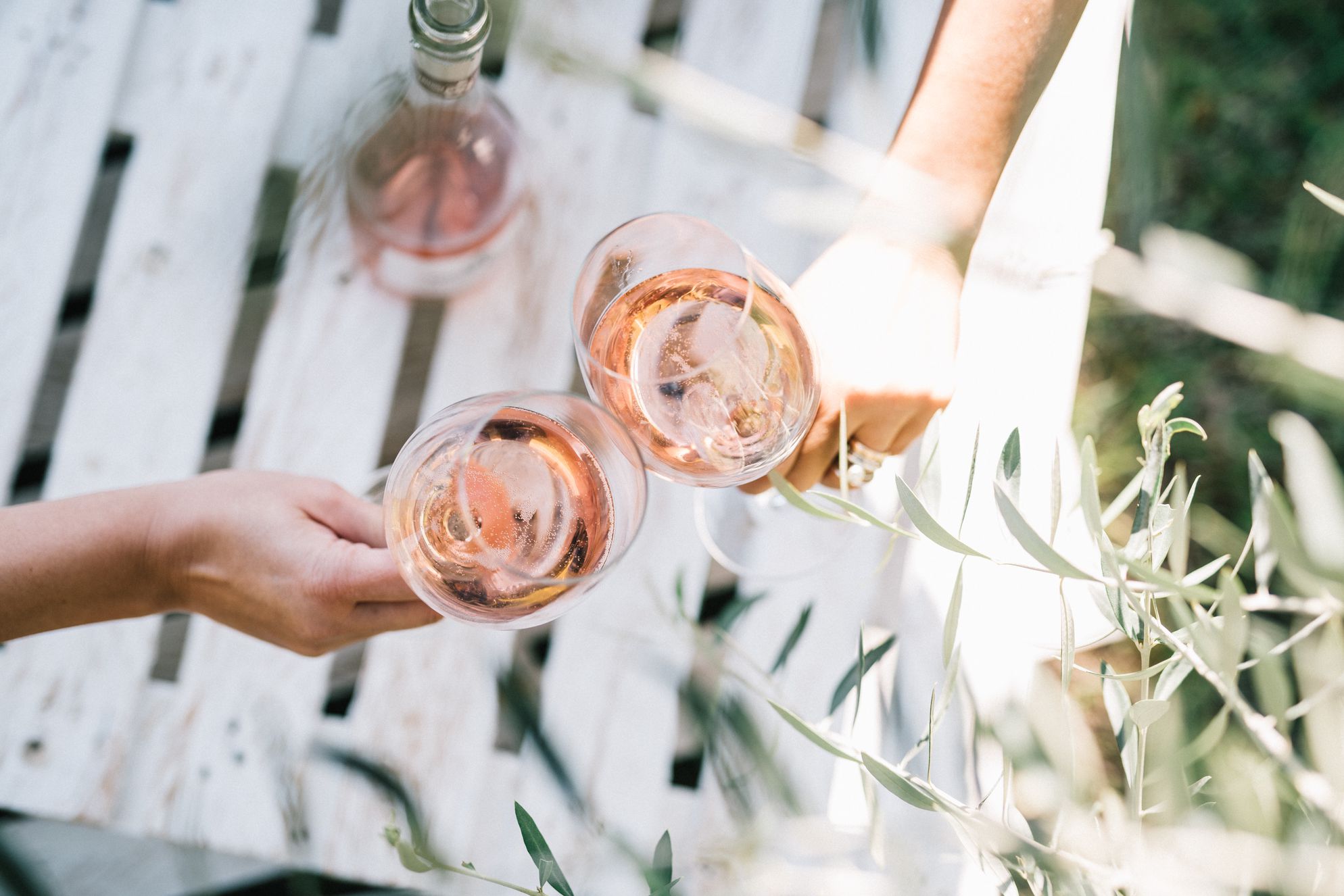 Our Italian expert tells us the best wine to buy from the country's different regions. Still dreaming of that wine you tried on holiday? You might just find its name here.
A little escapism…
It's hard not being able to get away for a few days and dive into Italy's colourful culture and rich history. While it might not be exactly the same, these articles will keep you dreaming of future travels.
Our favourite travel stories
Our content hub, Detour, is full of amazing stories from Italy – some are written by travel writers and others by ourselves,
using local tips from our on-the-ground experts and owners.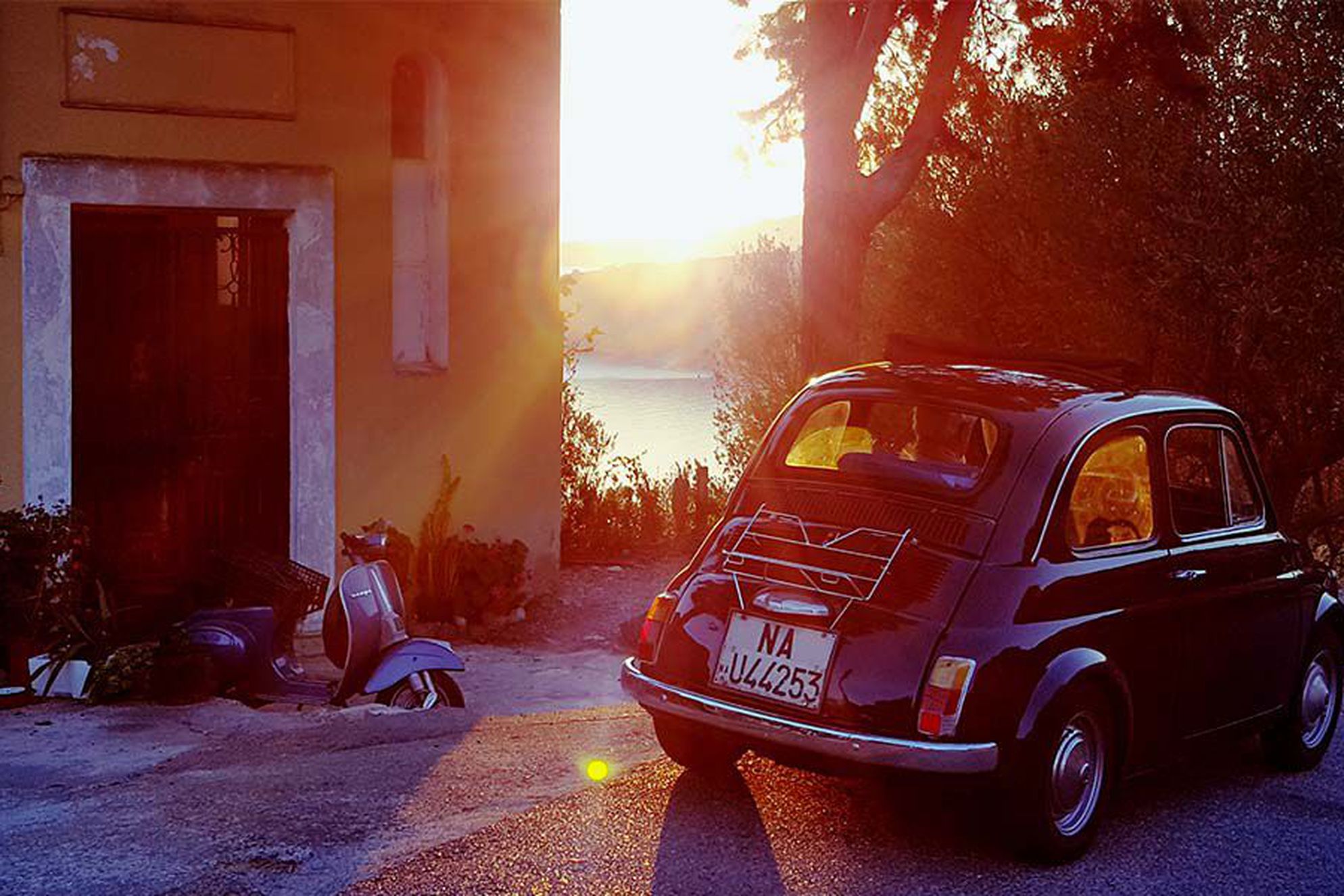 "Of all the journeys I've made in the last few years, this one has a special place in my heart. I can still summon up the scent of the lemon and pine trees that lined the road, and the joy of jumping off a boat into the warm turquoise waters of the Tyrrhenian sea. For a few glorious days, the modern world seemed a very long way away."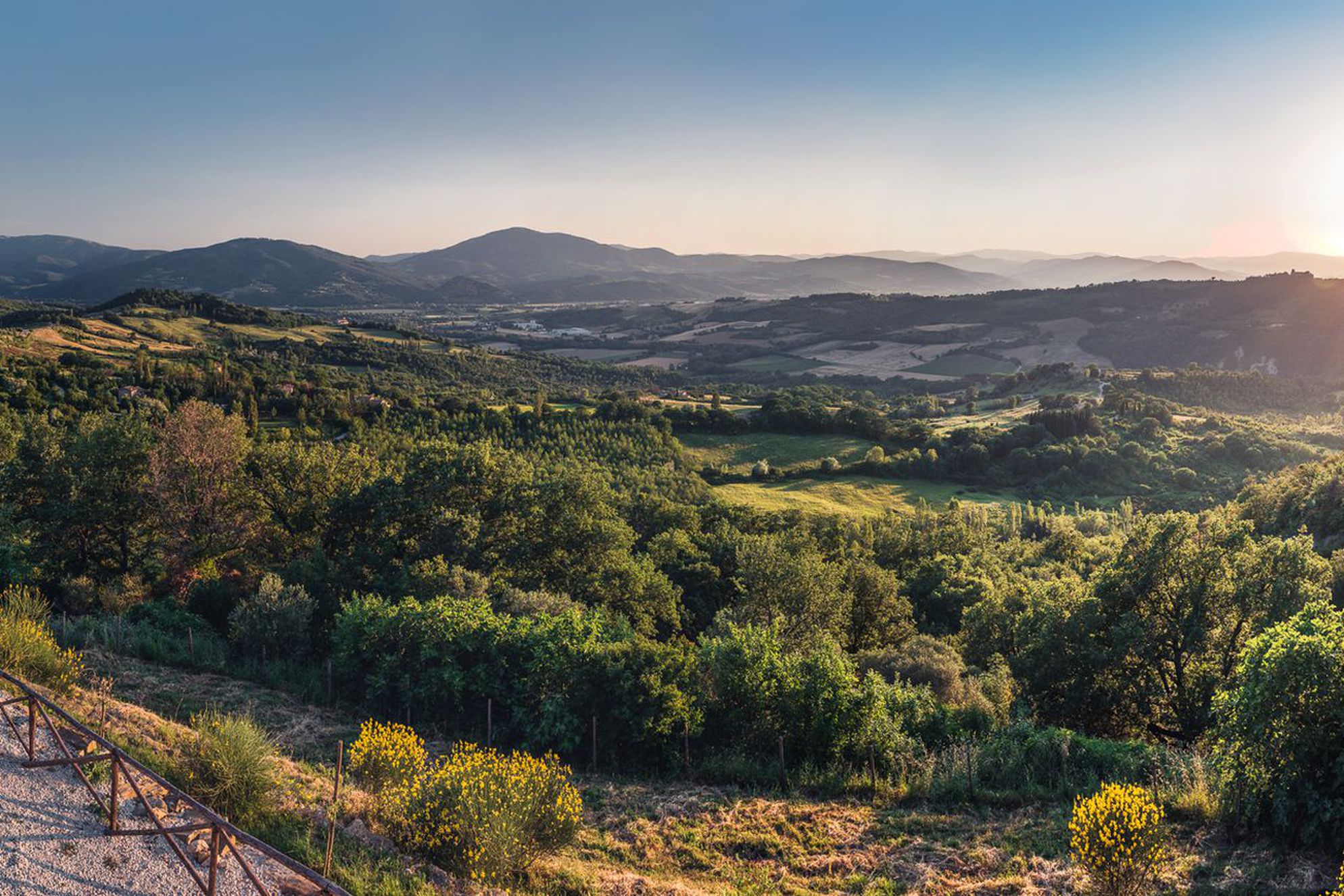 Four reasons to visit Umbria
Umbria is Italy's green heart – neat rows of olive trees thrive under deep blue skies and prized truffles hide under its rich black soil. Our in-country manager and inspection team love the region for its dramatic landscapes, the history of the buildings, the warmth of the people and the quieter alternative it offers to neighbouring Tuscany.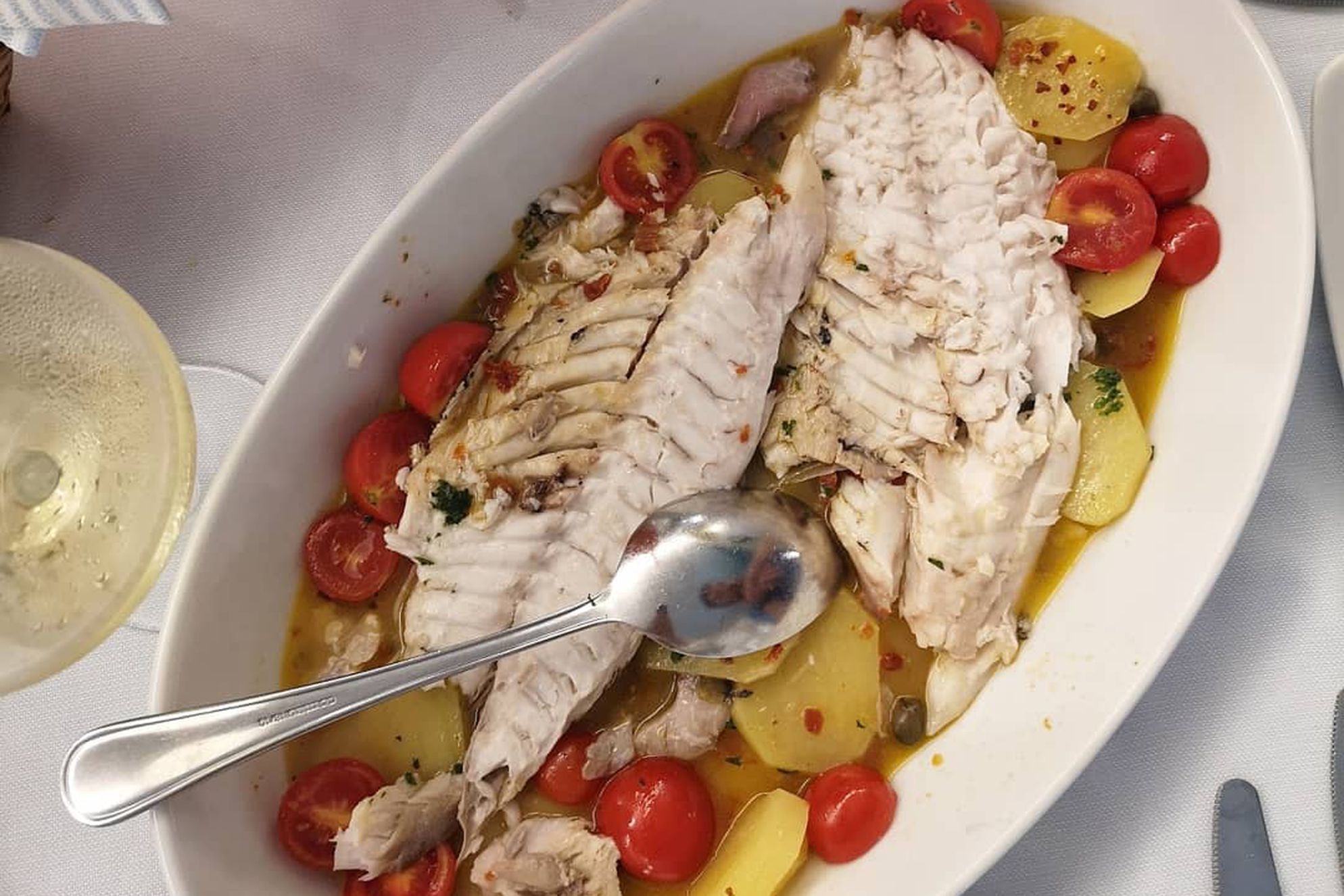 A foodie's guide to Sicily
We sent food writer Rosie Birkett, a seasoned visitor of this Italian region, to explore Sicily's foodie offerings. Here she uncovers her favourite of the island's best dishes; including fresh seafood, fruits, vegetables and wine.