Holidays in Ireland by Sawday's
You'll feel instantly welcome in Ireland, whether you're exploring the fishing villages of its wild west coast or losing yourself to music-filled nights in Dublin. The people are genuine, the scenery is stunning and there's more than one creamy dark stout. 
Holidays in Ireland are diverse and thrilling. You can go from hiking the eerie limestone landscape of The Burren, to whale-watching in the Atlantic and tasting your way along a food trail in the course of a single day. 
On a trip with so much character, you should stay somewhere special too. We've personally inspected every one of our hotels, inns, B&Bs and holiday homes in Ireland, making sure you'll find a place that gives you a genuine experience of the country's unique warmth and charm. 
Places to stay in Ireland
Explore Ireland your way. Our collection includes self-catering cottages on the shores of lakes, grand country house B&Bs on forested estates, and friendly hotels in the heart of lively towns. You'll get a warm welcome, along with local tips, whether from guide books or friendly staff, that will set you up well for a memorable experience.
Our favourite destinations in Ireland
Ireland is bigger than you think and the winding roads can eat up your holiday time. As with many trips, it's better to pick a couple of regions and explore more fully than to try and cover a whole country in one go. Here are some of our favourite spots.
Our favourite holidays in Ireland
If you only have a couple of days, are desperate to be by the sea or need to make sure the kids or the dog will have plenty of space to run around and things to chew on, take a look at our special collections.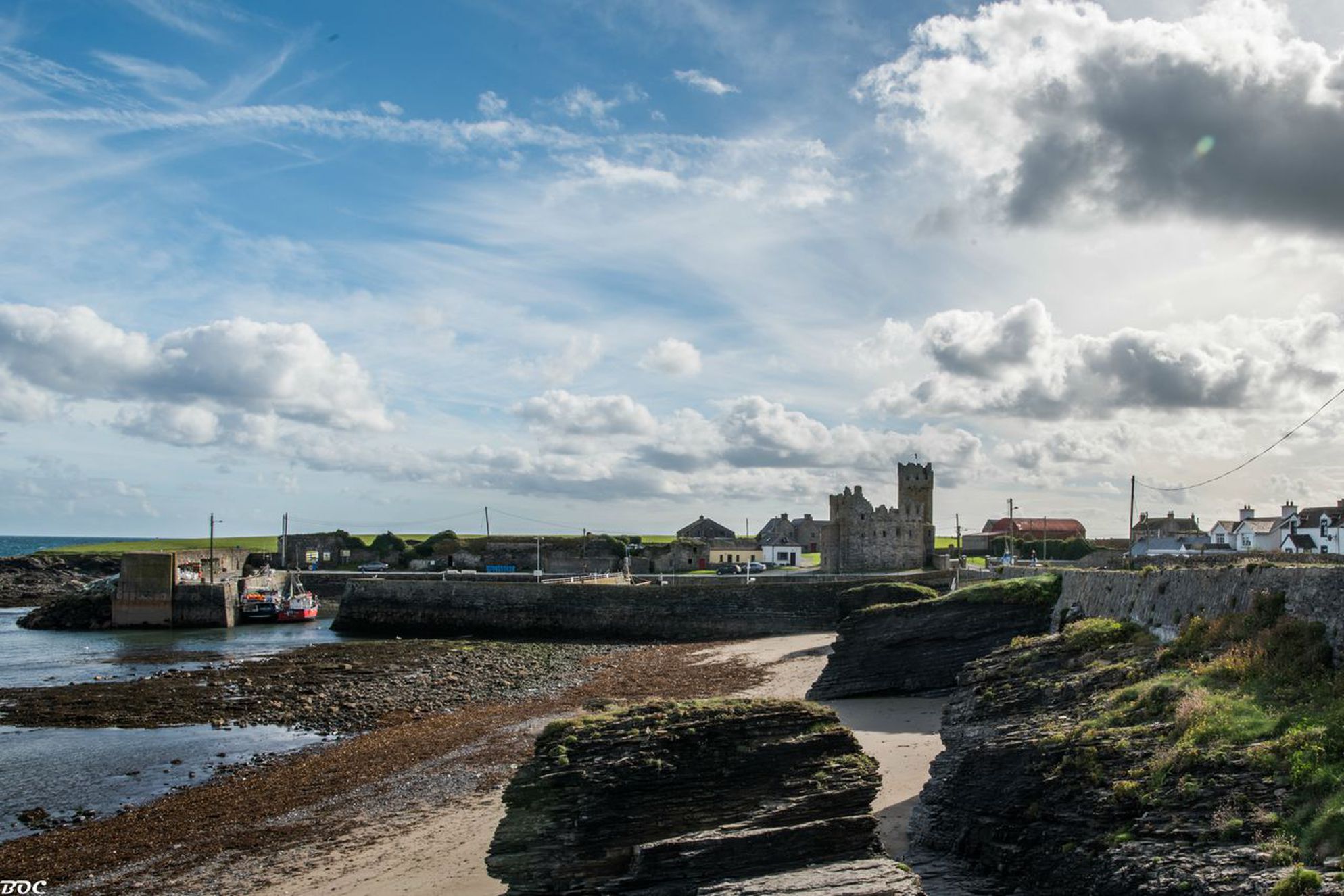 There's so much space. A few more famous locations are crowded, but ask around and you'll find some secluded spots with very few tourists
They've perfected the art of the pub – simple, warm and full of character
The seafood is superb and often served within sight of where it was caught, so you can eat as fresh as it gets
Music flows through its culture, getting into your head and your heart wherever you go
It has everything: adventure, culture, history, wildlife. It can be several holidays at once.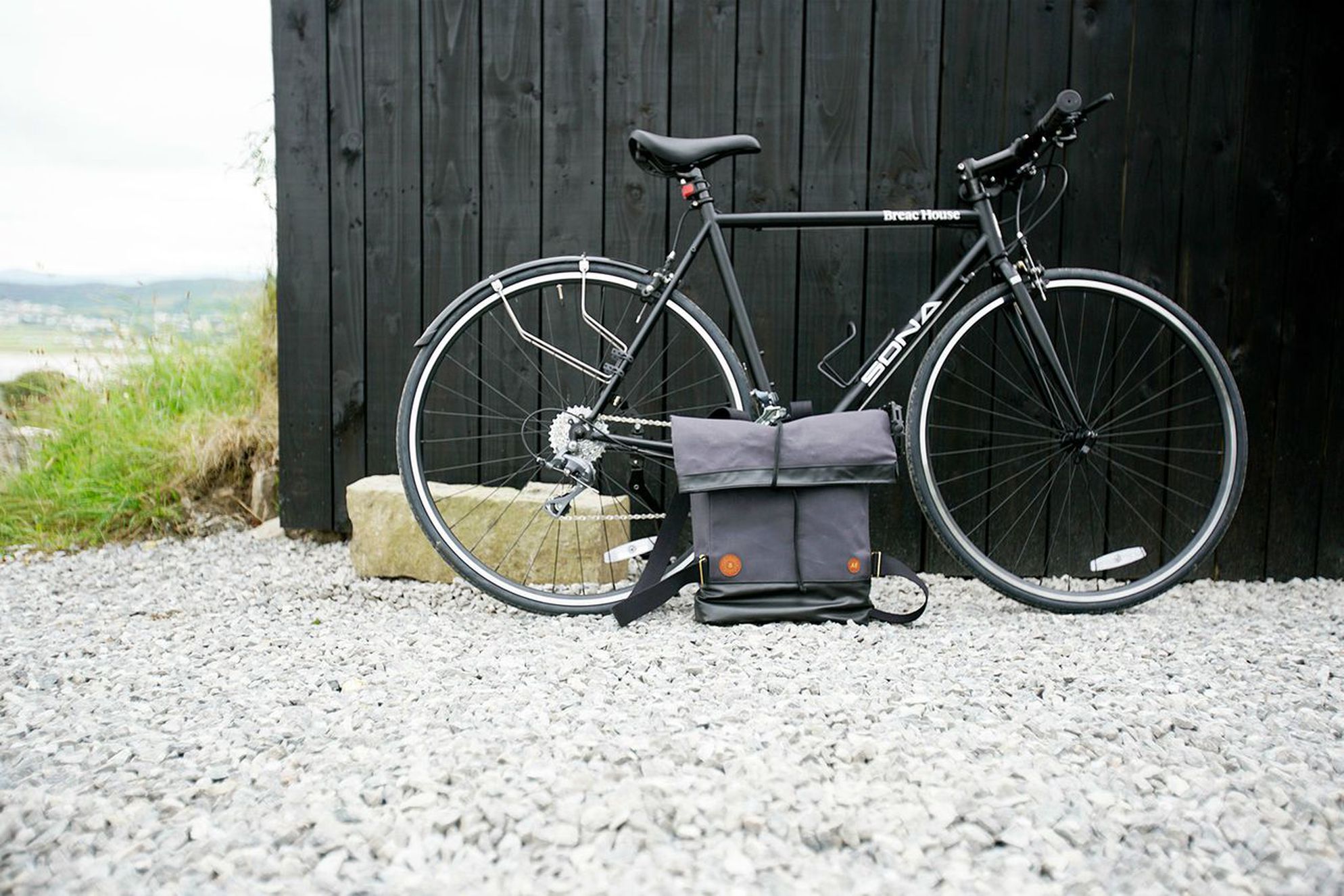 Travel the Wild Atlantic Way, the long route linking hundreds of stunning spots all down the west coast


Explore the Greenways – cycle routes picked out along old railway lines, crossing viaducts and valleys on car free paths




Take to the sea for some of the best whale watching in Europe or hang out with the local dolphins in Inisheer and Dingle




Visit The Burren, a unique limestone karst landscape that bursts into wildflower colour in spring




Eat and drink! There are numerous food trails and festivals, hundreds of local rivals to Guinness and a wealth of salty, earthy specialities to savour.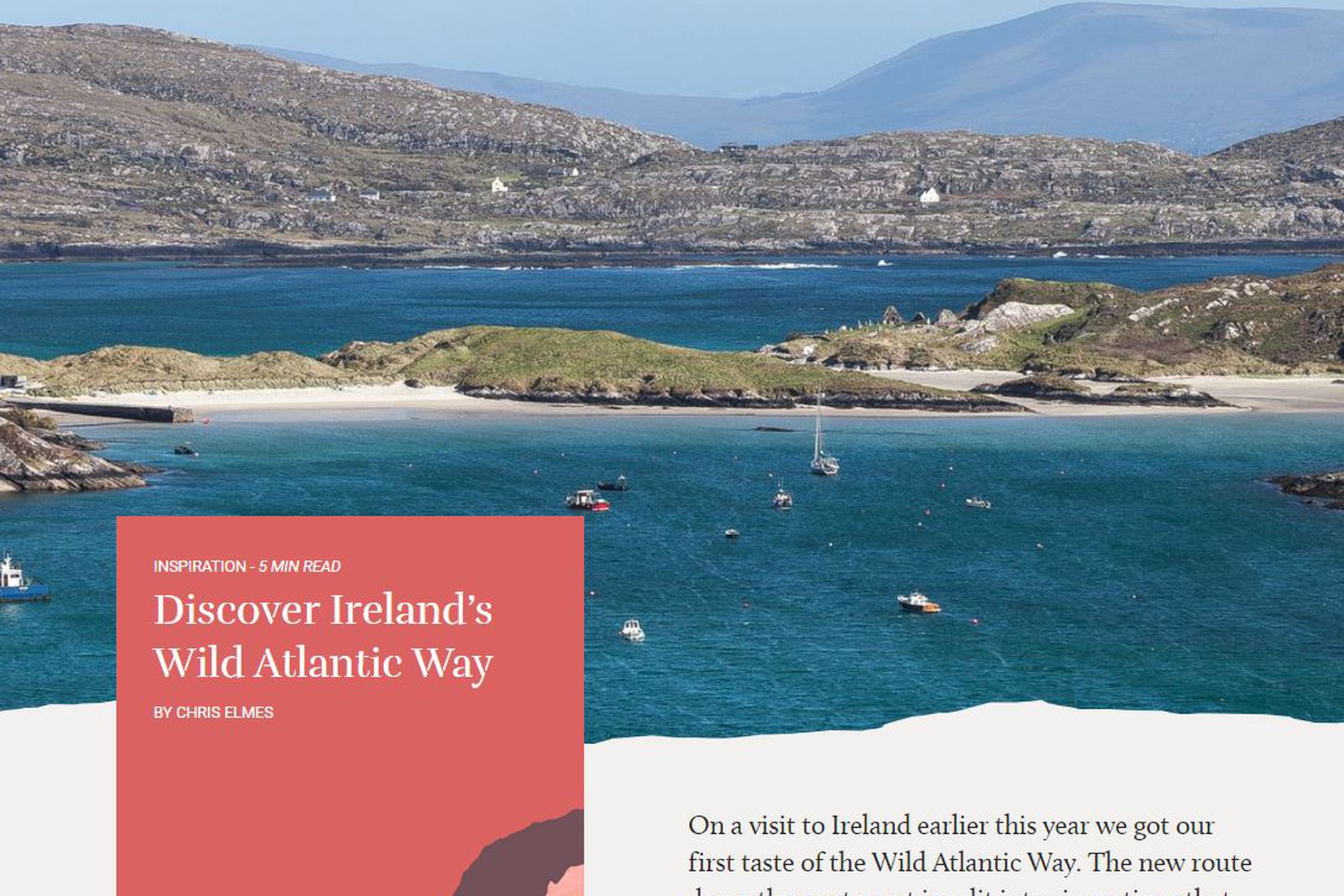 After a visit to Ireland earlier this year we got to explore the beautiful Wild Atlantic Way, a 2,500km coastal and cultural adventure split into six sections. This is our guide to our favourite places, so you can start planning your next road trip!
We're on the lookout for more properties in Ireland? Do you have a special place that you'd like to join our collection!