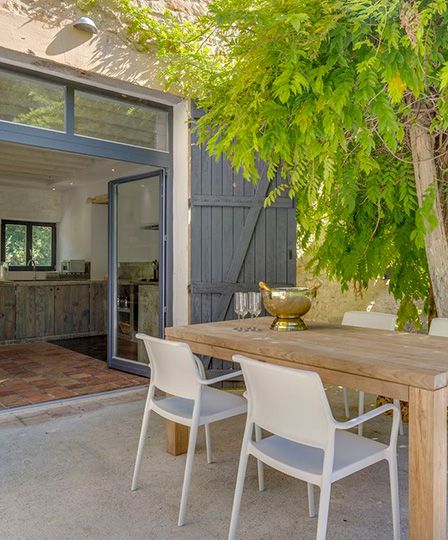 This 18th-century paper mill has been given a minimalist makeover inside with vast open-plan rooms and an ultra-modern vibe. It's nestled in the shallow Couze valley and surrounded by woodlands and rivers. As with most luxury villas in France, you can expect to find a generous welcome hamper on arrival: with wine, beer, bread, cheese and fruit plus all the basics. Bedrooms are huge, light and airy – some boast free-standing bath-tubs and supremely comfortable king-size beds. As well as a state of the art kitchen inside, there's also a summer one in the garden equipped with a barbecue and large dining table for alfresco dinners. You won't want to peel yourself away from the pool, but if you do make sure to visit nearby Beaumont or Le Buisson.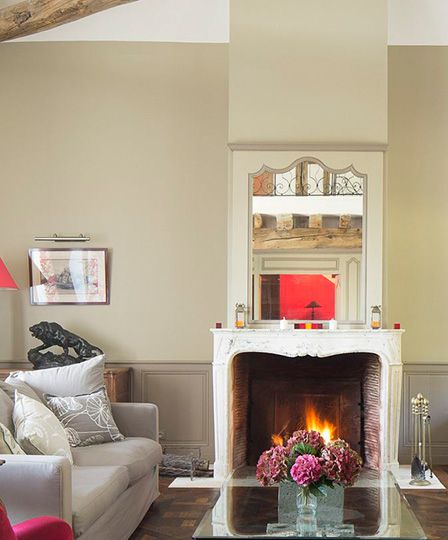 The house looks genuinely 18th-century, surrounded by ancient trees and parkland. Inside, the sitting room is elegant and comfortable with beautiful antique furniture and fine china. You can sit back on the grand sofas and enjoy lovely views over the garden, or  gather around the open-fire on cooler days. The large, well-equipped kitchen has everything you need to cook up a storm and it's all state of the art. Copper saucepans hang on the wall, and there are doors that open up to the terrace outside. On the lower terrace you will find an attractive, heated-pool with sun loungers and a wisteria-covered pergola. Wander through old roses, fruit trees and vines for large lawns and oak trees beyond.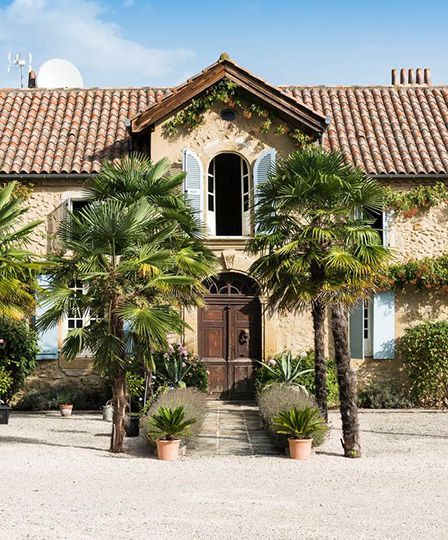 This stunning country house dates back from 1838 and originally produced wine for the French army. Although it's in the centre of the village, it's surrounded by large grounds and fields so it feels private and quiet. On arrival, you'll find a generous welcome hamper with fruit, vegetables, local saucisson, pâté and wine. You can help yourself to produce from the vegetable garden and orchard, or walk down the road to get milk from the farmer. There's masses of space both outside and inside – it's easy to find a private corner for reading or sunbathing.  A music room has an array of instruments including a mini-piano and guitar, there's a games room and an outdoor pizza oven for cooking feasts.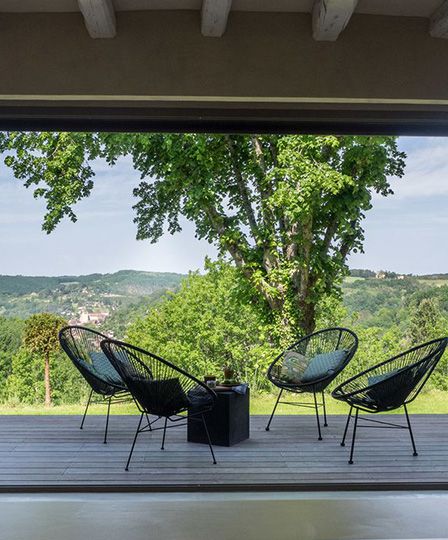 You'll feel utterly secluded in this serene old stone farmhouse. Sliding glass doors let the light flood in, sip your coffee on the decked terrace under the shade of an ancient lime and soak up the lush valley views. You're at the top of a track, encircled by woodland and wild orchid-rich meadows – strike out with an early morning walk. Inside, the owners have decorated everything to the highest standard as you would expect from one of the best luxury villas in France. Find stylish rattan lampshades, brushed concrete floors, exposed beams and super soft linens. Floor to ceiling doors open out to the garden, where you can take a dip in the pool or relax to endless views of the countryside and beyond.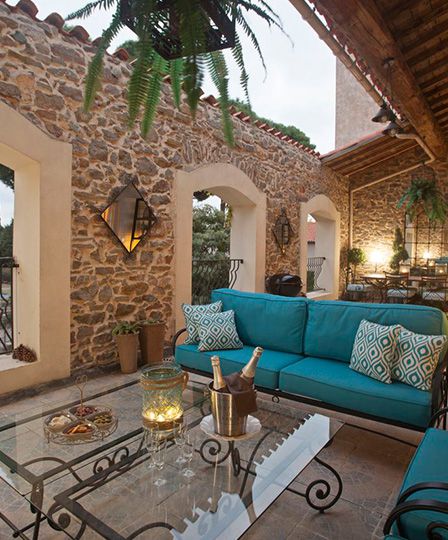 Elegant antiques, comfortable beds and a Mediterannean Garden make this one of the best luxury villas in South France. From the minute you step through the door, you're greeted with warm, welcoming interiors and handsome furniture. A gorgeous open-plan kitchen boasts only the very best equipment, and there's fine china and sparkling glasses to use for big, sociable dinners. With ample room for six, the pretty bedrooms boast vintage French wardrobes, top quality bathrooms and doors out onto the terrace. Sit at a mosaic-topped table and chairs and overlook the 2-acre garden with its fine collection of Mediterranean plants and trees. It's yours to wander and retreat to from the heat of the day and there's a super pool in a walled courtyard area. 
This article was written as part of our Re-bonjour campaign. See more here.
More inspiration…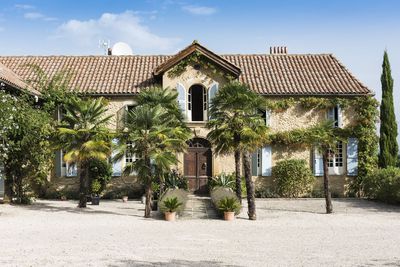 Luxury villas in France
Browse our collection of luxury villas in France. Expect grand rooms, lots of space, glistening pools, sunny terraces and beautiful gardens.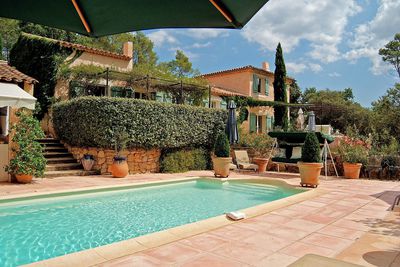 Villas in South of France
Coastal villas where you can find your own place in the sun, some with pools for cooling off or olive groves for afternoon naps in the shade.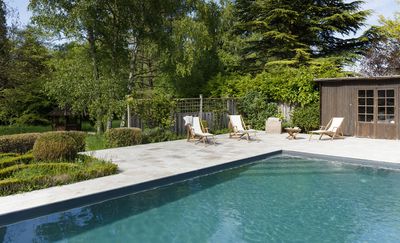 Our best villas with pools in France
Whether you're hoping to get away with your nearest and dearest, or bring along a wider group, our holiday villas all have that special 'home from home' feeling (with added sunshine!)