Driving in France rewards you with so much. Landscapes that go from dense forest and lavender fields to snowy mountains and dramatic river valleys, friendly chateaux that are so much more than a stopover and endless wandering detours to hilltop villages, remote vineyards and colourful towns.
We've put together a collection of guides to our favourite routes and regions, as well as road trip stories from writers we admire, to help make driving in France your big adventure this summer.
With French road trips back on the agenda, we've picked out some of our favourite places near popular routes to stop over on the way to your destination, take it slow and savour the journey.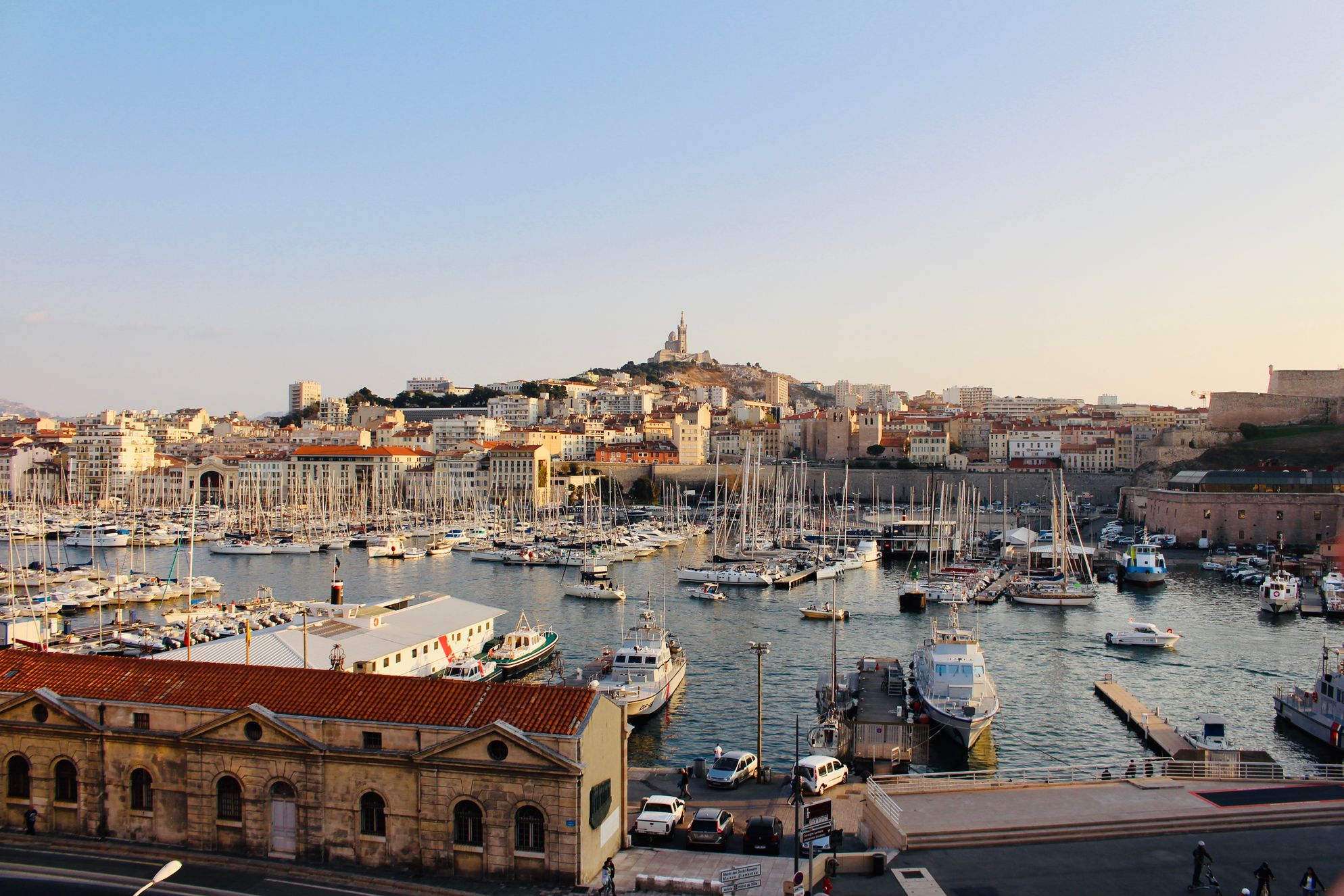 France expert Carolyn Boyd is no stranger to Provence. So when we asked her to send through her best tips for a visit, it was no surprise that she sent back a wonderful road trip through some of the famous region's hidden secrets.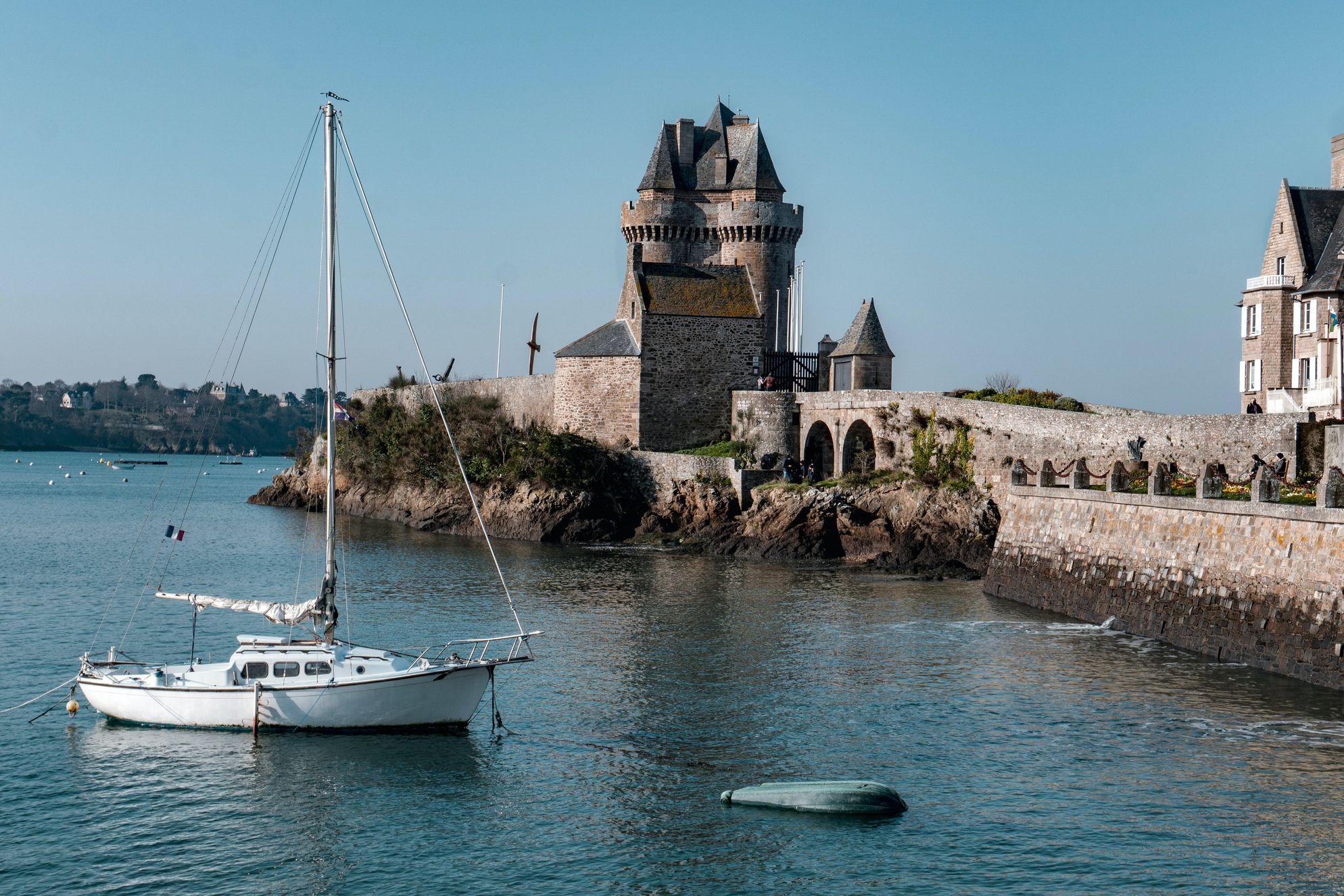 Carolyn Boyd is an avid travel writer and French expert who loves to explore the country by road. Here, she reveals three of her favourite scenic routes that take in France's A-Roads.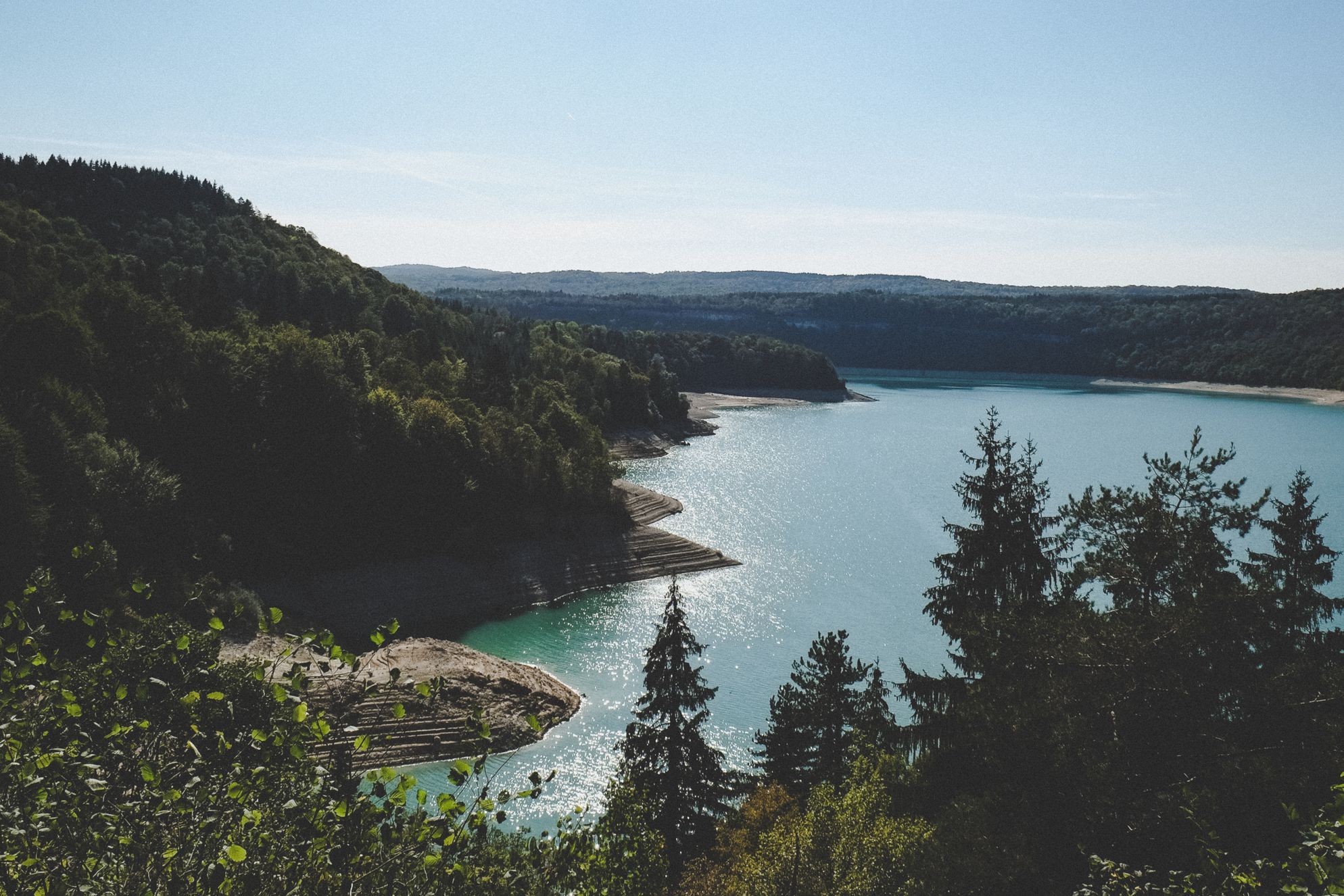 Jo Tinsley's passion for slow travel, long rambles and sea swimming has sent her all over the globe. This summer,  she road-tripped through Jura, a relatively unknown region in France, discovering remote lakes, medieval villages and thriving wildlife.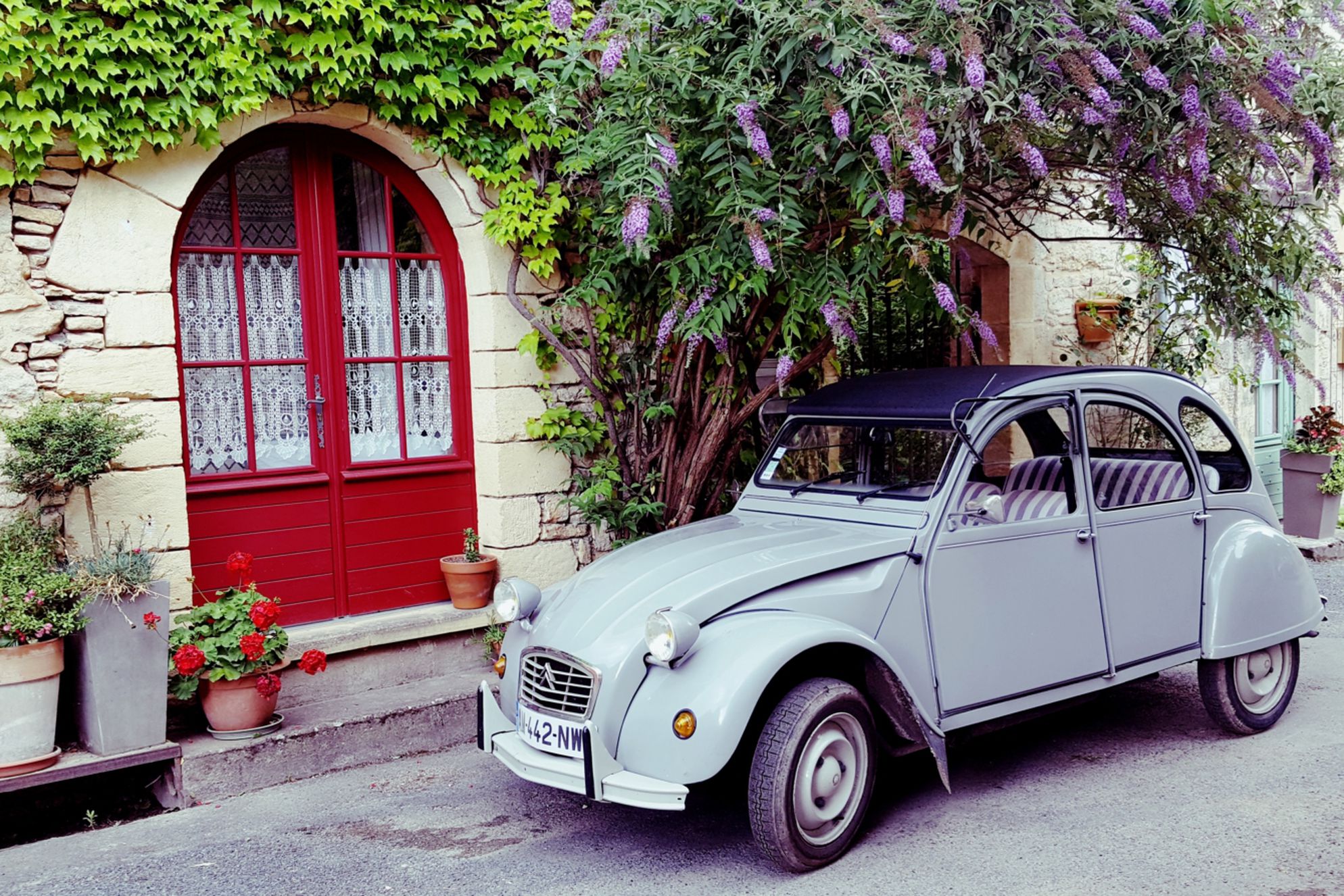 Everyone, it seems, has a 2CV story. As a child of 1970s Bristol, my 2CV associations are less 007, and more my friend's bohemian parents parked up at the allotment complete with obligatory Nuclear Power No Thanks sticker on the bumper.
Sign up to our newsletter
Be part of our travel community – receive all the best inspiration and travel stories to inspire your next trip to France.