Flight-free travel
Concern for the environment is at the highest levels on record, according to YouGov polls, and it's good to see the travel industry responding. We hope 2020 will be the year that flying stops being the default option and we all start taking the slow road.  Here are a few great places you can reach without taking to the skies.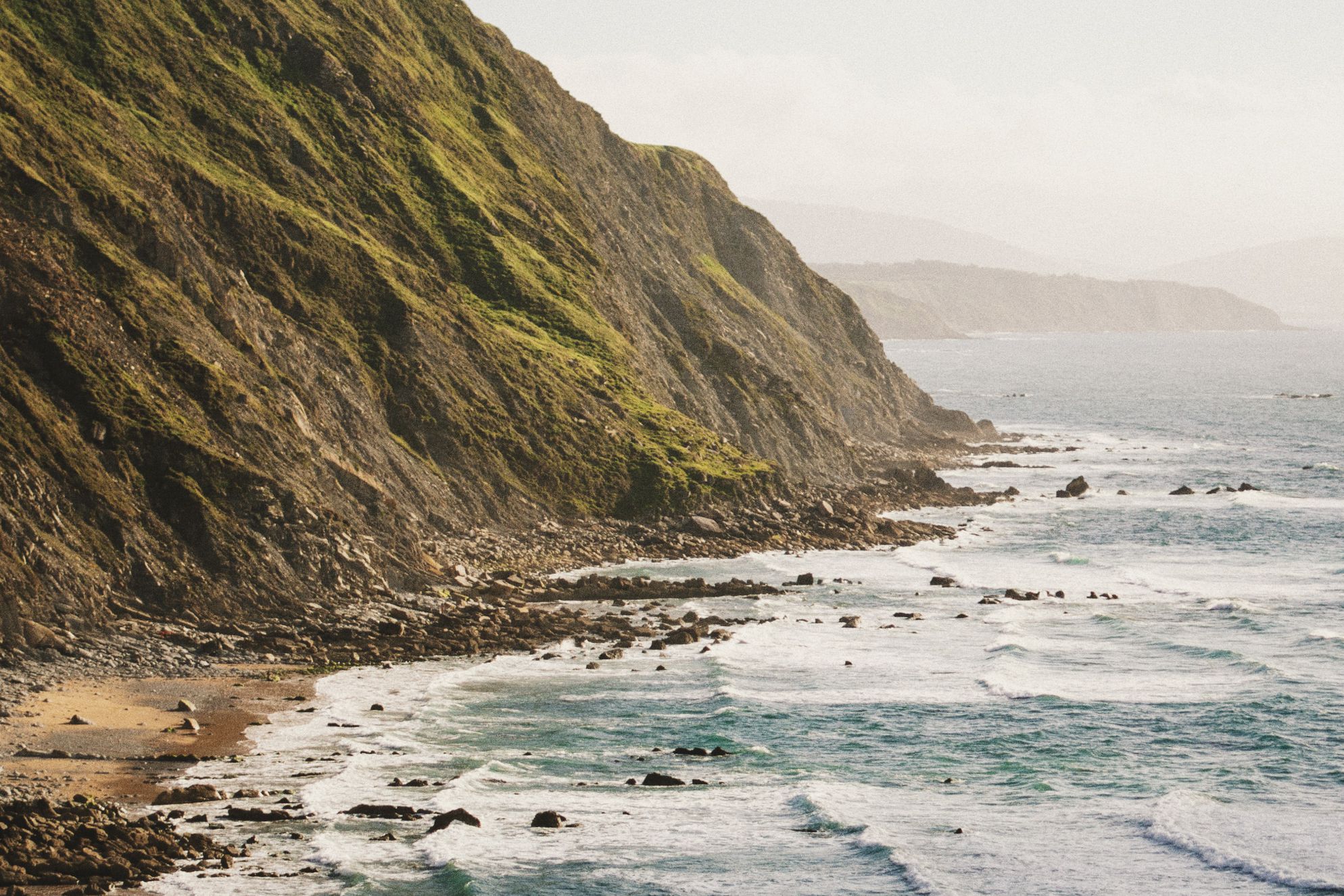 Brittany Ferries' regular sailings to Bilbao and Santander, along with an excellent network of rail and bus services, make Spain's north coast a great place for flight- and car-free travel. The Basque country is an entrancing region of wild beaches, seafood cooked on parrillas in tiny fishing villages, sparkling txakoli wine, the towering Mt Txindoki and abundant wildlife. Soak up the unique Basque culture in Bilbao and San Sebastian, then make your way through immaculately preserved Natural Parks to finish with a dip in the sea.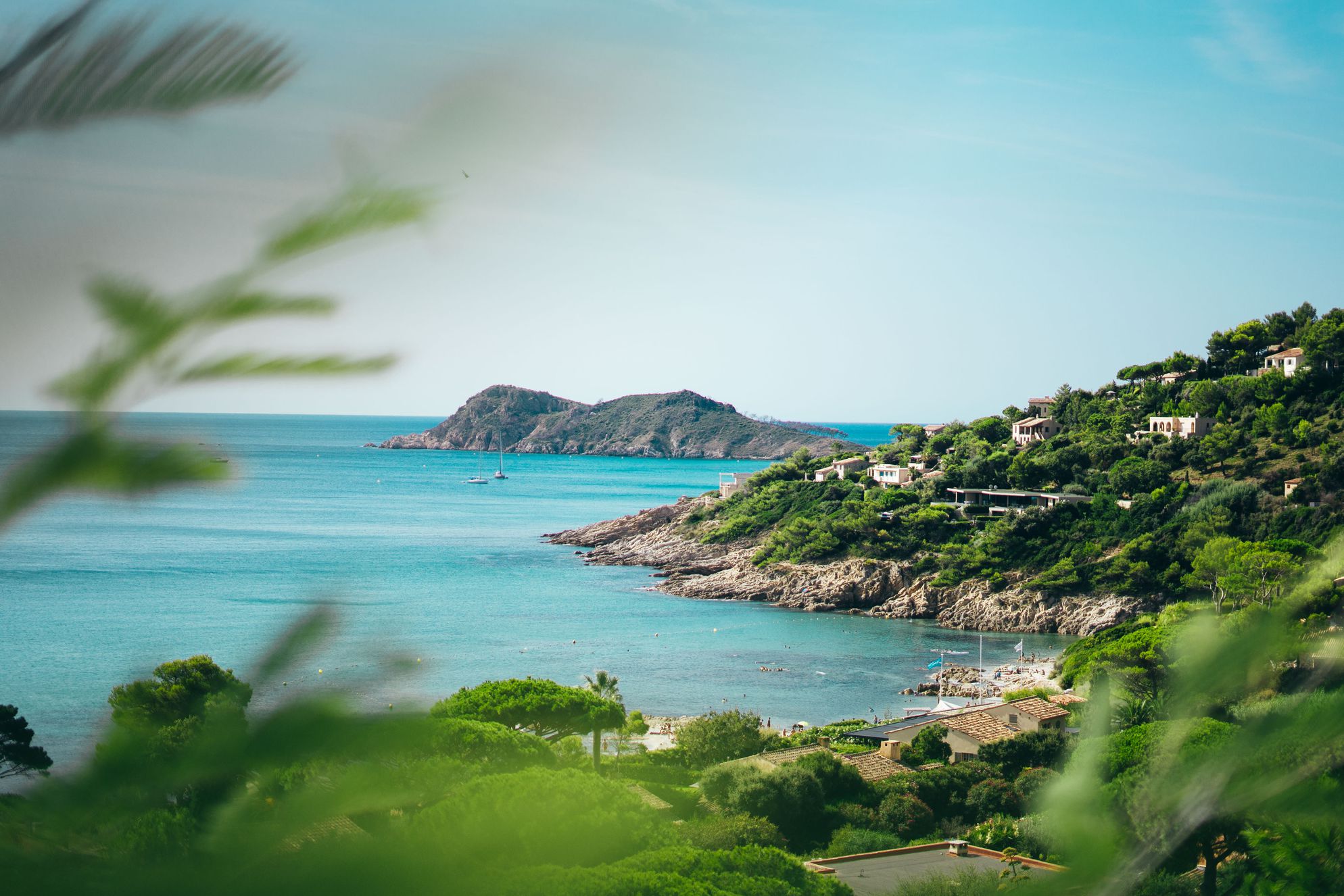 The Eurostar's London to Marseille route is an efficient and classy way to whizz down to the South of France. Take the early morning train from St Pancras and you'll be sipping rosé in the colourful city by lunchtime. From here, you can go on to explore the hilltop villages and secret beaches of Provence, either on the decent public transport or in a hire car. There's also a daily train all the way to the ancient cobbled streets and iconic sights of Avignon. The city hosts continental Europe's greatest drama festival every year in July, with hundreds of shows in over 133 venues.
Road trips mean total freedom – just you and the map. The west coast of Scotland is an incredible place to explore by car. As soon as you pass Glasgow the landscape transforms and you sweep along the banks of Loch Lomond under distant frosted peaks. In a few days you can tour the western isles, or rumble through some of the most remote parts of mainland UK. Don't be daunted by the drive up from the south either, as stops in the Lake District or The Dales make scenic breathers. Use our guide, The Extra Mile, to find delicious, independent alternatives to motorway services.
Going for good
While much of the talk about sustainable travel is centred on environmental impact, the social and communal aspects are starting to gain focus too. Concepts and organisations are emerging that provide the chance to discover fabulous new destinations or revisit old favourites and know that you're making a positive contribution. We spoke to some of the people leading 2020's social travel revolution.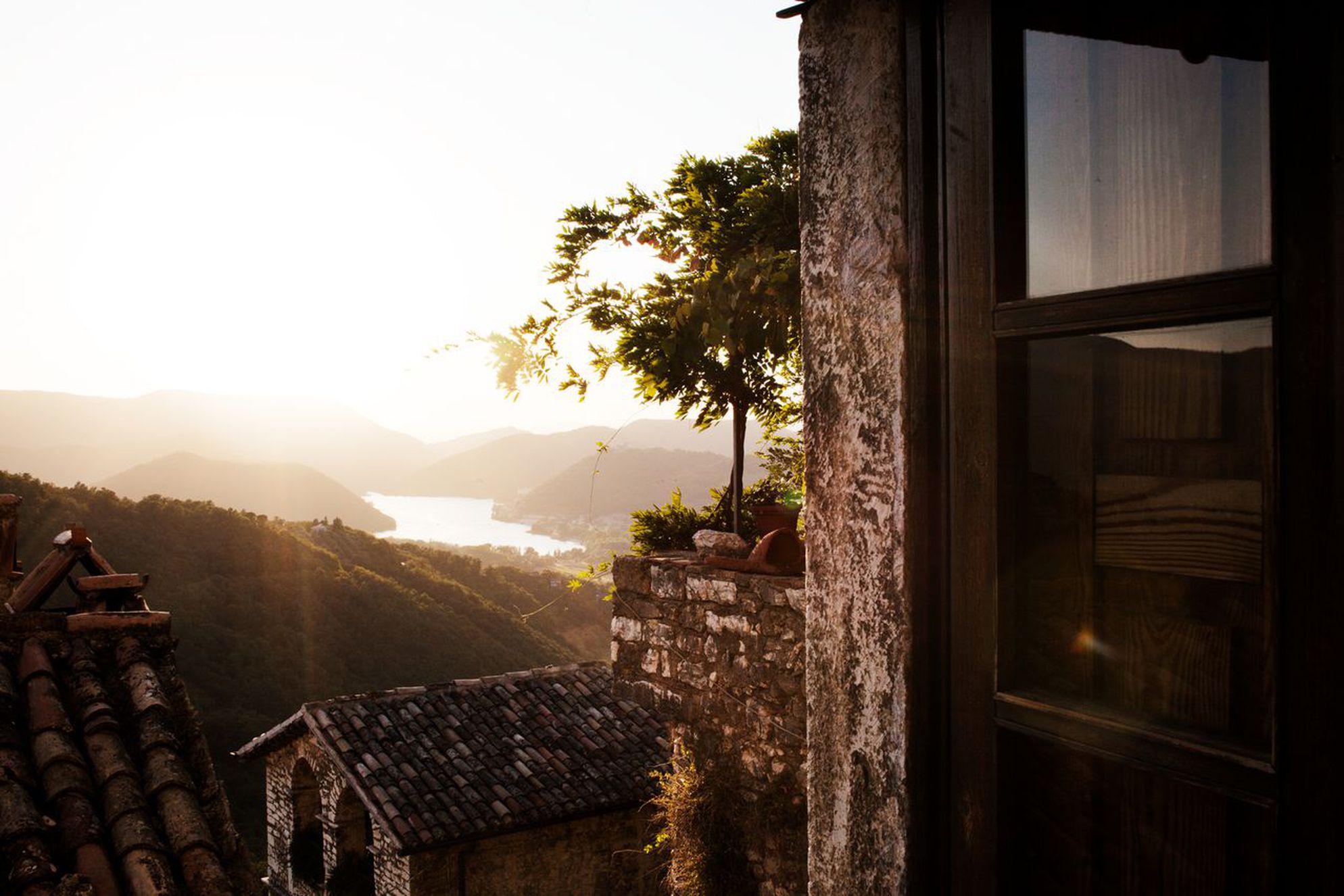 "Once village life has flickered out, it is almost impossible to rekindle it."
Our founder Alastair Sawday visited the mountain village of Labro and spoke to Ivan van Mossevelde about alberghi diffusi (scattered hotel) the ingenious concept revitalising some of Italy's most remote villages. In an albergo diffuso, an entire community combines to provide a hotel's traditional services. Your bedroom is with one resident, meals served by another and you wander from house to house, feeling like a true local.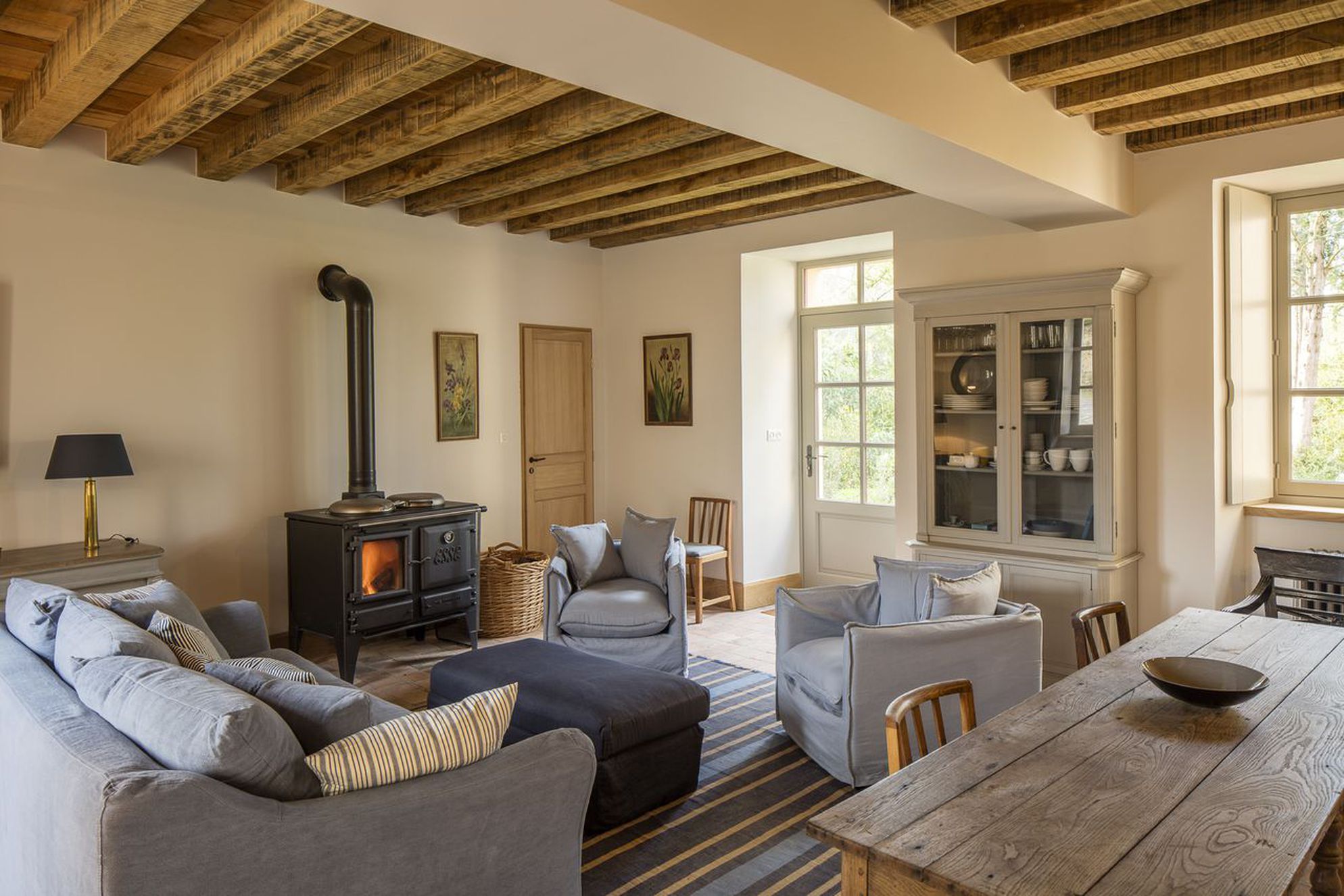 Inspired by a visit to one of Scotland's Landmark Trust houses, Dominique Imbert decided to recreate something similar in France. Not the house itself, but the whole mechanism that had saved it.
He has now restored no less than 16 houses, using traditional techniques and materials to bring back their former glory and make them inspiring places for guests. Alastair Sawday visited Ravenoville, one of Pierres d'Histoire's most stunning success stories, and discovered jaw-dropping restoration work and delicate preservation amidst an alarming amount of pigeon droppings.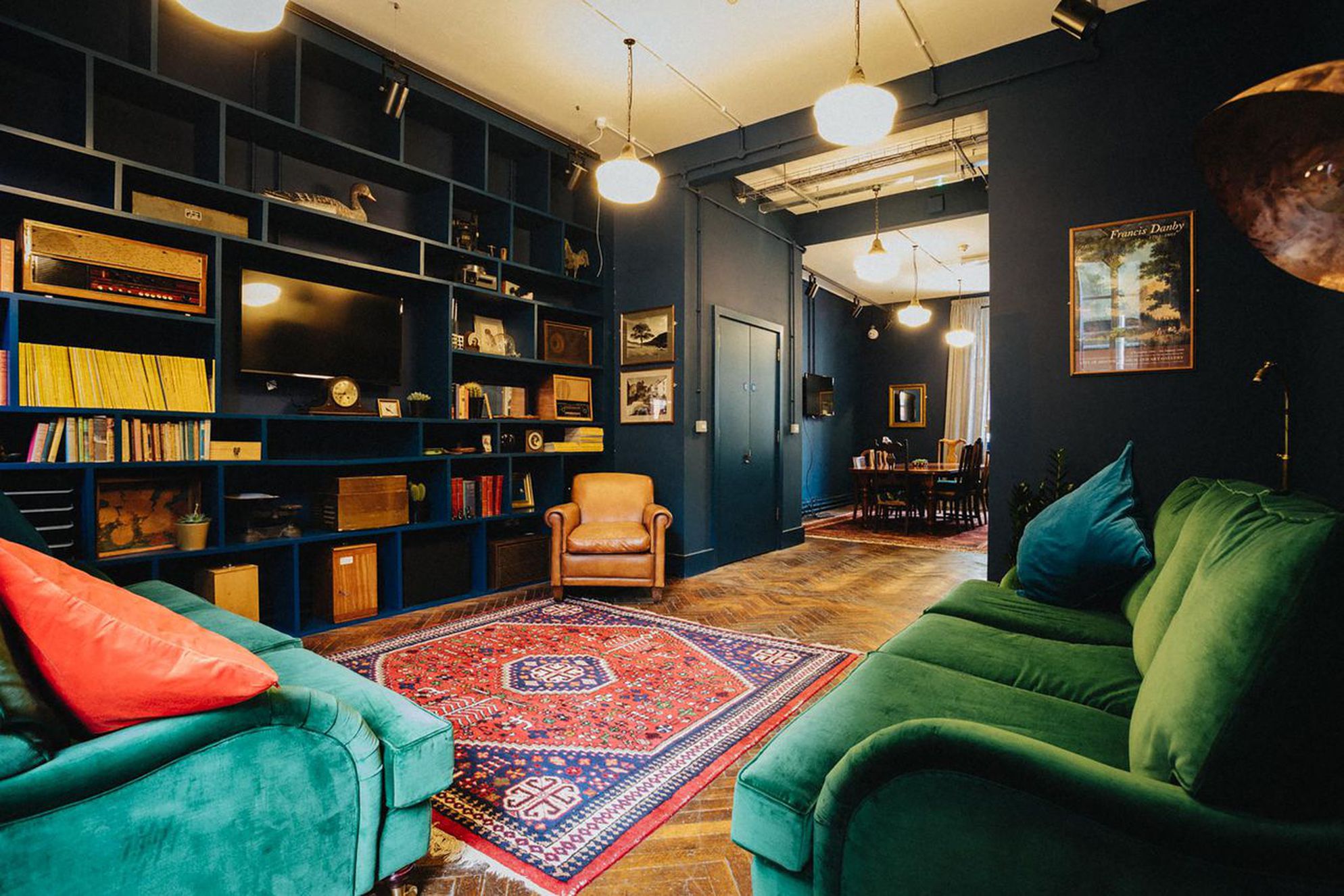 The Bristol Wing is the first of our Sawday's Community Champions, not-for-profit places given subsidised membership of our collection in order to support the work they do in their communities. Of the 88 rooms, in a converted police station in the heart of the city, nine are reserved for vulnerable young people. For them, it's a safe space and a welcoming environment where they can rebuild their lives. For paying guests it's a fun, colourful place to stay. We spoke to in-house chaplain Nikky about emotional support, original graffiti, and the magic of The Feast.
Trending destinations
Our in-country managers have tipped us off about a few events and anniversaries that give you a great excuse to explore Europe in 2020. Nothing stays secret for long in travel, so move quickly and beat the crowds to new UNESCO sites, Slow Food festivals and giant urban waterfalls.
We predict Slow Food will have a revival in 2020, so head to Piedmont in autumn, where the movement has its headquarters. Among other events, you'll find the biannual Salone del Gusto artisan food festival in Turin, taking place this time in October. It showcases speciality foods from producers from 150 countries and celebrates the movement with workshops and events across the region. For extra Slow Food miles, combine it with a trip to the white truffle fair in Alba.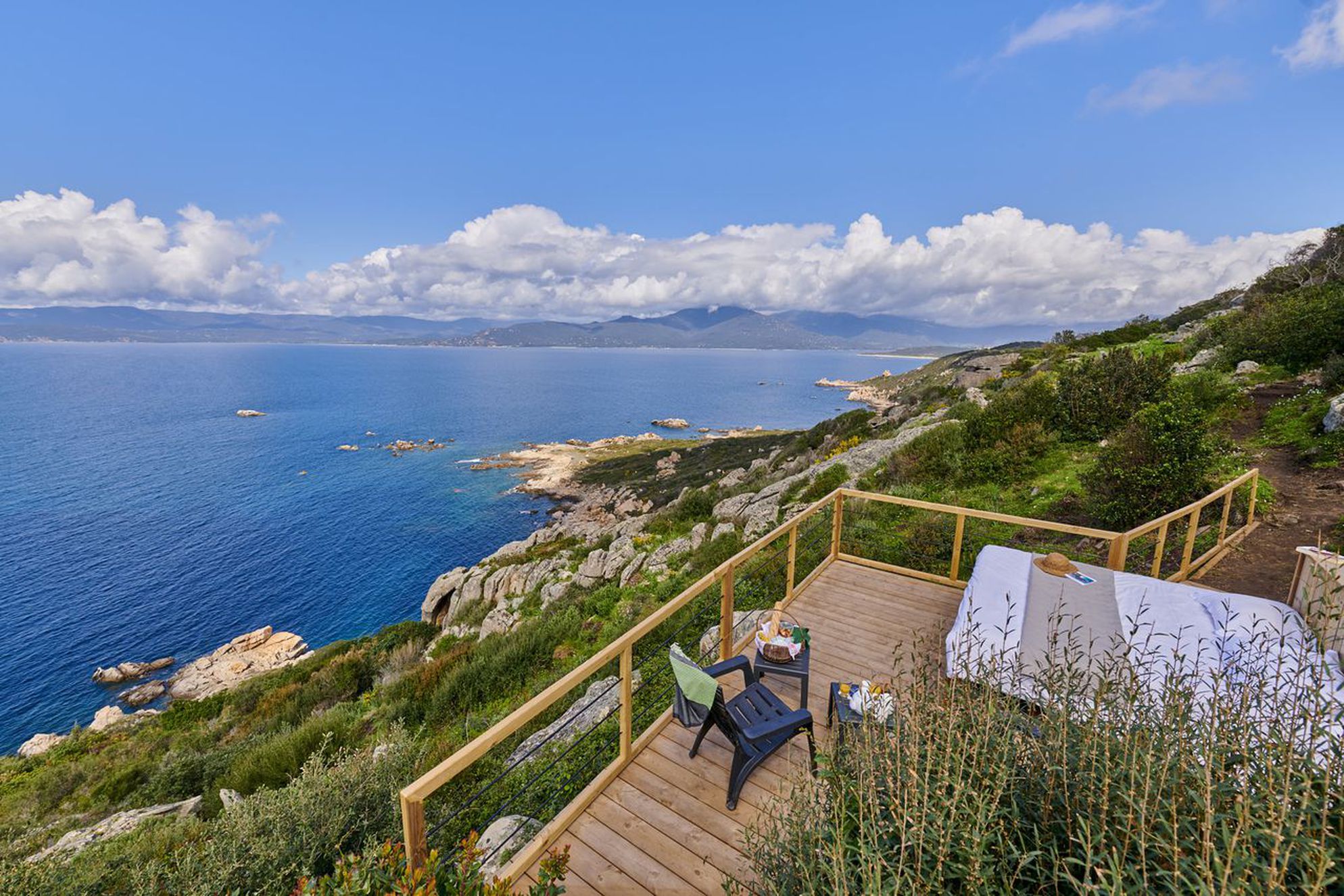 Following a flurry of interest from Sawday's guests, we sent our French in-country manager Nicky to the island and she uncovered a clutch of new places in the colourful harbour towns on its sandy, turquoise shores. In July and August the Scandola Reserve and the famous Calanques can be busy, but the trickier stretches of the legendary GR20 hiking trail almost always offer a little peace, with side trails to waterfalls, coves and tiny cheese shops along the way.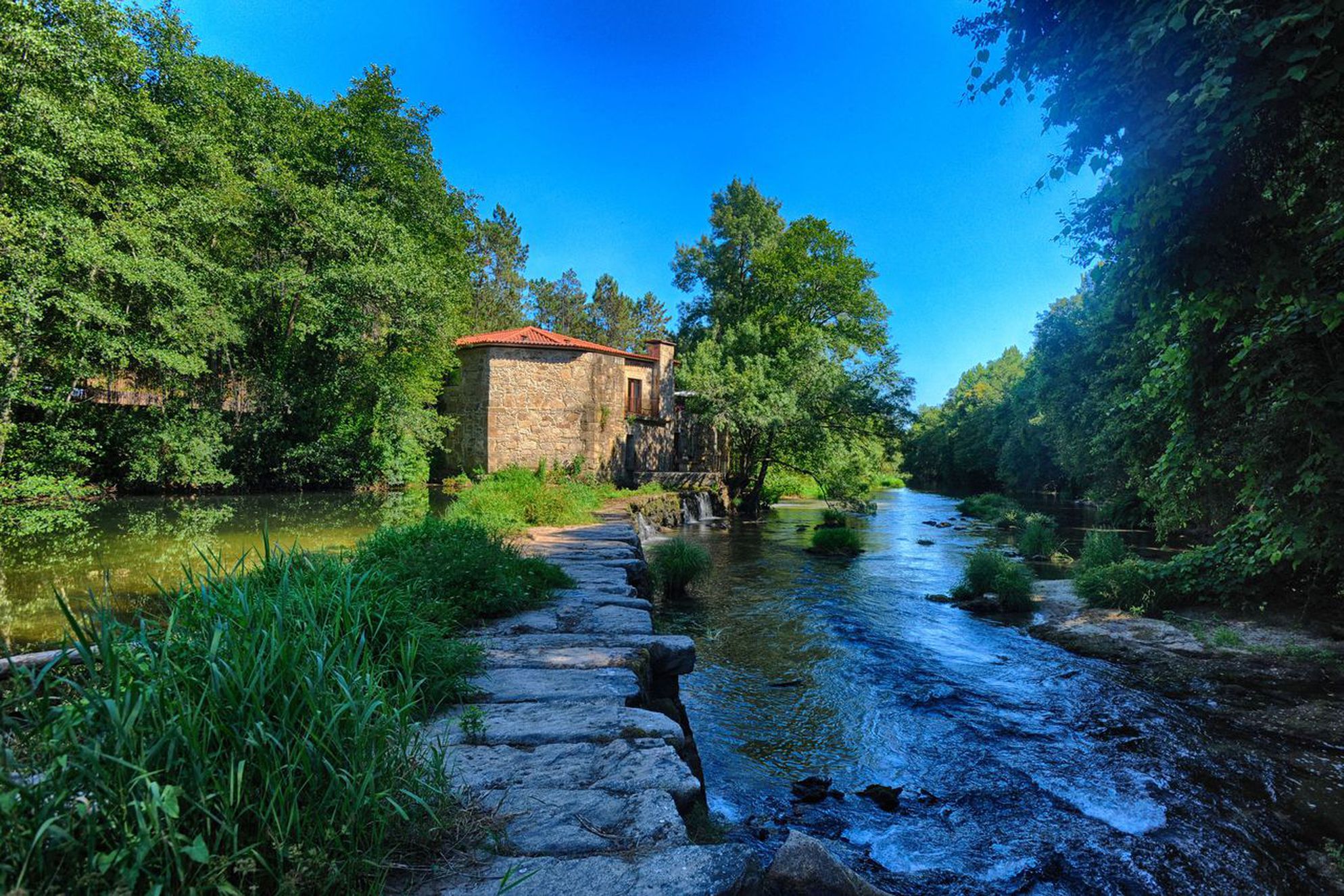 Some say Minho was "where Portugal was born", yet it is still relatively undiscovered. The historic north-western region is an area of green valleys, sparkling beaches and vineyards where the famous Vinhos Verdes are made. The Bom Jesus do Monte, a historic pilgrimage destination in Tenões, outside Braga, was recently awarded UNESCO World Heritage classification. It still strikes awe into the visitors who come to climb the 116-metre Baroque stairway to the twin bell towers.
Rediscovering England
The desire to travel sustainably, as well as a certain political development and its accompanying economic uncertainty, are probably the reasons we've seen many more people looking to holiday closer to home. Fortunately, there's so much to explore right on our doorstep that it needn't feel like a compromise to explore England. Here are three places that our own website data suggests will be getting some attention in 2020.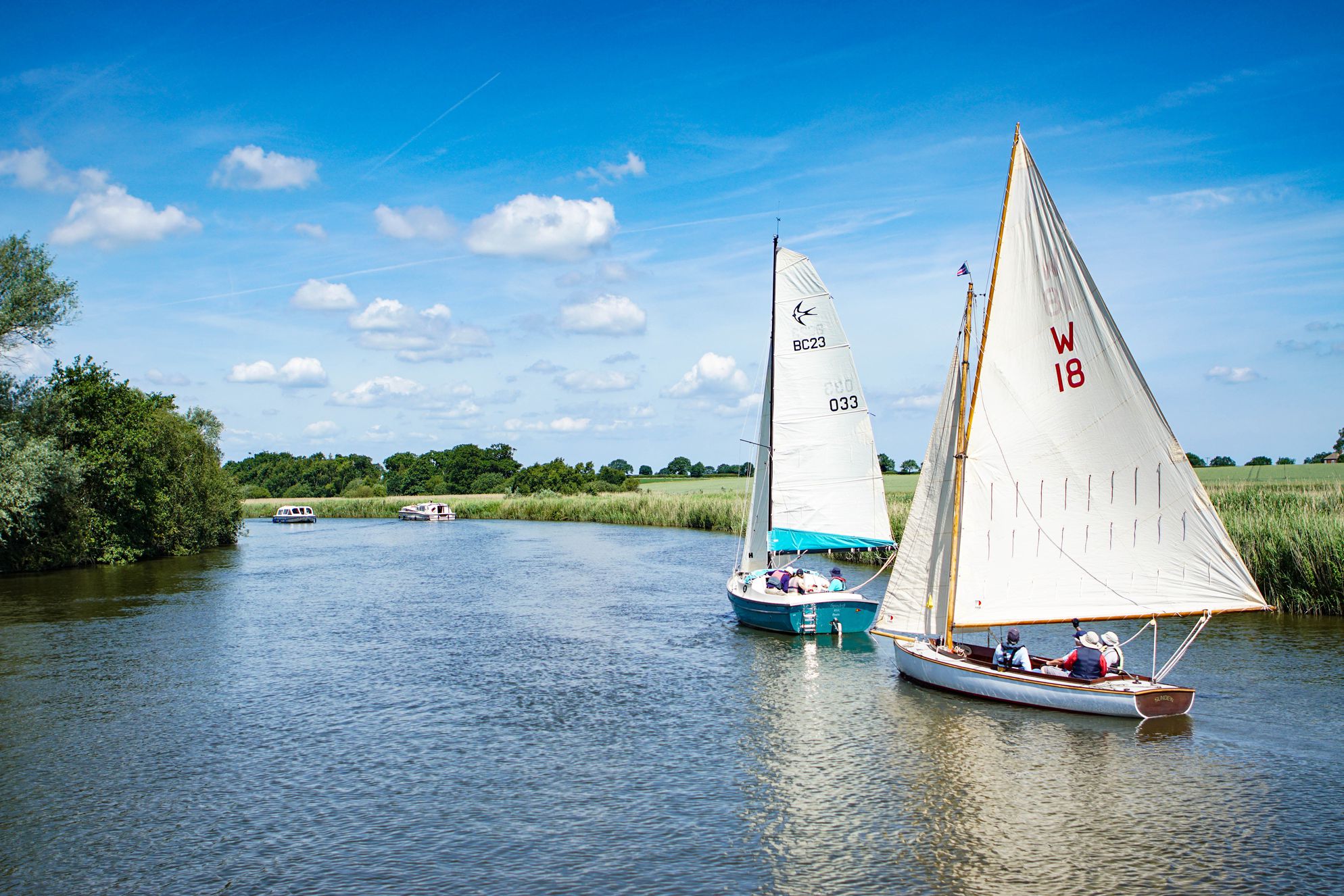 Norfolk is surging in popularity on Sawday's. Perhaps a lot of people feel like they've "done" the south coast, and we can't argue that Norfolk has more than enough charm to make a pleasant alternative. There are secret beaches, the idling pace of the Broads and Blakeney Point National Nature Reserve, with its resident seals. "Do different" is the county motto and it looks as if people are heading over to do just that.
We've had some brilliant places in the New Forest join the collection this year. The area was first proclaimed a royal hunting preserve in 1079 and while it's not the forest it once was (thank the navy for that one), it was designated a National Park in 2005 to conserve the heath and remaining woodlands, an important wildlife habitat. Wild ponies, deer and rare birds all thrive in an area of genteel villages and superb hiking and cycling trails.
Herefordshire offers both a country and culture adventure. With canoeing and wild swimming along the Wye, climbing, mountain biking and abseiling on the steep slopes of the valley, alongside an enormous number of festivals and events. As well as Hay's famous literary weekend, there are celebrations of poetry and theatre, as well as some slightly less high-brow occasions like the beer festival and a big chilli cook-off.
Taking the slow route
Ever since Alastair Sawday took to France 25 years ago with nothing but a backpack and his walking shoes, we've been big advocates of taking the slow route. We predict that in 2020, more travellers than ever will ditch the car for public transport, bikes or old-fashioned foot power and discover the joy of real connection with people and places that a gentler pace brings. Here are a few of our favourite routes to explore at your leisure.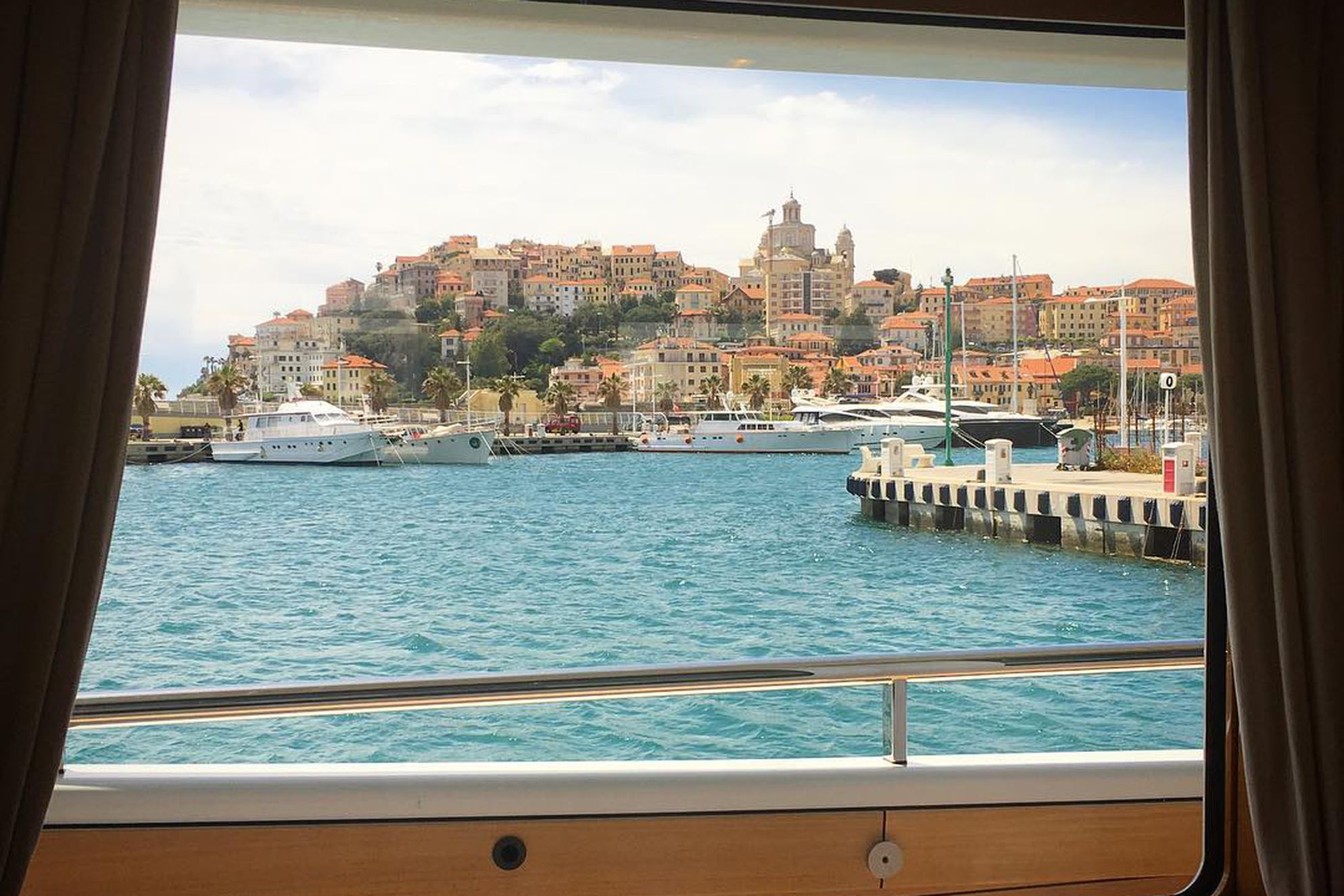 If you're looking for an alternative to the pretty but over-populated villages of the Cinque Terre, travel a little further up the Ligurian Coast to find under-the-radar gems such as Camogli and San Rocco. Take the small ferry that hops between the beautiful villages, which gives you stunning views on the harbour approaches, or discover the area on coastal hikes through the Portofino National Park moving inland into the shade of the trees when the sun gets too much.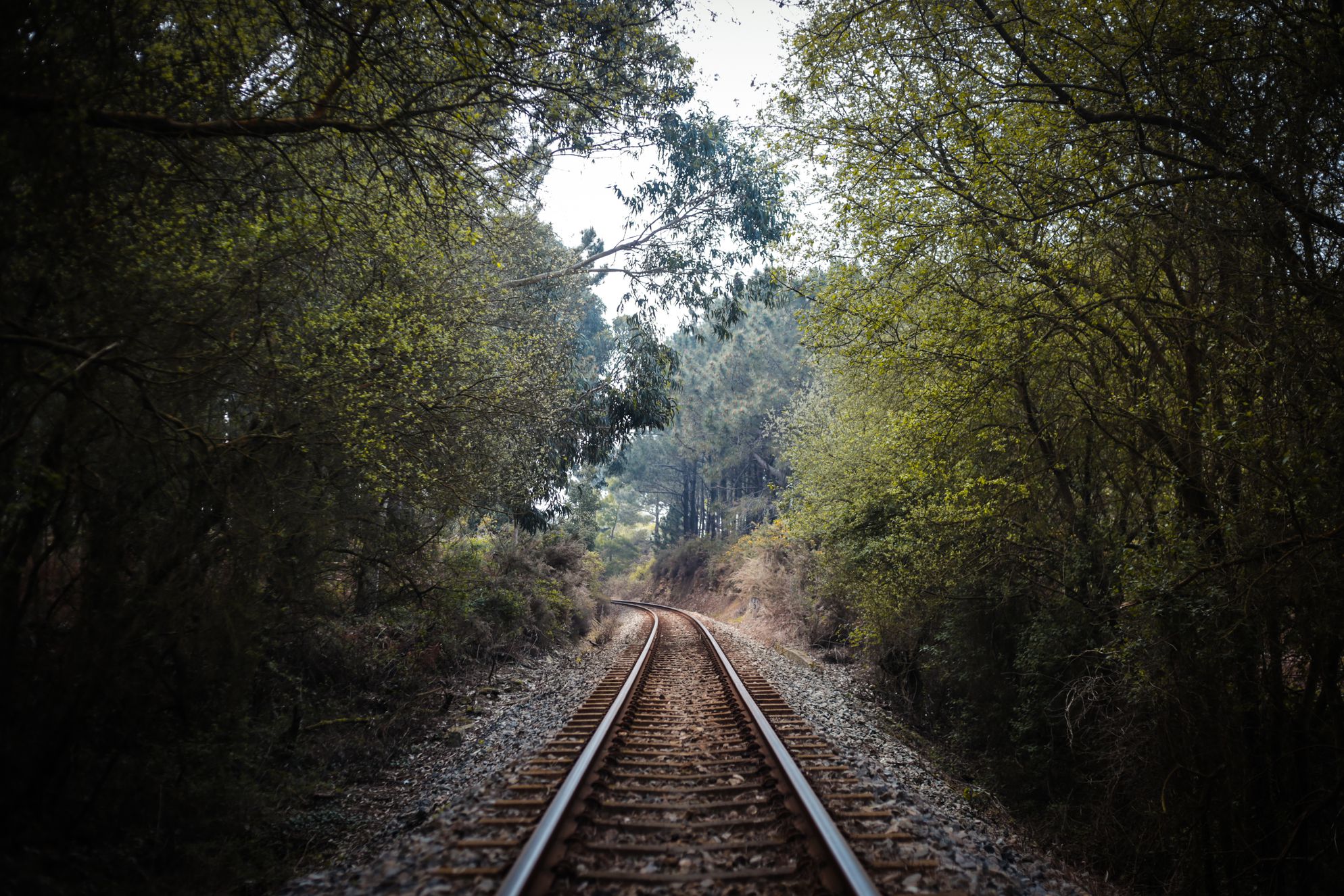 Andalucia's regional rail route is one of our favourite ways to travel through this beautiful area. Starting in Algeciras and ending in Malaga, it passes through some of the region's prettiest towns and takes in some spectacular sights. The stretch from Jimena de la Frontera to Ronda is one of the most beautiful mountain routes in all of Europe. Pack light and make a proper journey of it, hopping on and off along the way whenever you see a place you fancy.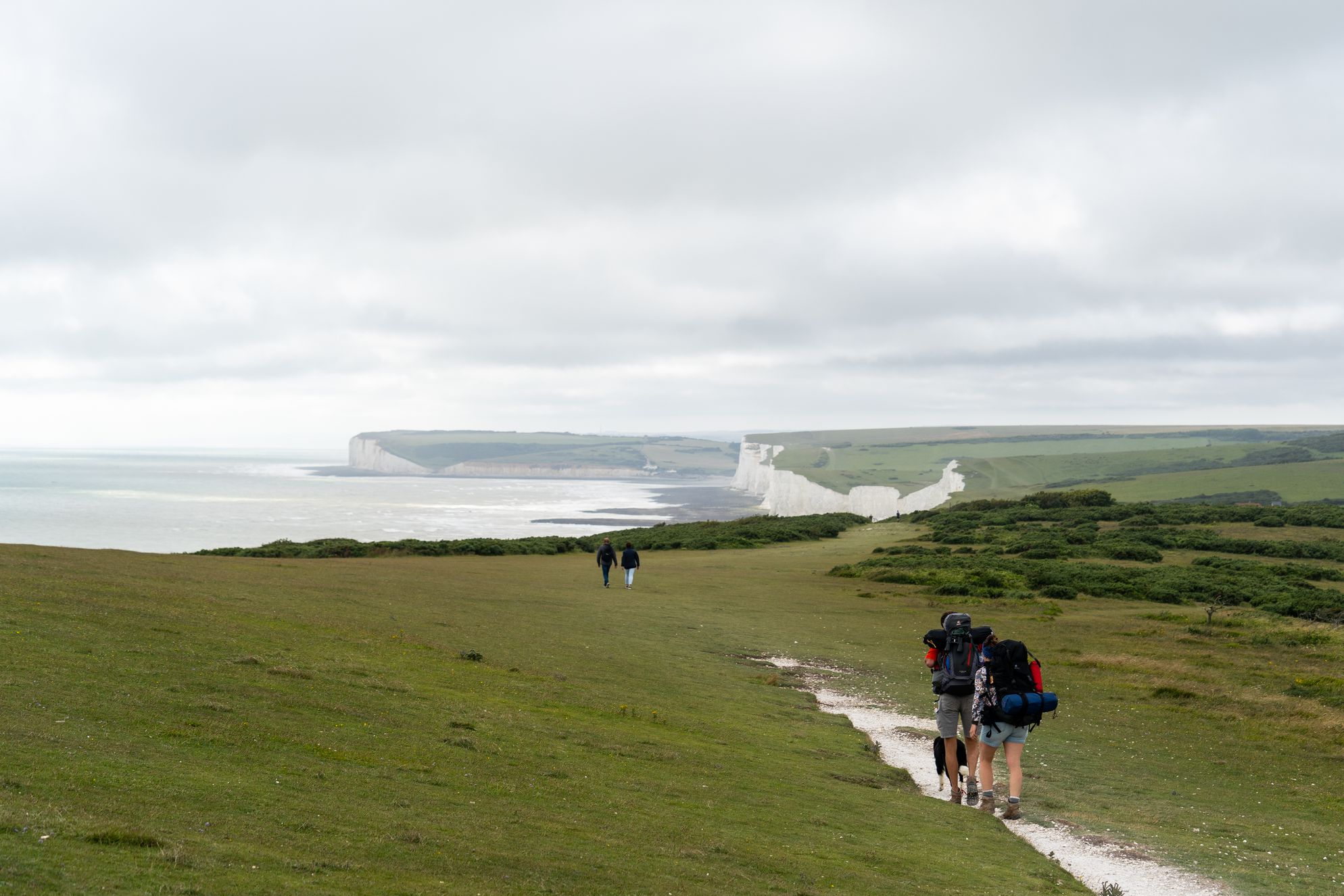 The England Coastal Path, the country's newest National Trail, is due to open in 2020. Spanning 2,700 miles around the entire English coast, it's a combination of many existing footpaths and some newly-formed sections. The 48.5-mile stretch between South Hayling in Hampshire and East Head in West Sussex is one of the most recently developed parts and as more travellers seek out undiscovered corners of the UK, we see it being fairly well-trodden by the end of the year.