Our holiday cottages in Norfolk are colourful, characterful places to stay that will have you feeling like a local the moment you're through the door.
Norfolk is a fabulous place to simply wander, with a unique beauty and significance that saw the famous Broads gain national park status in 2015. But beyond gentle strolls and bicycle trips along waterways, it has a rich culture and a delicious food scene that more than reward you for exploring. It's also speckled with generous handfuls of beautiful holiday cottages, and we've travelled round picking out the ones with real personality and charm for our collection. You'll find people and places that welcome you with open arms and local knowledge that'll help discover everything a Norfolk holiday has to offer.
Recommended holiday cottages in Norfolk
A few articles to inspire your next getaway to Norfolk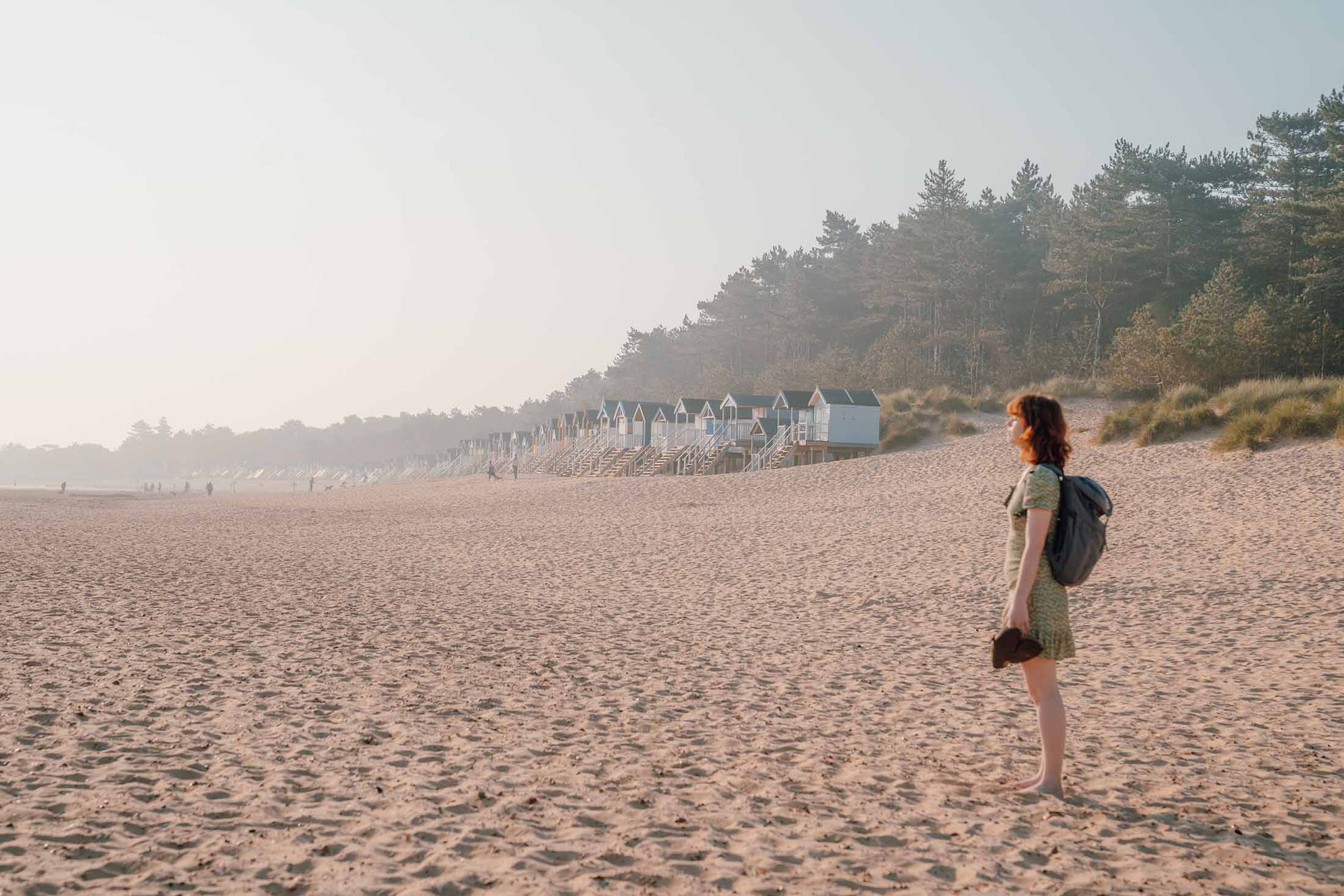 Our five favourite Norfolk cottages by the sea
We've rounded up our five favourite Norfolk cottages by the sea, including a fisherman's cottage and a house hidden just behind the sand dunes of a lovely Norfolk beach.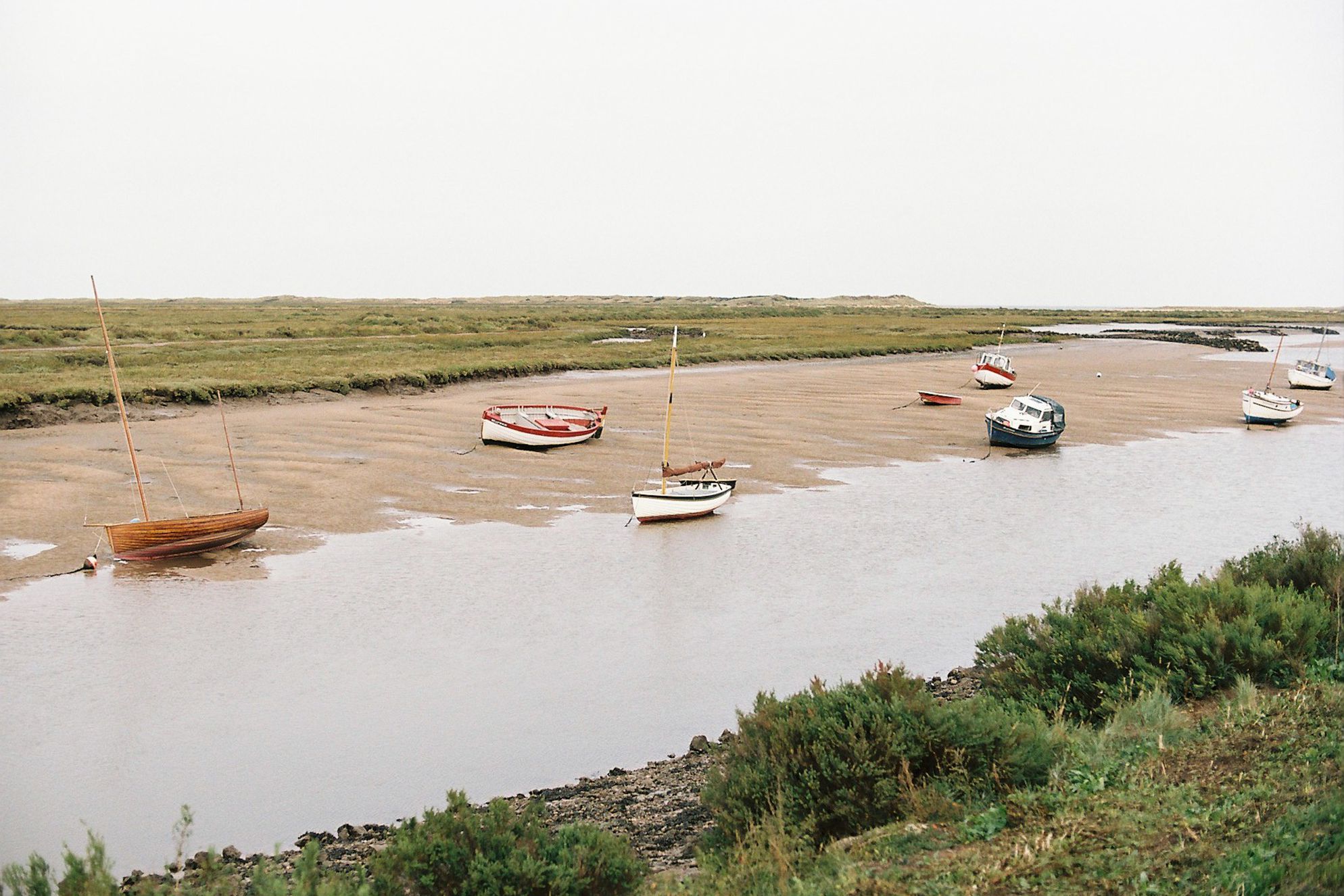 We're quick to hop on a plane, but Norfolk made us realise that what we have here in the UK is just as spectacular. Here's our slow guide to Norfolk.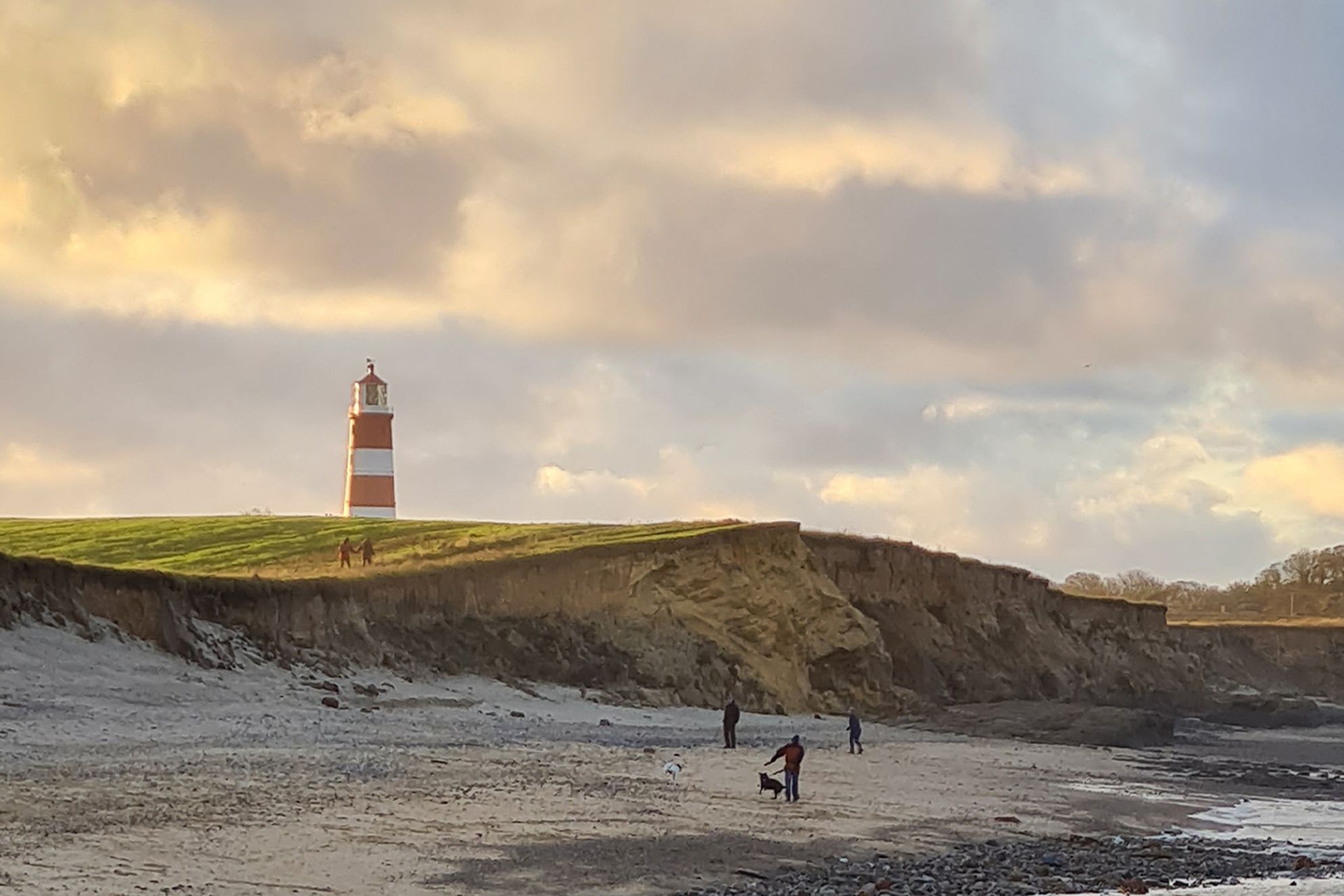 Holiday cottages in North Norfolk with breath-taking walks
From pretty Tudor cottages bedecked with roses to modern minimalist beach houses, we've picked out six very special holiday cottages in North Norfolk.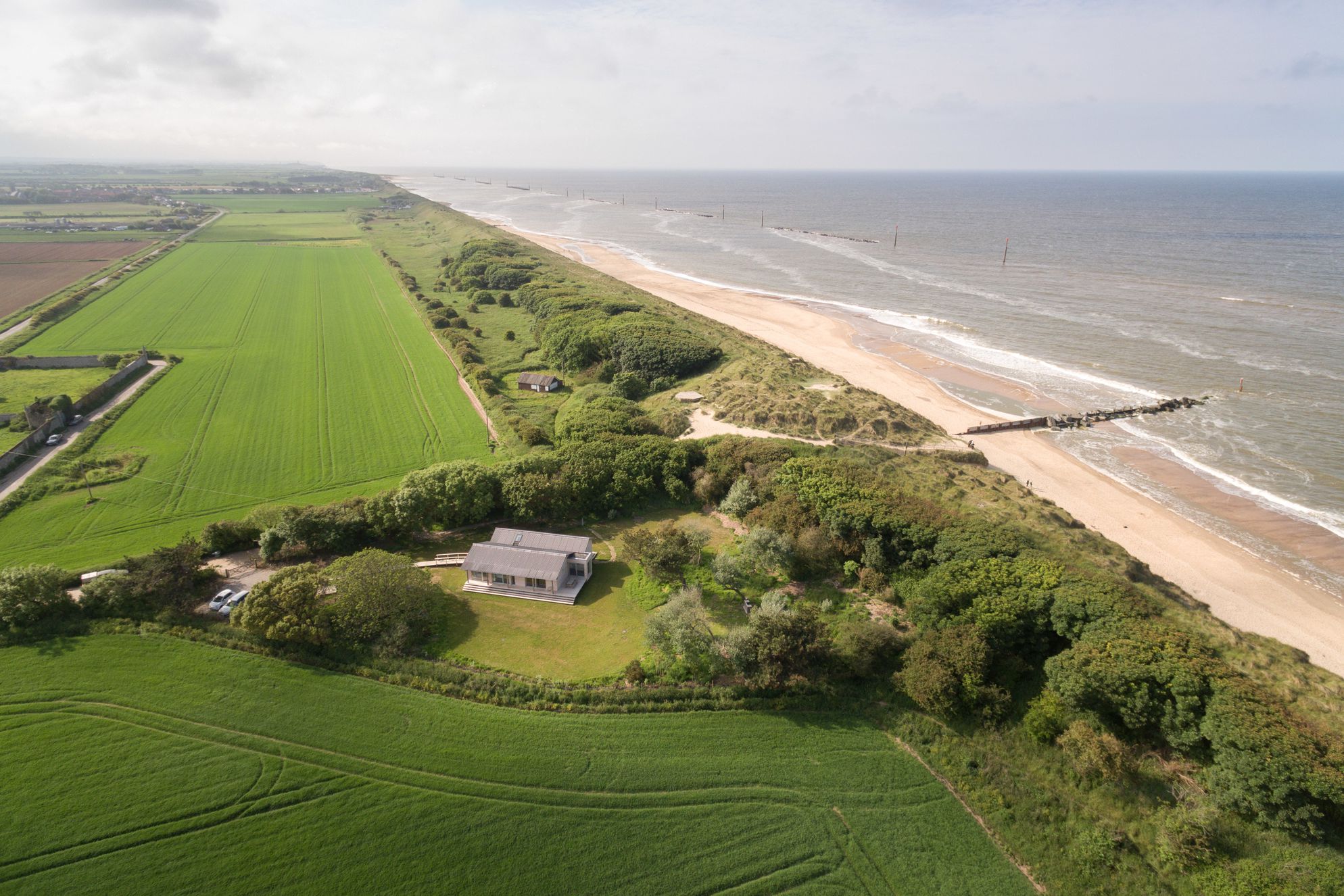 Six holiday cottages on the Norfolk coast in easy reach of London
Life in the big city is many things, ever changing, fast-paced, full of excitement – but calming, restorative, peaceful? Often not as much. We've picked out six cottages on the Norfolk coast in each reach of London.
Our favourite markets in Norfolk
We asked our community of Norfolk owners about their local markets and the stalls they always seek out.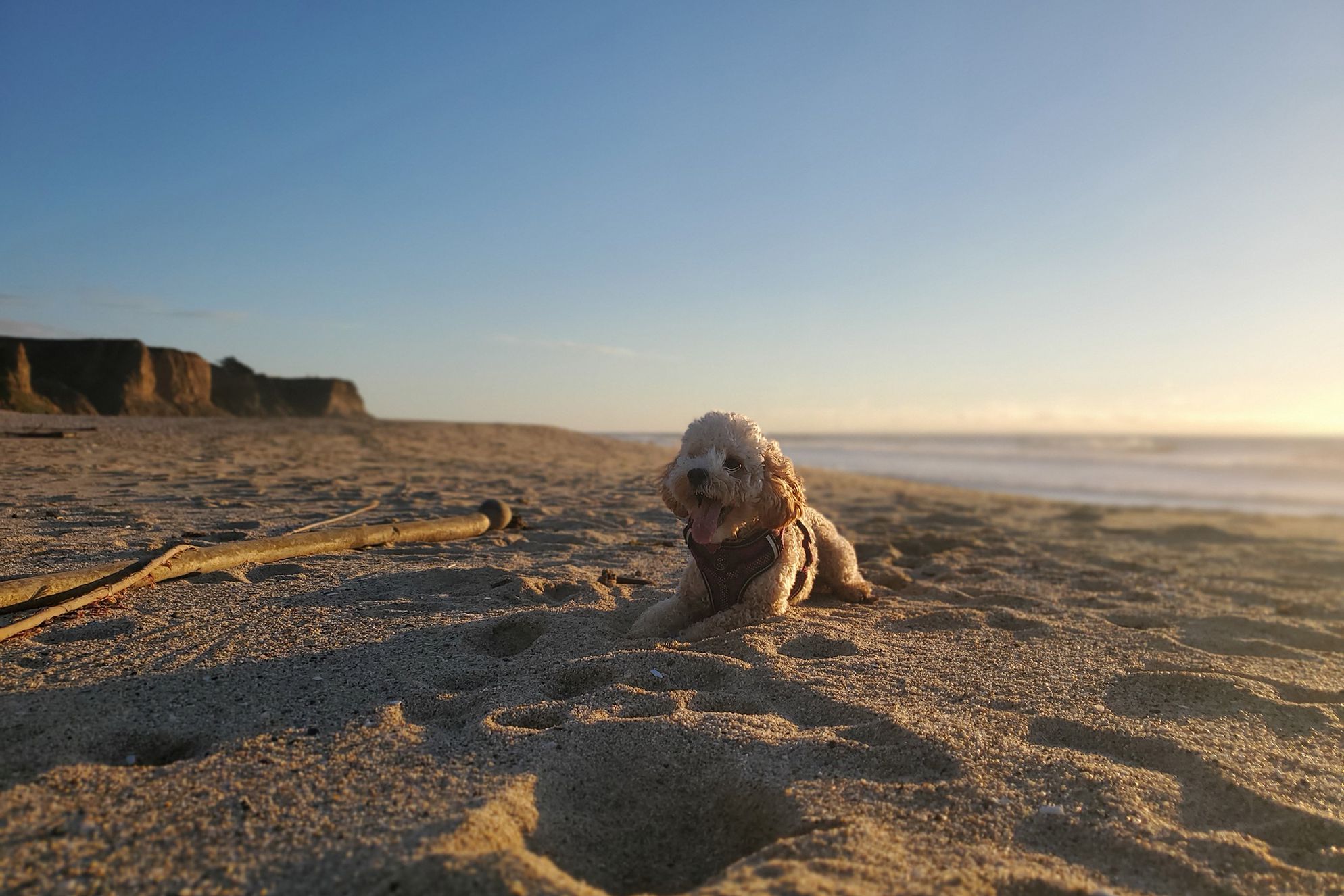 Our favourite dog-friendly cottages on the Norfolk coast
We've rounded up a selection of some of our favourite cottages, close to the sea, with incredible places to dine out, and most importantly – dog-friendly.
Why

visit

Norfolk

with

Sawday's
When we inspect our places, we aren't just looking at facilities. We meet the owners, even of self-catering places, to get a feel for the type of experience their holiday cottage will give you. What we find in the places we accept into the collection is a passion for their local area that you'll see in everything from décor, to suggestions of things to do that take you further than googling ever could.  
Our
holiday
cottages in Norfolk
This being Norfolk, our holiday cottage collection leans towards the old stone barns of the county's agricultural heritage, but you'll also find some chocolate-box cottages, sandy beach houses and even an air control tower. What links them all, whether they're hidden in the winding Broads or standing proud on the coast, is their character. Some are dog-friendly, some perfect for couples and some great for a big group to gather and reconnect, but they're all Norfolk at its best.  
Things

to

do in Norfolk
First stop, The Broads! They're understandably the county's most famous feature and a walk, paddleboard, cycle or boat trip along them is a must for any Norfolk holiday. For gardeners there's wonderful walled gardens at Houghton, Blickling and Felbrigg, while wildlife watchers should visit the seals at Blakeney Point or the birds at the many nature reserves. Don't discount a day trip to Norwich either, which has the impressive cathedral but also a booming trade in everything artisanal, thanks to a student population that keeps things vibrant and fresh.  
Best beaches in Norfolk
Holkham regularly tops the charts of Norfolk beaches and its beautiful lagoon and abundant marine life make it obvious why. Brancaster, a National Trust gem, is to the west and well worth a visit, particularly if you've got a dog with you, as there are no restrictions at any time of year. Cromer is your destination for classic seaside days, with its Victorian pier and safe swimming meaning hours of fun followed by fish and chips.