Holidays in England by Sawday's
Rediscover the wonderful history, cuisine and landscapes of England from our carefully chosen collection of hotels, B&Bs, inns and self-catering cottages.
Discover old stone cottages in the Lake District, friendly B&Bs in Yorkshire's deep Dales, and stylish boutique hotels in London. Our curated collection is your shortcut to a real connection with England, a country where cosmopolitan cities are just a starting point. Head out of town on hedge-lined country roads to dramatic landscapes, quaint villages and the roots of traditional England.
We inspect every place we feature, looking for people and places that will introduce you to new parts of England or give you a fresh perspective on your old favourites. You might find a cream tea or a bottle of the local brew waiting in your cottage, an owner who can guide you to a secret beach, or a traditional farmhouse steeped in the history of the region.
Places to stay in England
Have total freedom in self-catering barn conversions, enjoy a bit of pampering in stylish hotels, eat hearty breakfasts in family-run B&Bs, or take a short stumble upstairs to your room at the inn.
Where to stay in England
Browse special places in some of our favourite parts of the country, from sleepy Somerset and coastal Devon to wild Cumbria and the dark skies of Northumberland.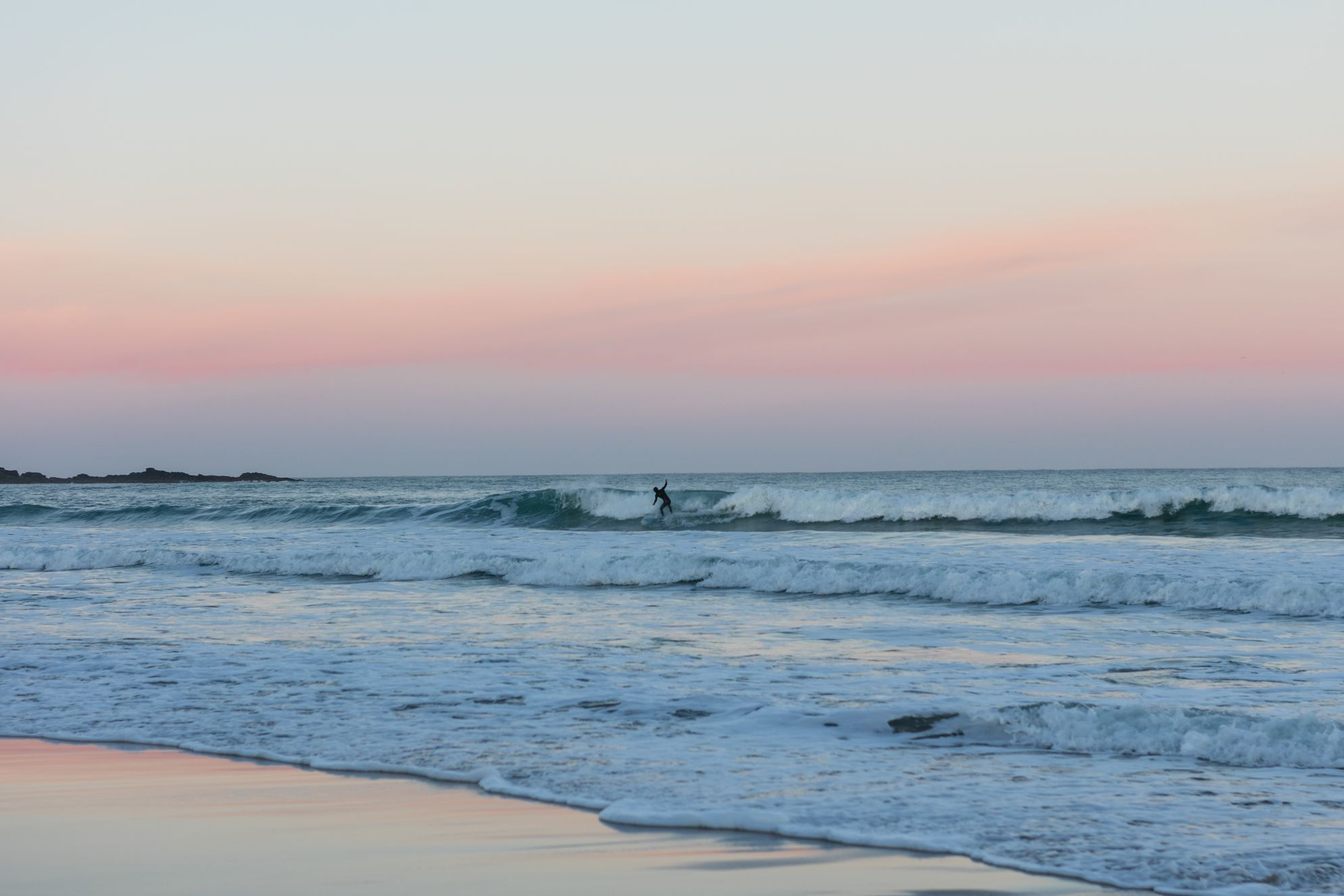 Long days on golden beaches, world-class surfing spots, the magical artists' light in St Ives, the dramatic island of St Michael's Mount and all the pasties and cream teas you can eat.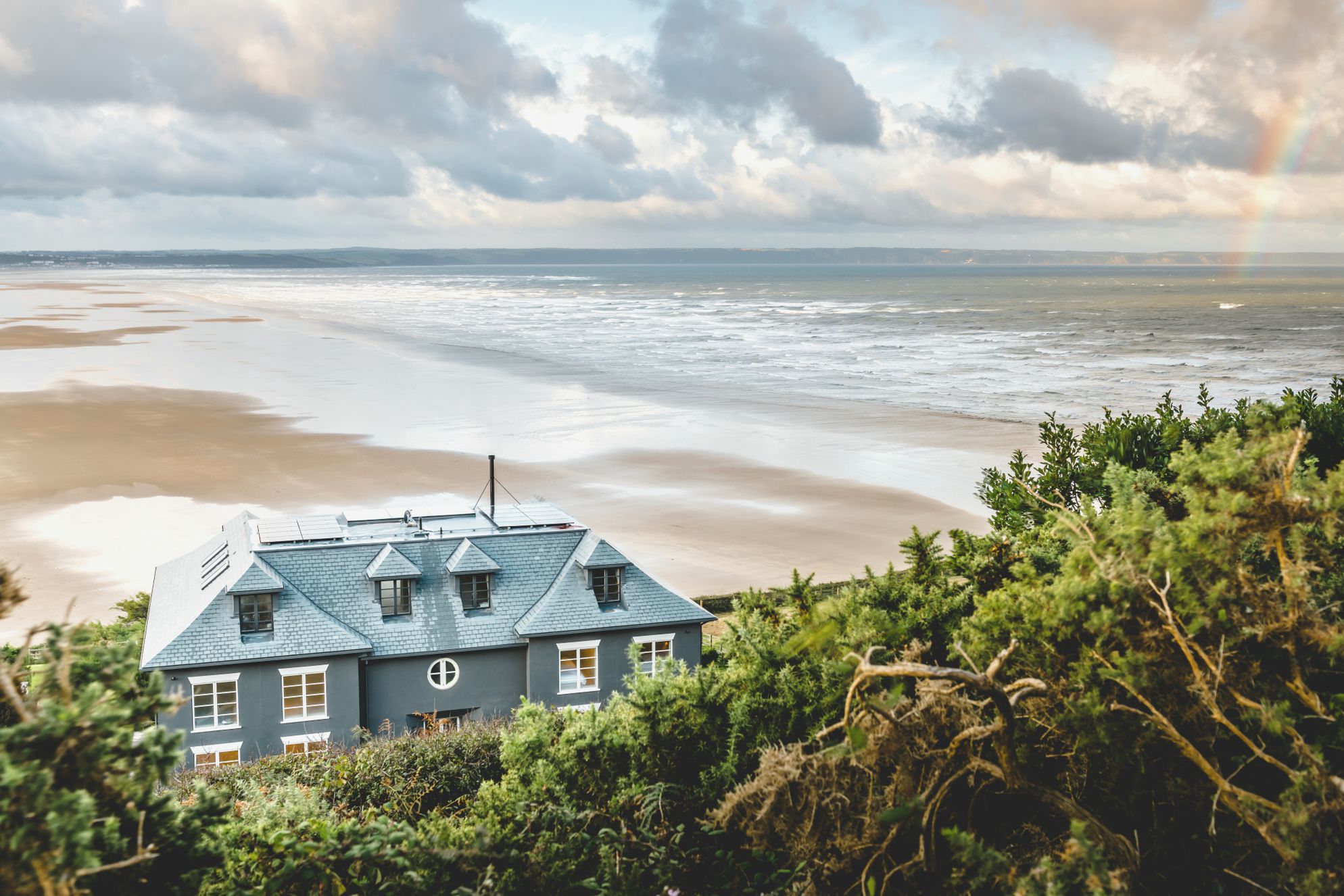 Miles of spectacular hiking and fossil hunting along the Jurassic coast, the impressive wilderness of Dartmoor and the gentle hills of the South Devon AONB.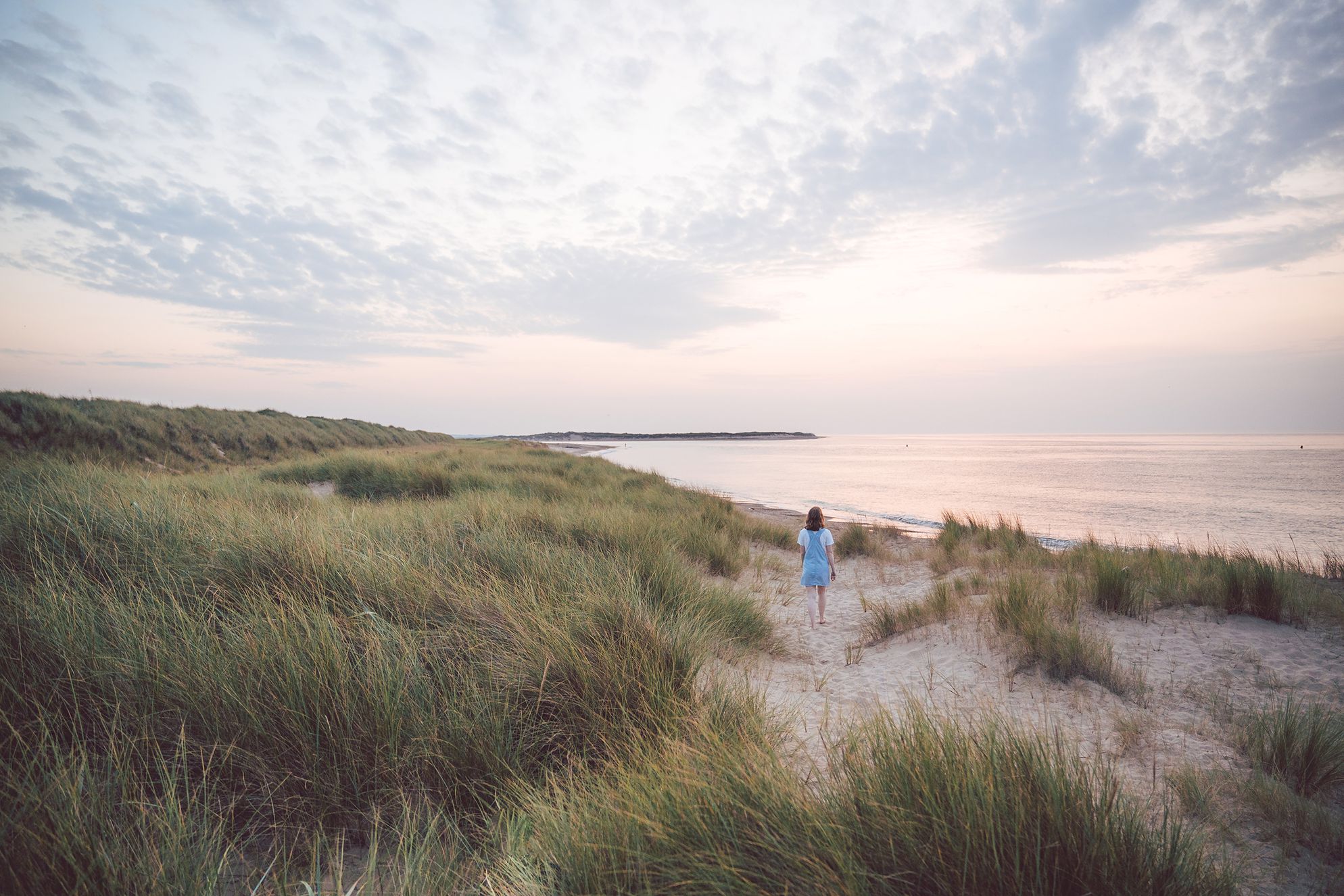 Boating, cycling and bird watching on the ragged channels and open wetlands of the broads, the seal colony at Blakeney Point and fabulous fresh food from farms and artisan producers.
Outdoor exploration in the Dales and the North York Moors, an arty commune in Staithes, foodie heaven in Malham and country houses commanding grand estates.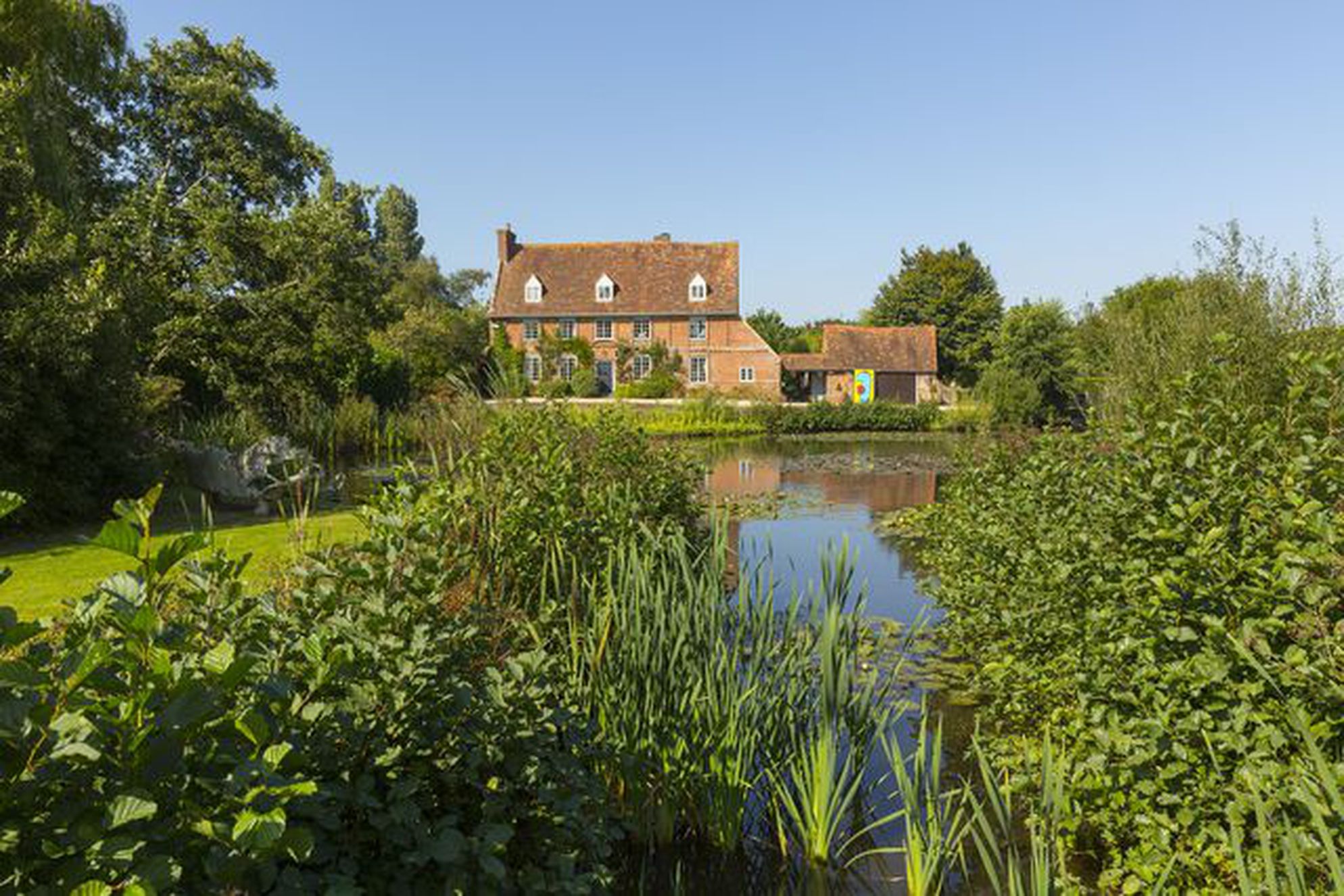 The bubbling nightlife of Brighton, the peace of coastal Rye and an enchanting blend of relaxation, art and nature, accessible from London in under a couple of hours.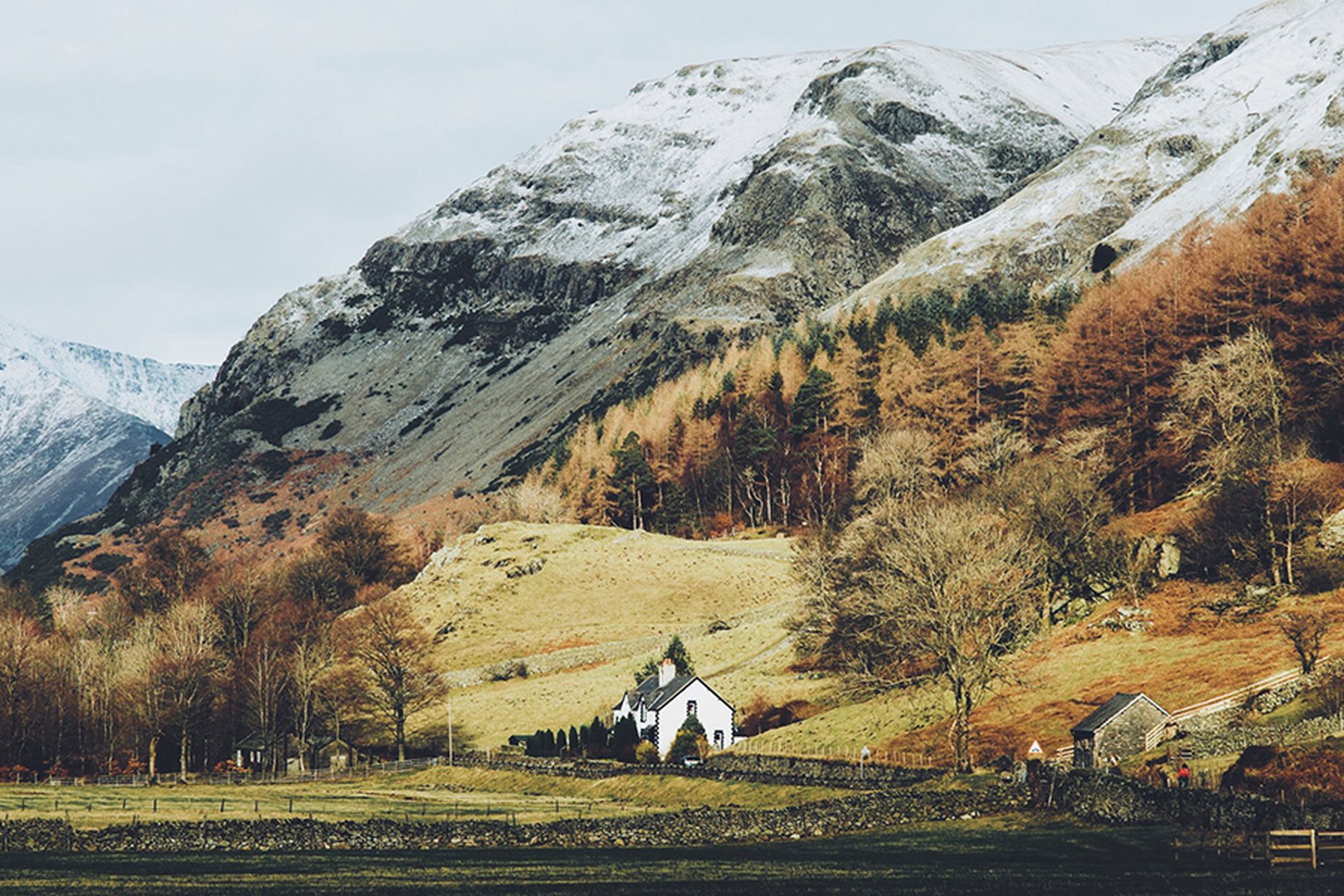 Incredible walks in what's arguably England's most beautiful landscape, dotted with old stone cottages and country pubs warmed by roaring fires.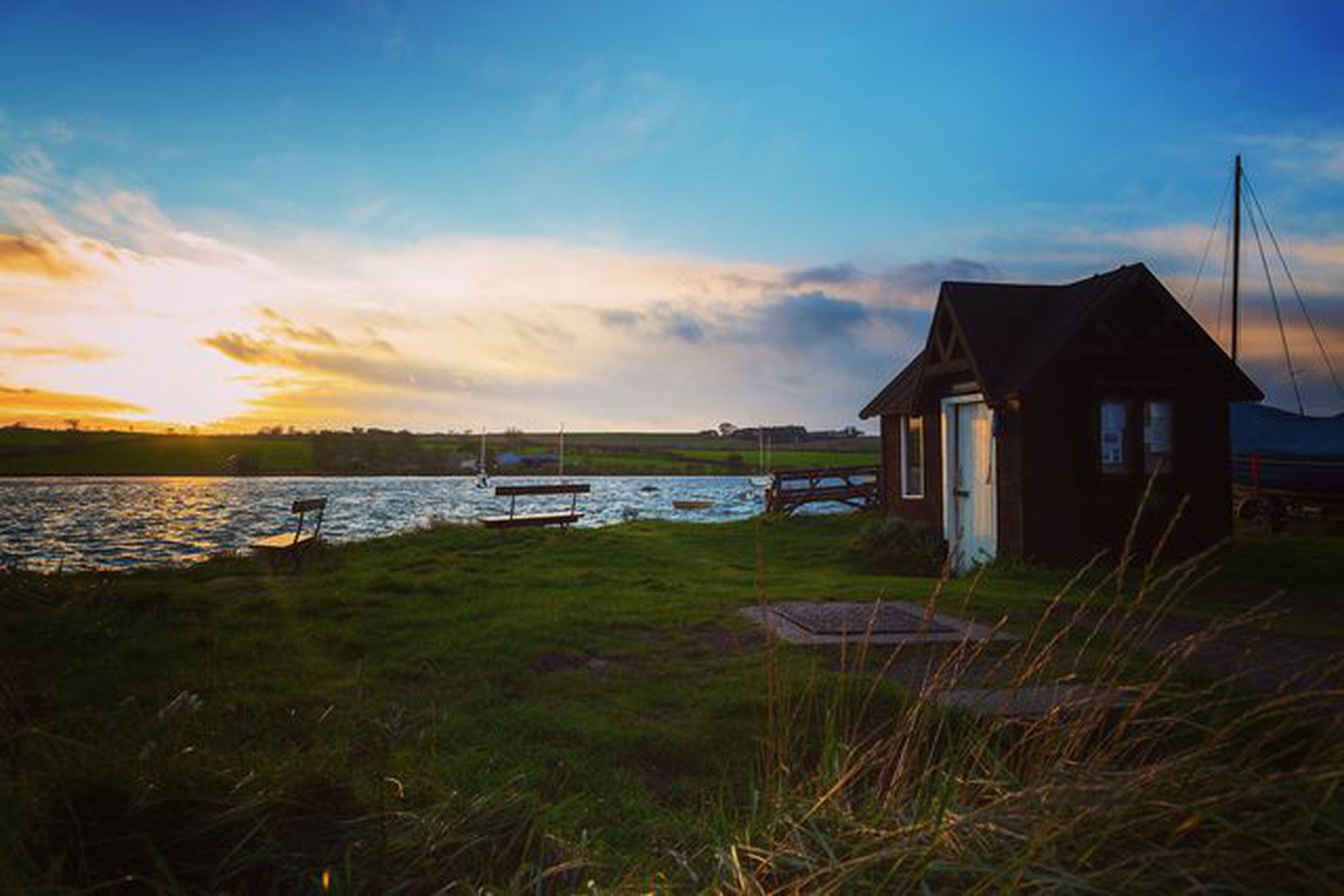 The striking sight of Lindisfarne's island castle, the quiet emptiness of border country and spectacular stargazing from the Kielder Observatory.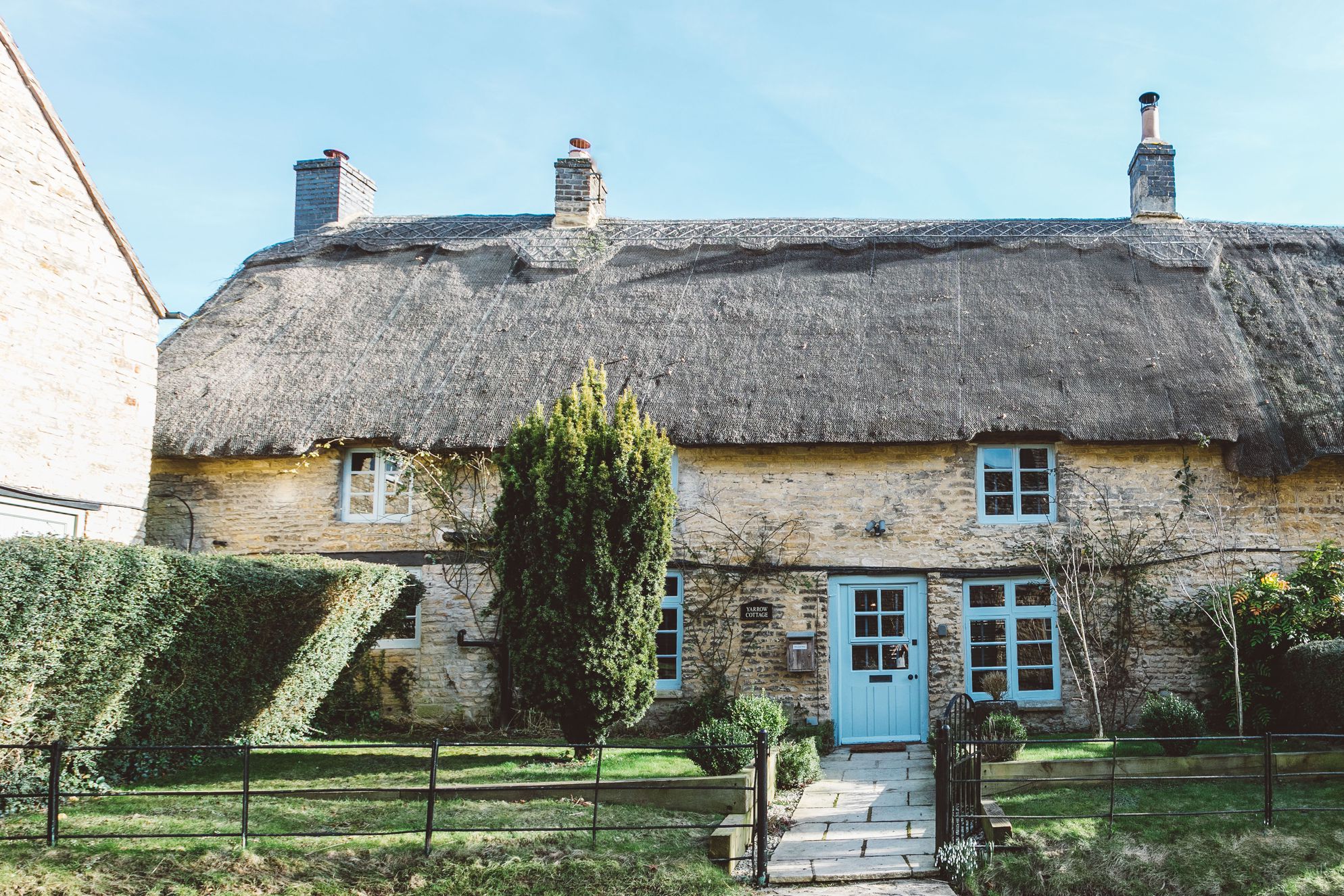 Artisans and smiths keeping the Arts & Crafts movement alive in sandstone villages, the Cotswold Way stretching right down the county and the grandeur of Blenheim Palace.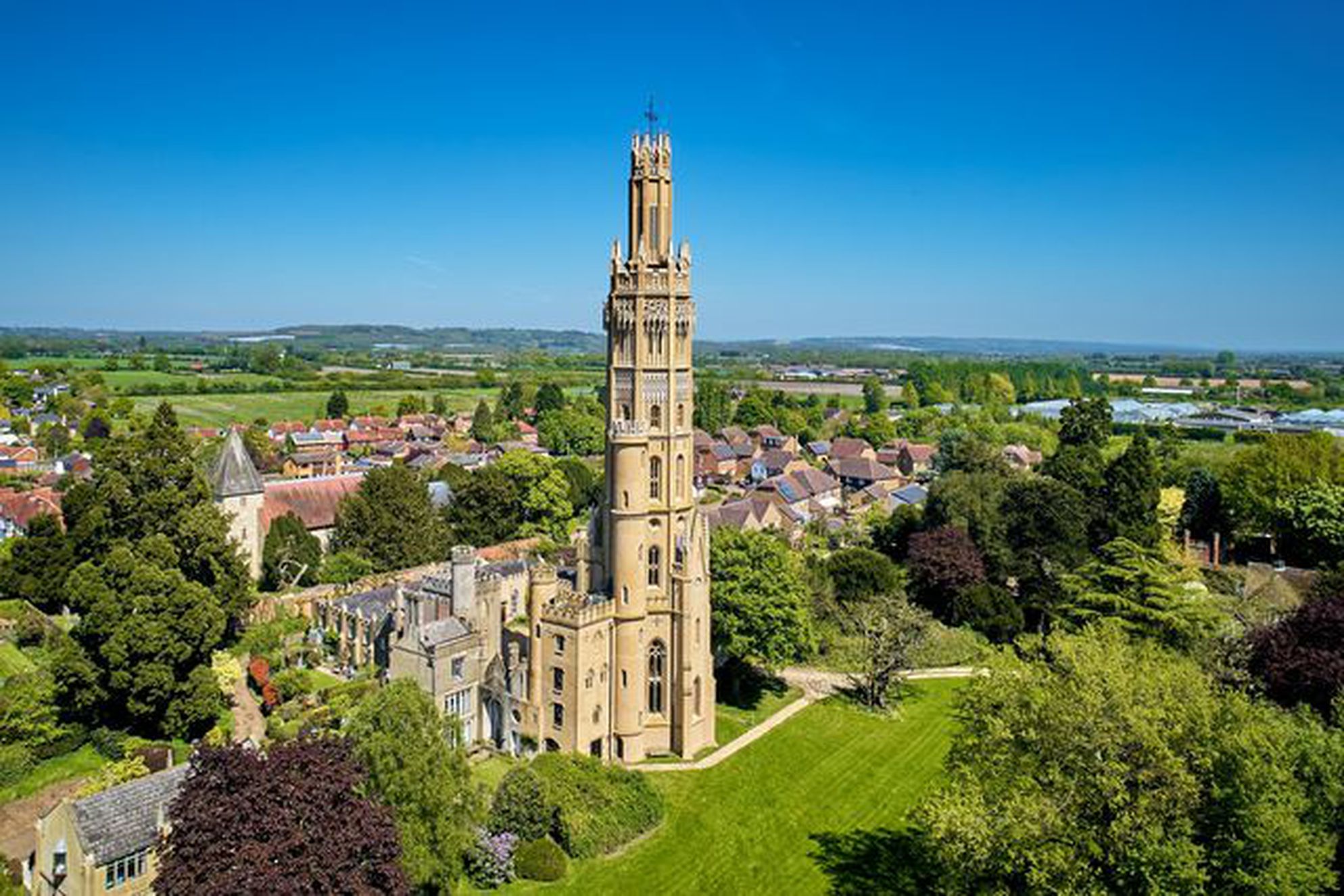 Award-winning vineyards, historic towns like Canterbury with its stunning cathedral, fine country gardens and seafood sold on the seashore.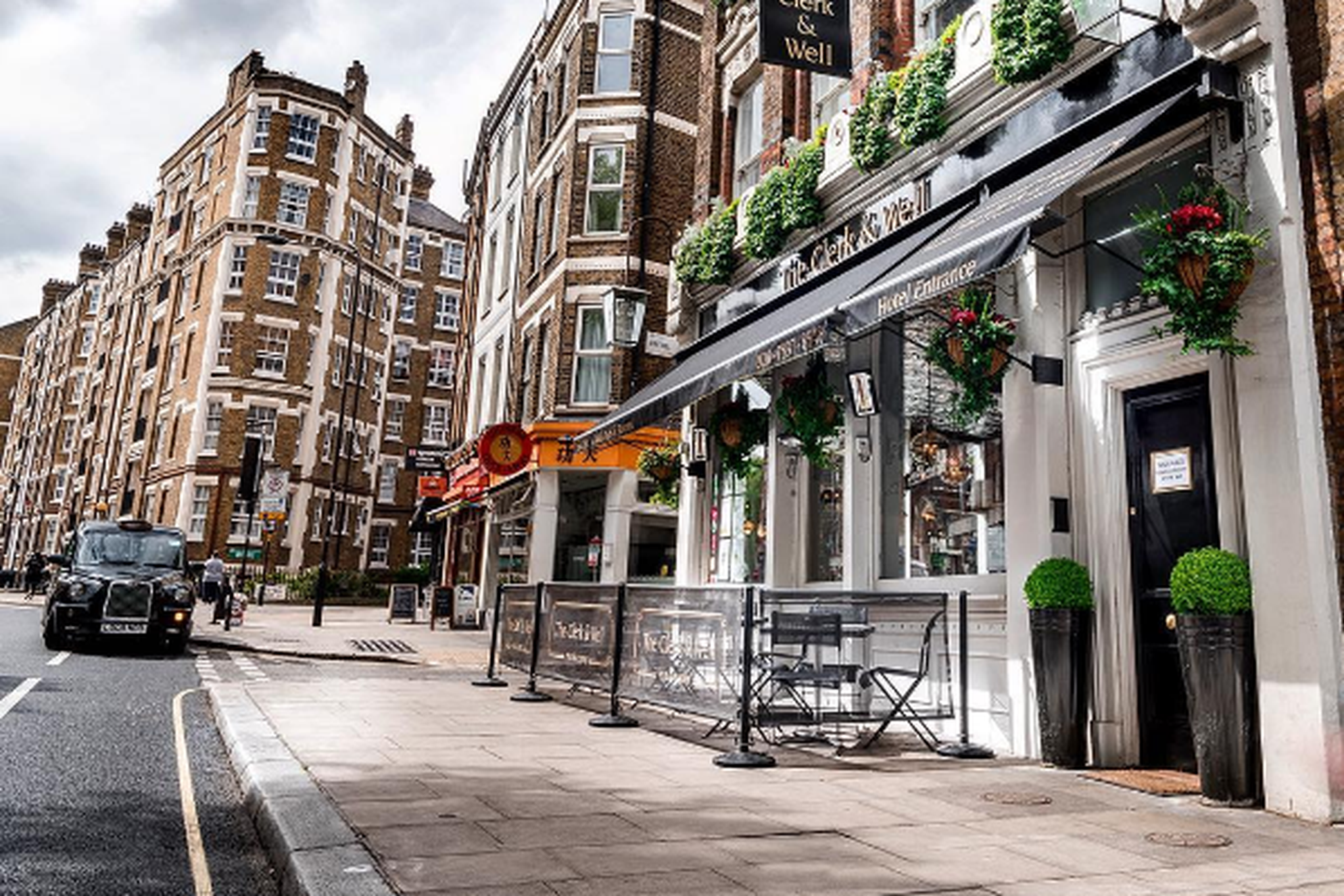 So many famous landmarks and the lure of West End shows, but also "villages" like Wimbledon, parks like Richmond and a food scene that will leave you happy and heavy.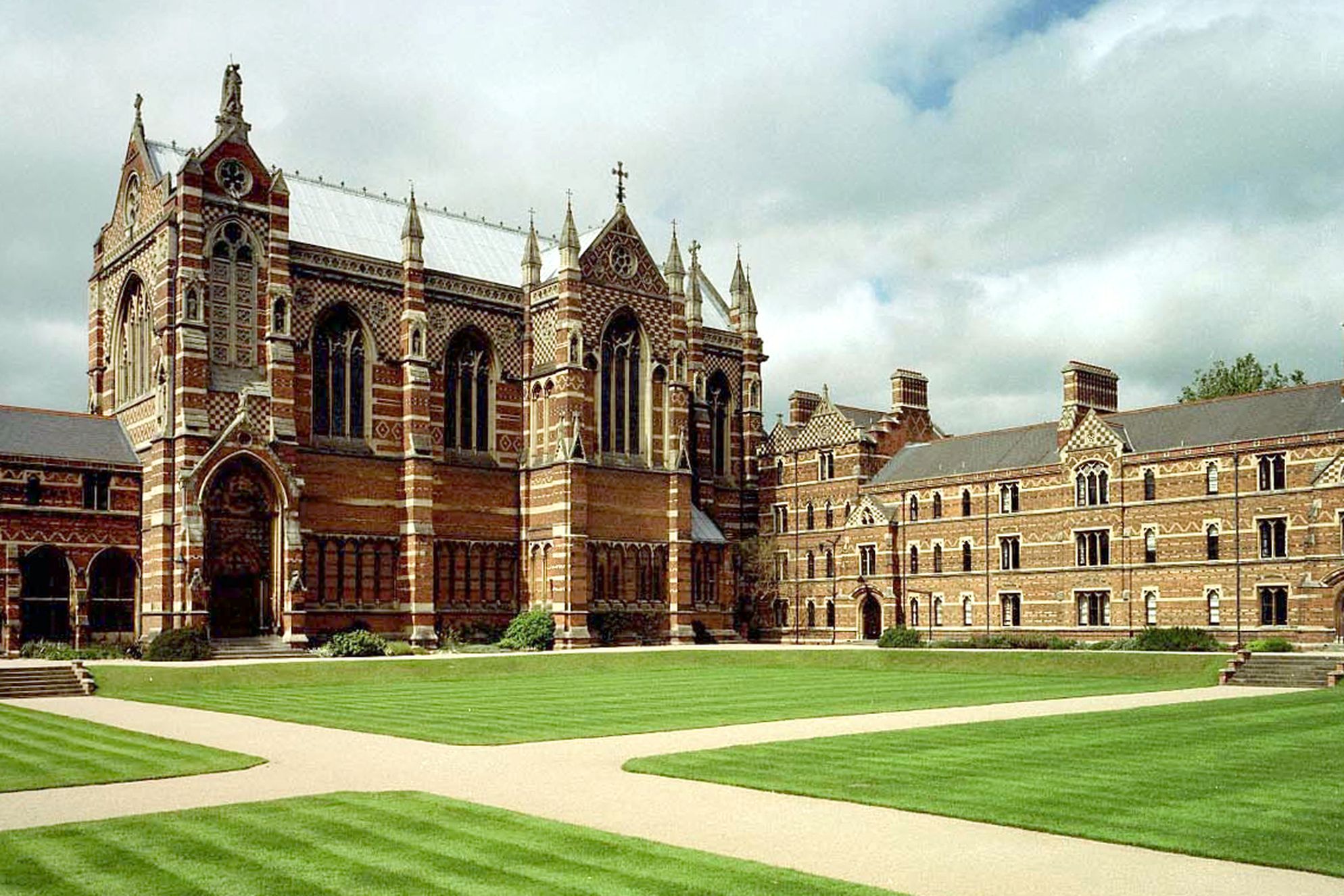 Centuries of history in the ancient cloisters and dark-beamed old pubs of Oxford or miles of hiking through the quiet villages of the Chilterns.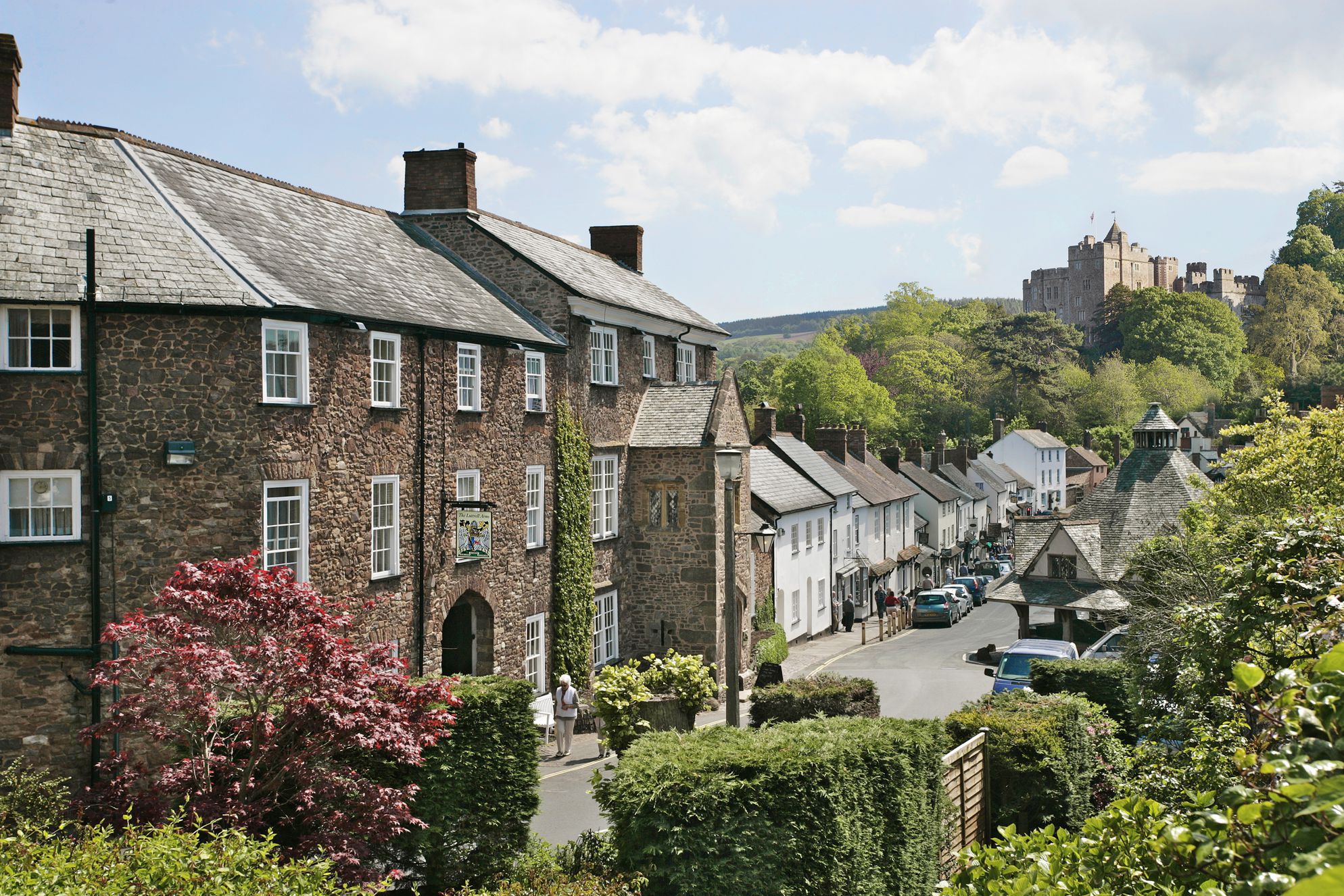 The epitome of gentle, pleasant England. Drift along through a countryside of fields and apple orchards, stopping to sample the local scrumpy and laze in the shade.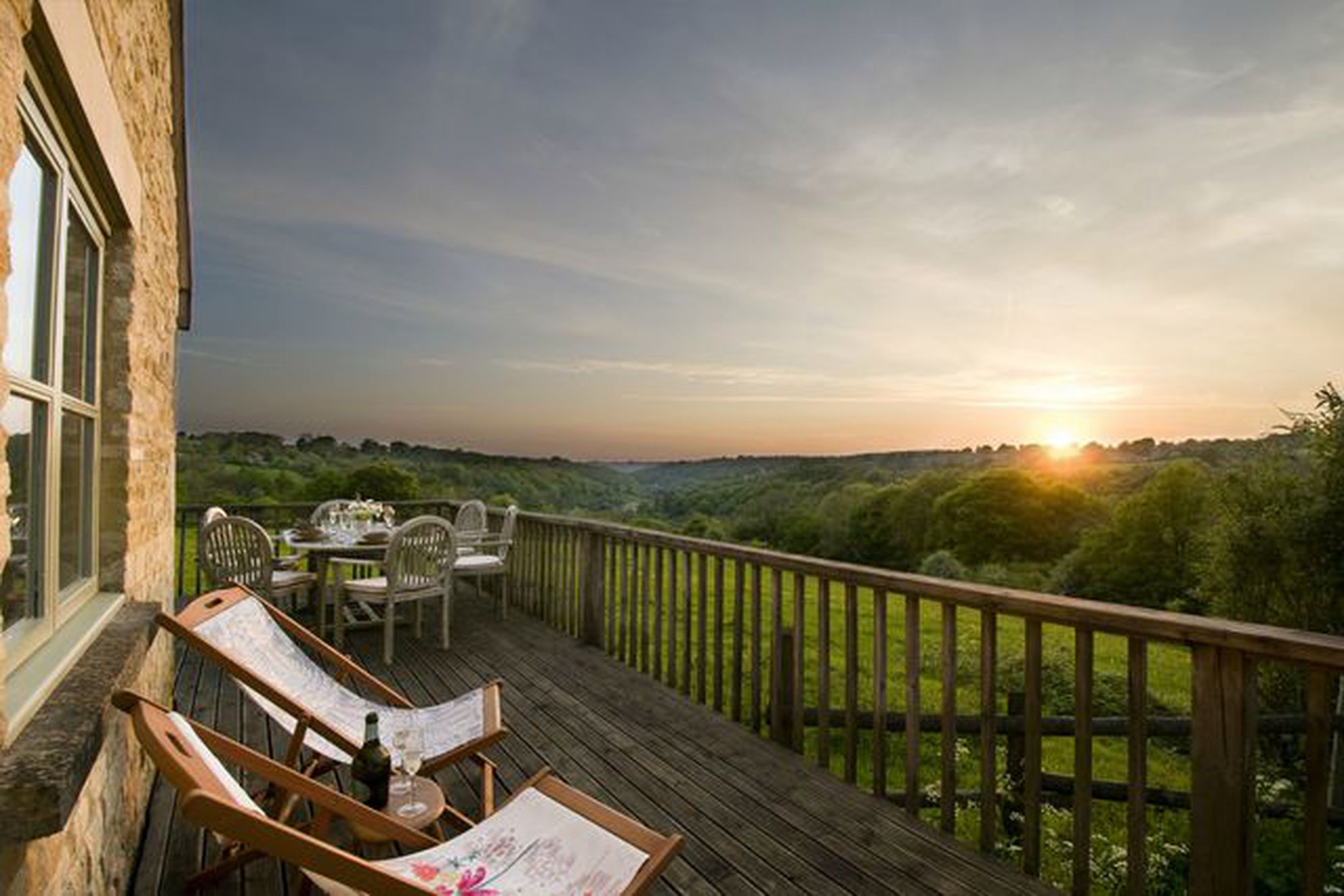 There's such a range of landscapes, from the dramatic Lake District to rolling Dartmoor, Cornwall's golden sand and Dorset's white cliffs

Every region has a local ale or cider that you can sip in the bursts of summer sunshine or warm yourself with in winter

National Trust properties all over the country provide an endless supply of fascinating history and natural beauty

You're never far from a great spot for a refreshing wild swim in lakes and rivers

We're fairly sure the pub was invented here and, if not, it has certainly perfected the art of a friendly pint 

Rural England is a colourful tapestry of lavender, rapeseed and poppy fields.
Marine wildlife watching, from basking sharks off the Cornish coast to seals on Norfolk beaches

Follow a food trail, from the wine route of the south east to the beef and ale trail in Herefordshire

Combine a visit to the trendy city of York with a hike in the emptiness of the Yorkshire Dales

Hit the beach, whether it's a warm dip off the south coast or a windy coastal walk up north

Hikes from the gentle green of the Cotswold Way, to the coast paths of the South West and the challenging climbs of the Lake District

Check out a farmers' market – fun weekend events in most towns and villages, where you can pick up delicious souvenirs.
Our favourite holidays in England
Choose a place perfect for your trip round England, whether you're looking for long walks with your best friend, time for just the two of you, or an adventure for the whole family.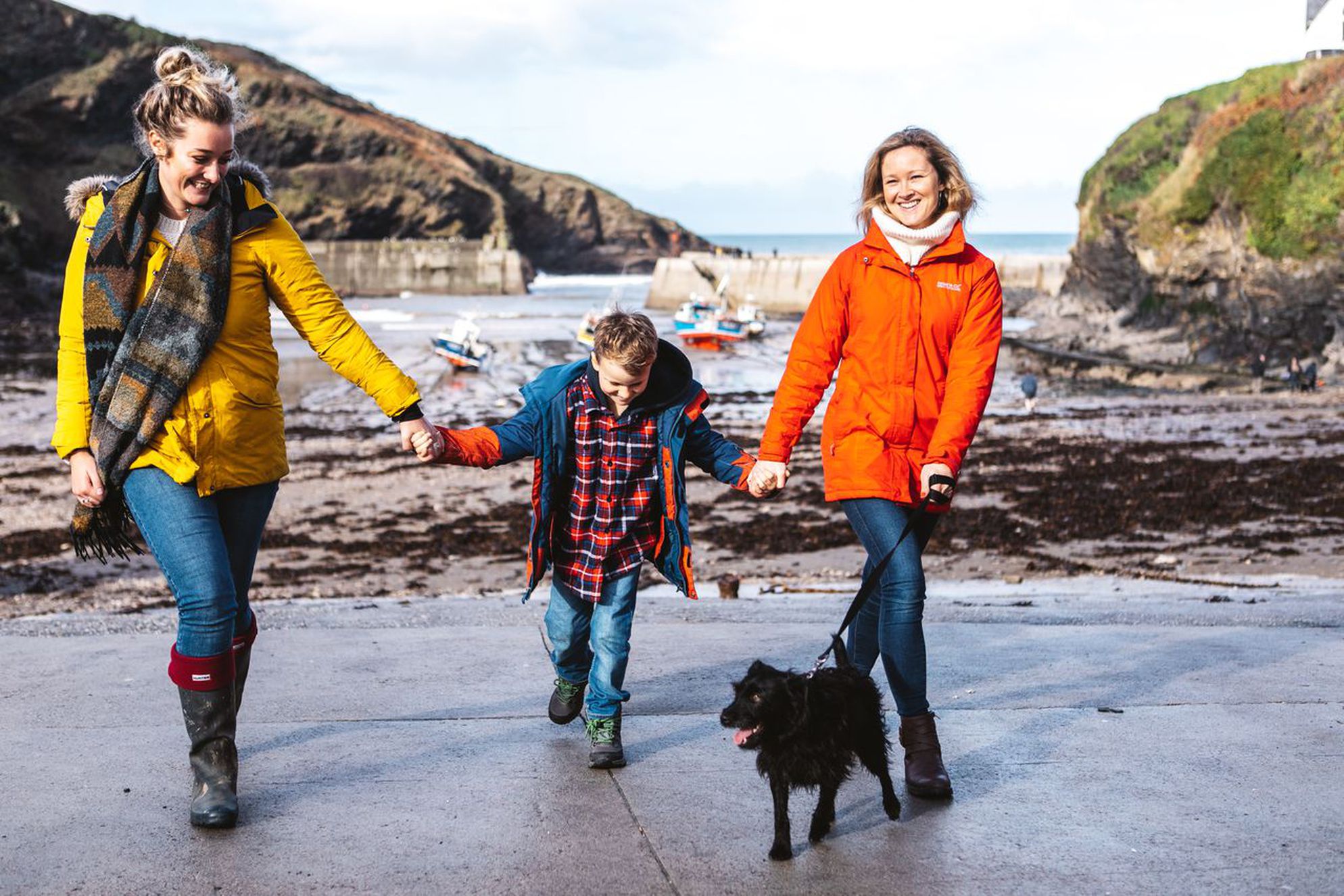 Bring your dog and explore the many walking trails within National Parks, Areas of Outstanding Natural Beauty, and even the South West Coastal Path. You're honestly spoilt for choice in England!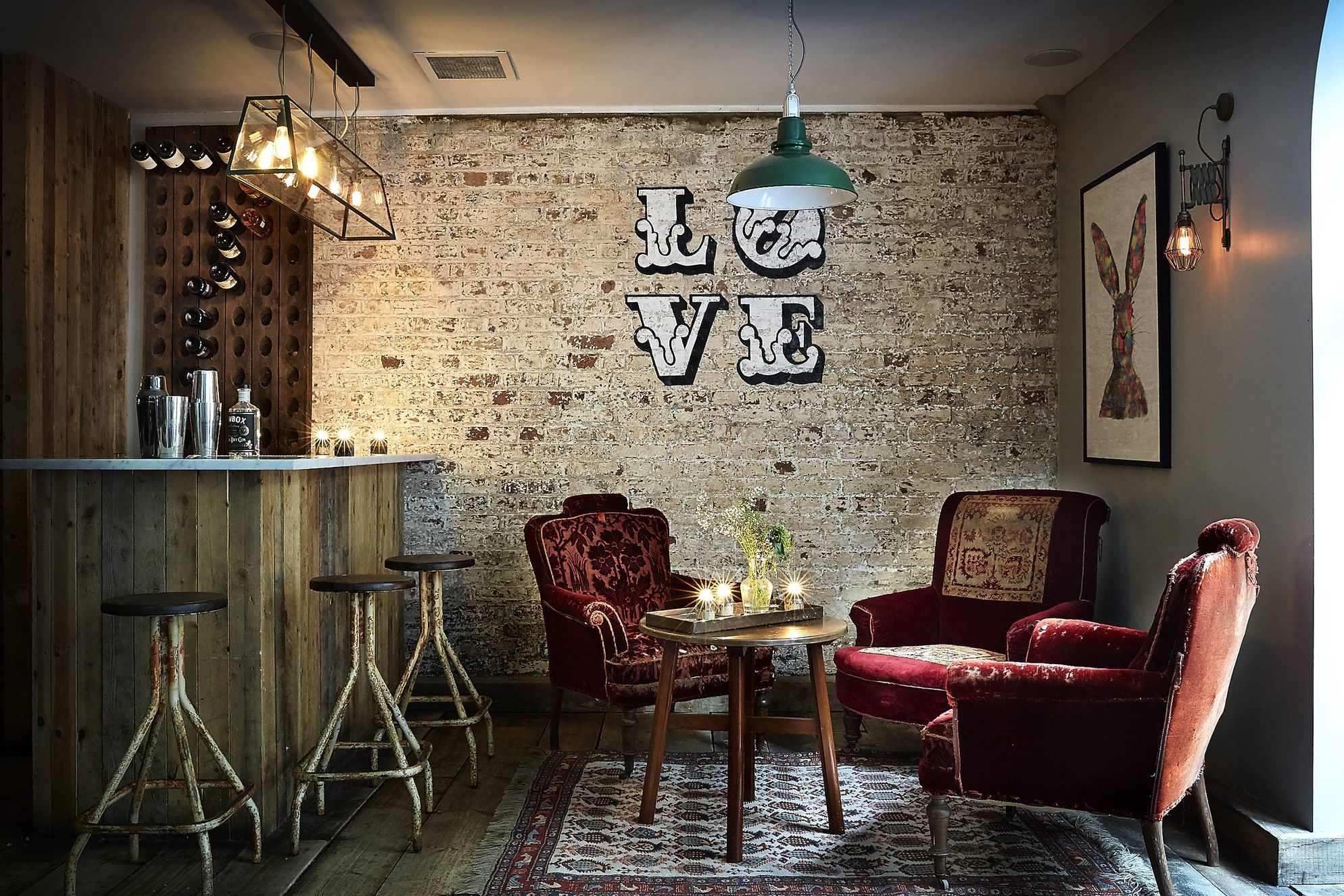 England is well known for its country cottages and spending evenings curled up by the fire. You'll find all our favourite places within this collection, perfect for a cosy romantic getaway.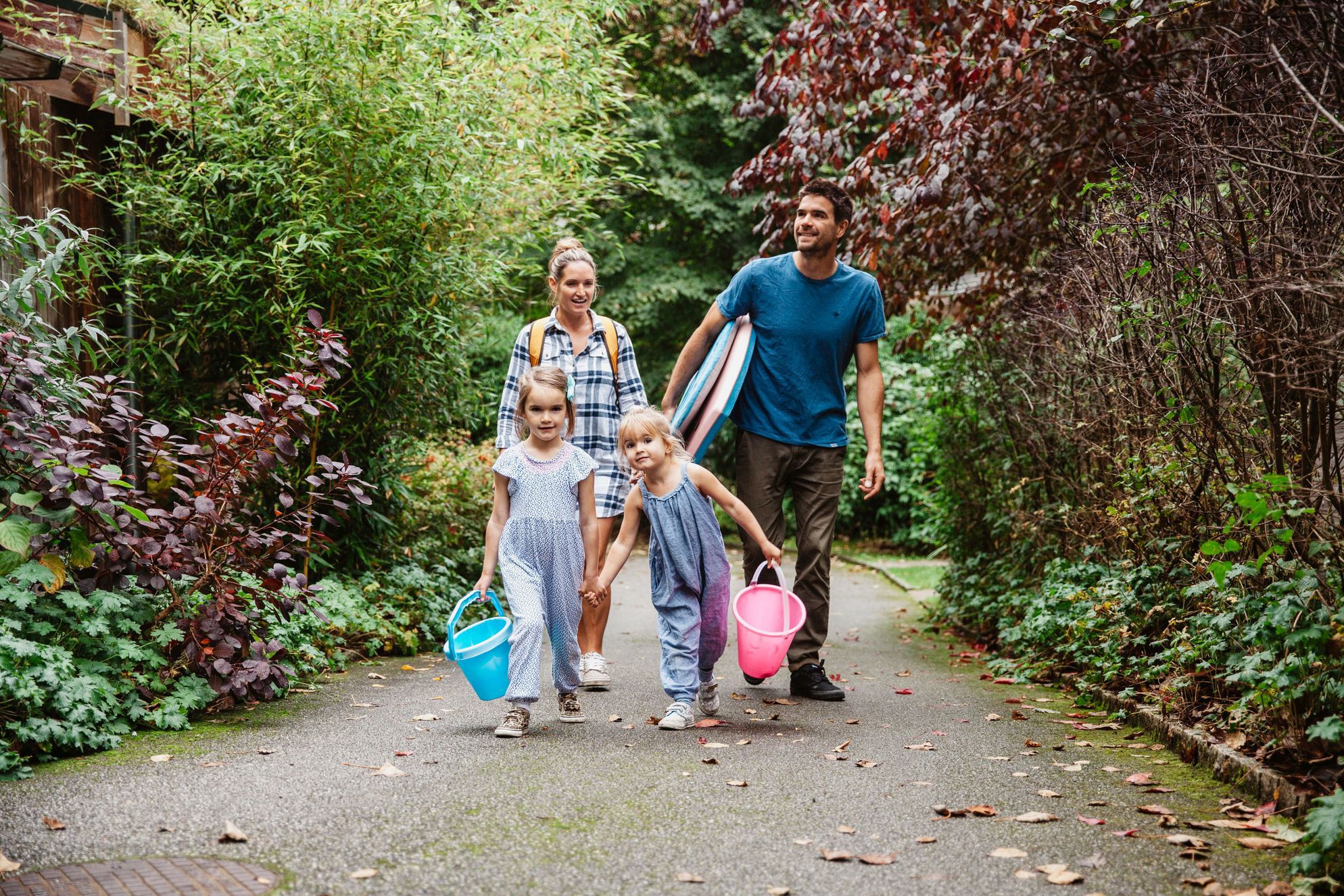 Round up the kids and head off for an action-packed week of fun and adventure, or equally choose somewhere spacious where you can all relax and spend quality time together.