The Best Beaches in Cornwall by Sawday's
Cornwall's beaches range from endless curves of sand between misty headlands to tiny coves echoing with crashing waves. With so many to choose from, it can be hard to know where to lay your towel.  
We asked the owners of our collection of hotels, inns, B&Bs and self-catering places for their recommendations on Cornwall best beaches, as well as picking out a few from our own visits and the native Cornish folk on the team.
Here you'll find steep scrambles to quiet bays, huge Blue Flag expanses perfect for days of beach games and paddling and places where the dog can run itself to happy exhaustion. As well as some great places to head home to after your day at the beach.      
Our favourite beaches in Cornwall
We had plenty of sources to draw on when it came to discovering Cornish beaches. We have a lot of knowledgeable owners in Cornwall and, with our office in Bristol, we all get down there fairly often too. Some of us were even born and raised along its rippling coastline. It made choosing our favourite beaches easier because we had first hand information, but also harder because there are so many.
Here are just eight of what could have been hundreds.
Our favourite destinations close to great beaches
Family-friendly: Blue Flag beaches
Sometimes what you want in a beach is cafes and convenience rather than rocky scrambles to hidden coves.
The Blue Flag certification guarantees you easy access, facilities, lifeguards in season and good water quality.
Here are the eight that have been awarded the status in Cornwall.
Browse places to stay near Cornwall's beaches
Dog-friendly beaches in Cornwall
Dogs love the beach as much as we do, but there are often restrictions on where and when they're welcome.
Here are three of our favourites for year-round, off-lead beach days with your dog.
There are numerous cafes and restaurants including Jamie Oliver's Fifteen, as well as two miles of sand for dogs to chase each other.
Rocky gullies and shelves for the more active and inquisitive dogs to explore, but less ball-chasing space than some other beaches.
Calmer waters for dogs who like a swim and masses of space for running, as well as great walks over to Trevose Head.
More Cornwall inspiration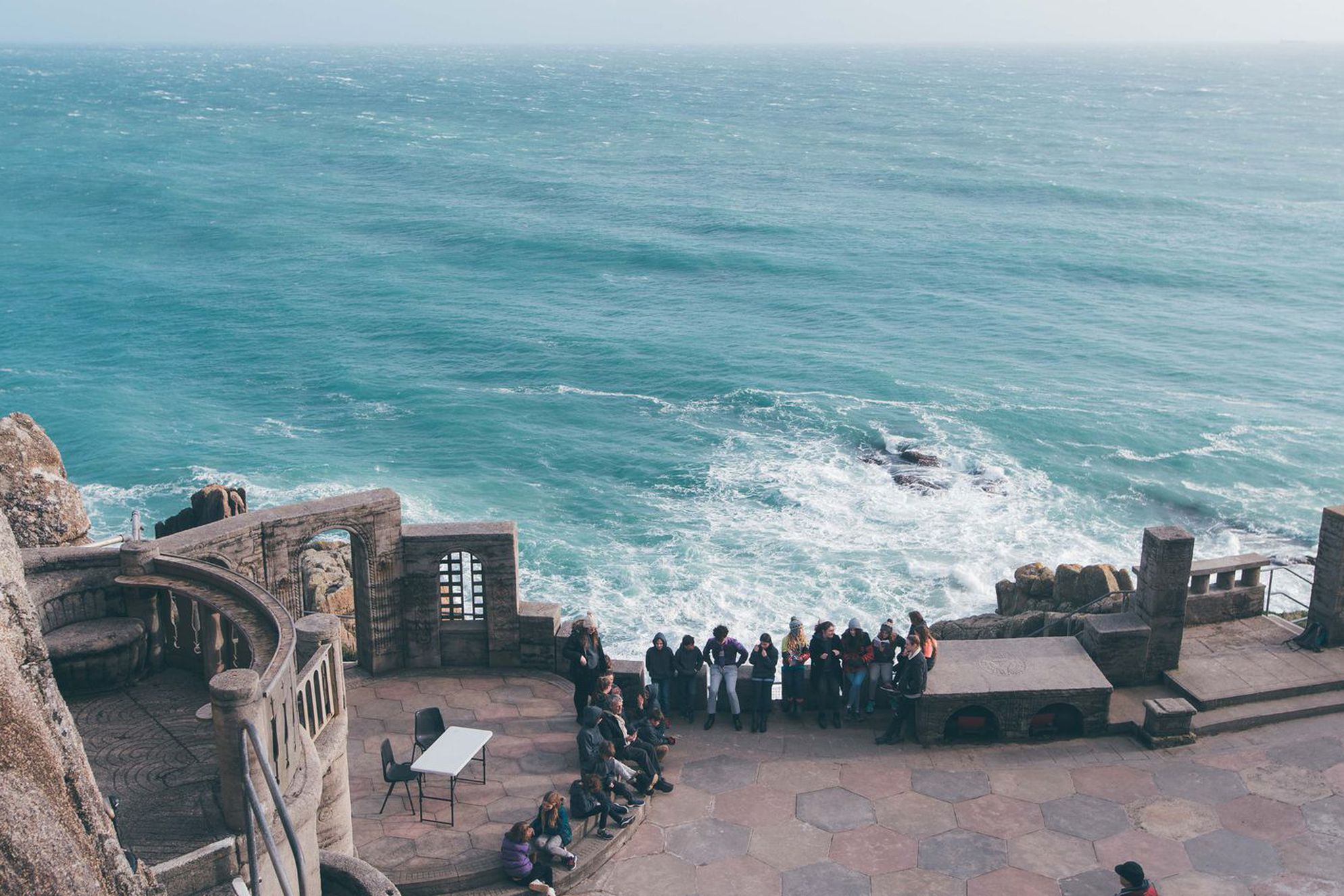 Our guide to Cornwall: our top destination in Britain, with everything to offer from culture and golden beaches to the South West Coast Path and brilliant food spots.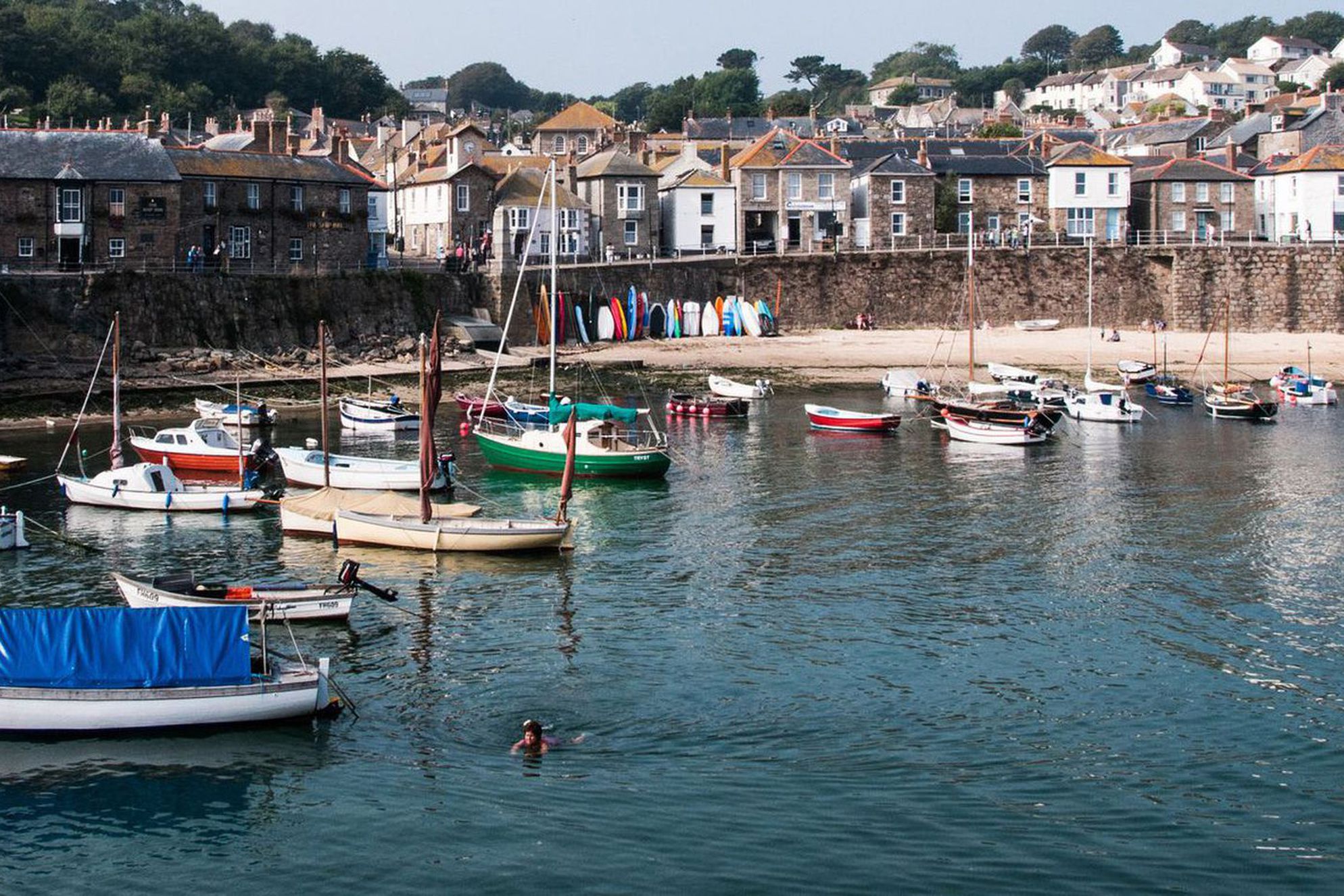 Wondering where to stay in Cornwall? Here you'll find inspiration for your next adventure, while you can also browse all our self-catering places, hotels, B&Bs and inns to stay from the collection.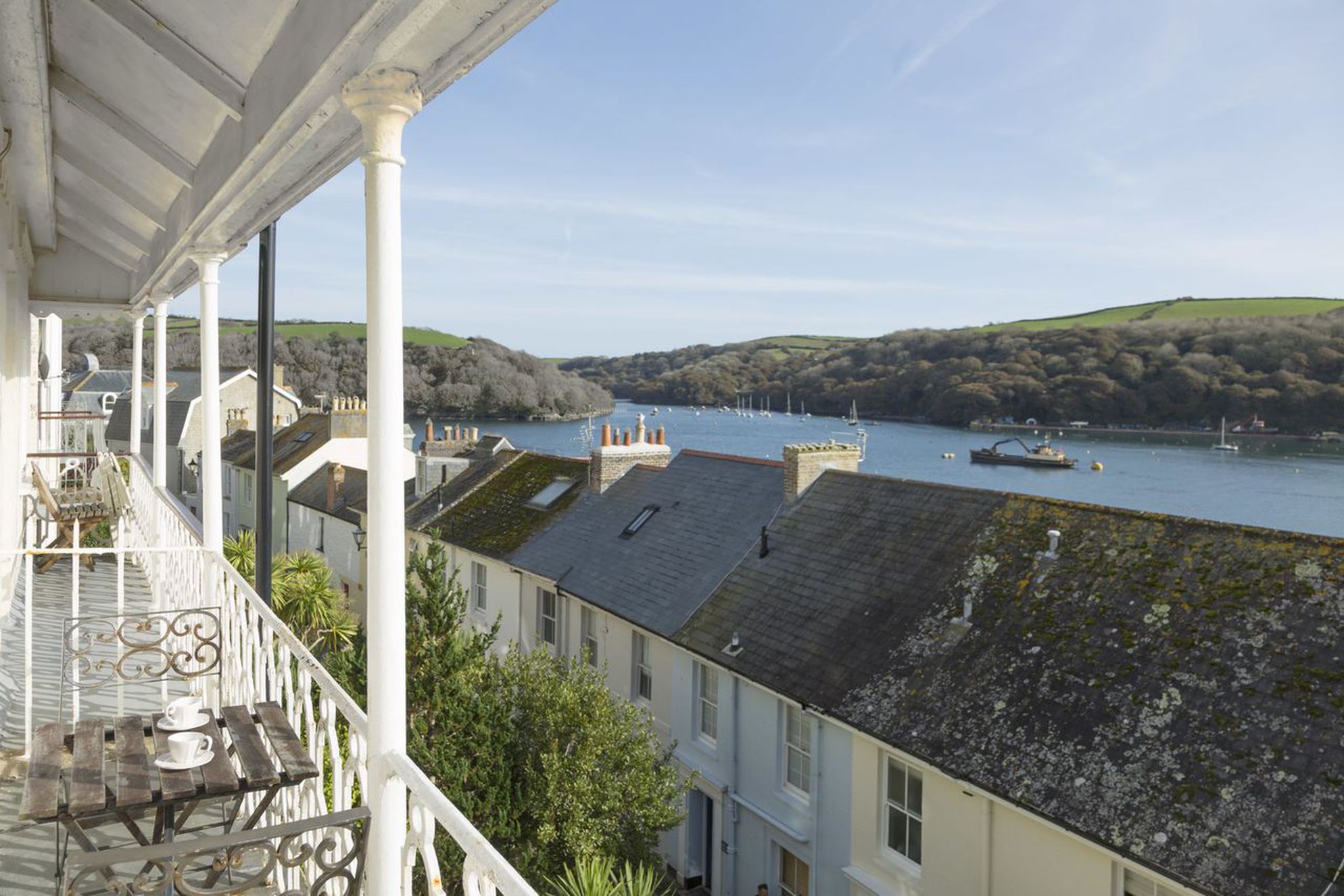 This is our guide to all the best things to do in Cornwall: places to explore, walk, surf and eat. Many of these tips even come from Bristol team, who spend many of their summer weekends in the region.