The Borders 1,800 square miles of emerald hills and lush countryside interspersed by the flowing River Tweed, are ripe for exploration.
This history-rich region can lay claim to a heady mix of magnificent abbey ruins and ancient castles, superb walking and cycling trails, grand country houses and bountiful gardens. There's more too: genteel towns and villages, a little-visited stretch of coast, a thriving textile industry, fine eateries, arts, crafts and culture galore. Although born in Edinburgh, the Borders were a constant source of inspiration for literary great Sir Walter Scott and fans can visit his grand home, and the courthouse from which he spent 30 years dispensing justice.
Recommended holiday cottages in the Scottish Borders
Why book a self-catering holiday with Sawday's?
For over 25 years' we've been inspecting and selecting independent hotels, B&Bs, inns and self-catering places, in the UK and Europe, that are run with passion by real people. Our experienced team visit and revisit each place in our collection to make sure you can feel secure booking directly with the owner. Our self-catered cottages are filled with character, creativity and a generosity of spirit. They range from the humble to the grand, the modern to the ancient, but we've visited every one and can safely say we love them all.
A few articles to inspire your next getaway to Scotland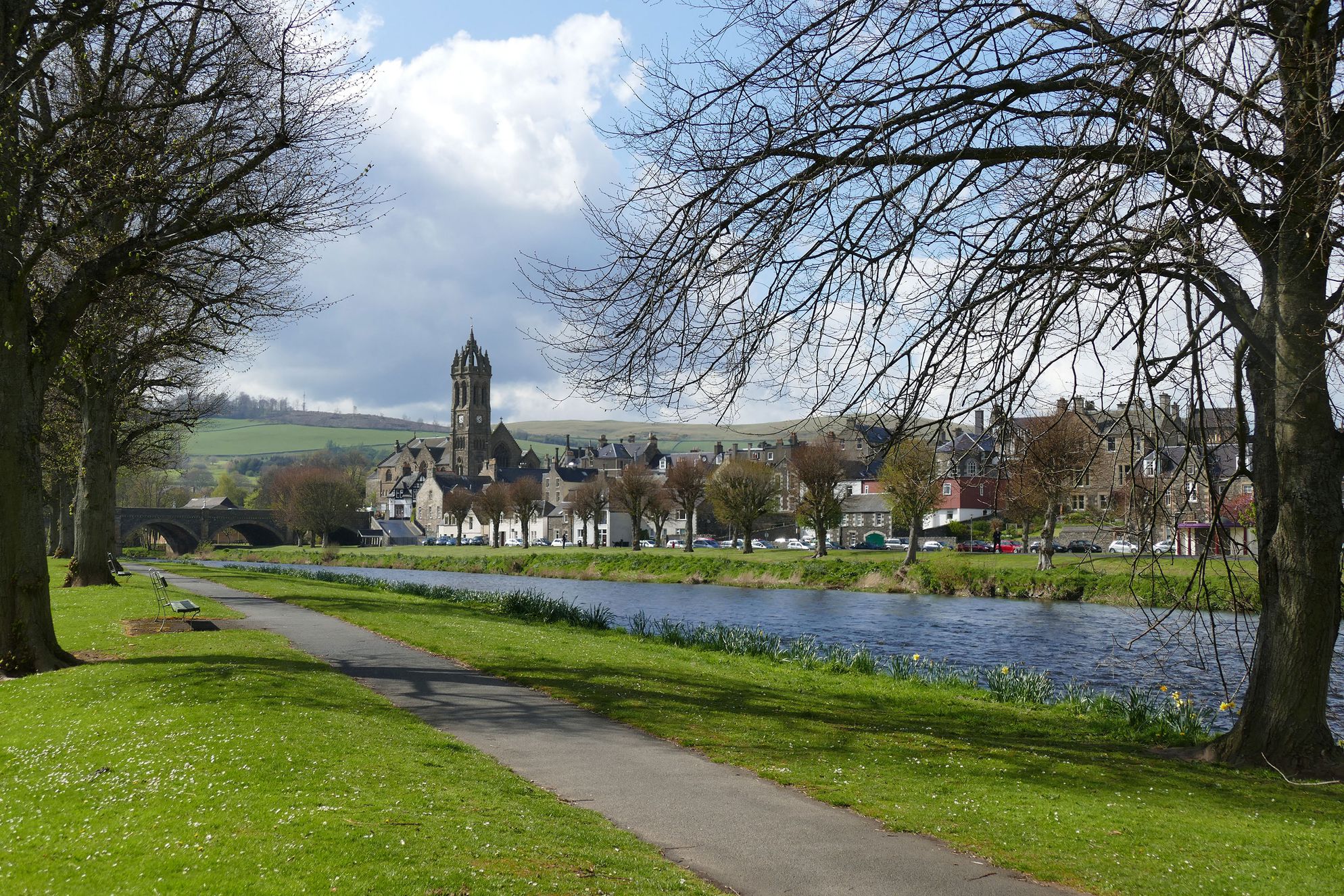 Six of the prettiest towns to visit in the Scottish Borders
Basing yourself in, or near, any of these lovely towns makes it easy to visit the region's quartet of ruined abbeys, walk the three rounded peaks of the Eildon Hills, stroll through scenic countryside, discover museums and castles, and much more.
Our pocket guide to the Scottish Borders
The region can lay claim to a heady mix of magnificent abbey ruins and ancient castles, superb walking and cycling trails, grand country houses and bountiful gardens, so we think it's worth scratching the surface and taking some time to get to know the rather refined Borders.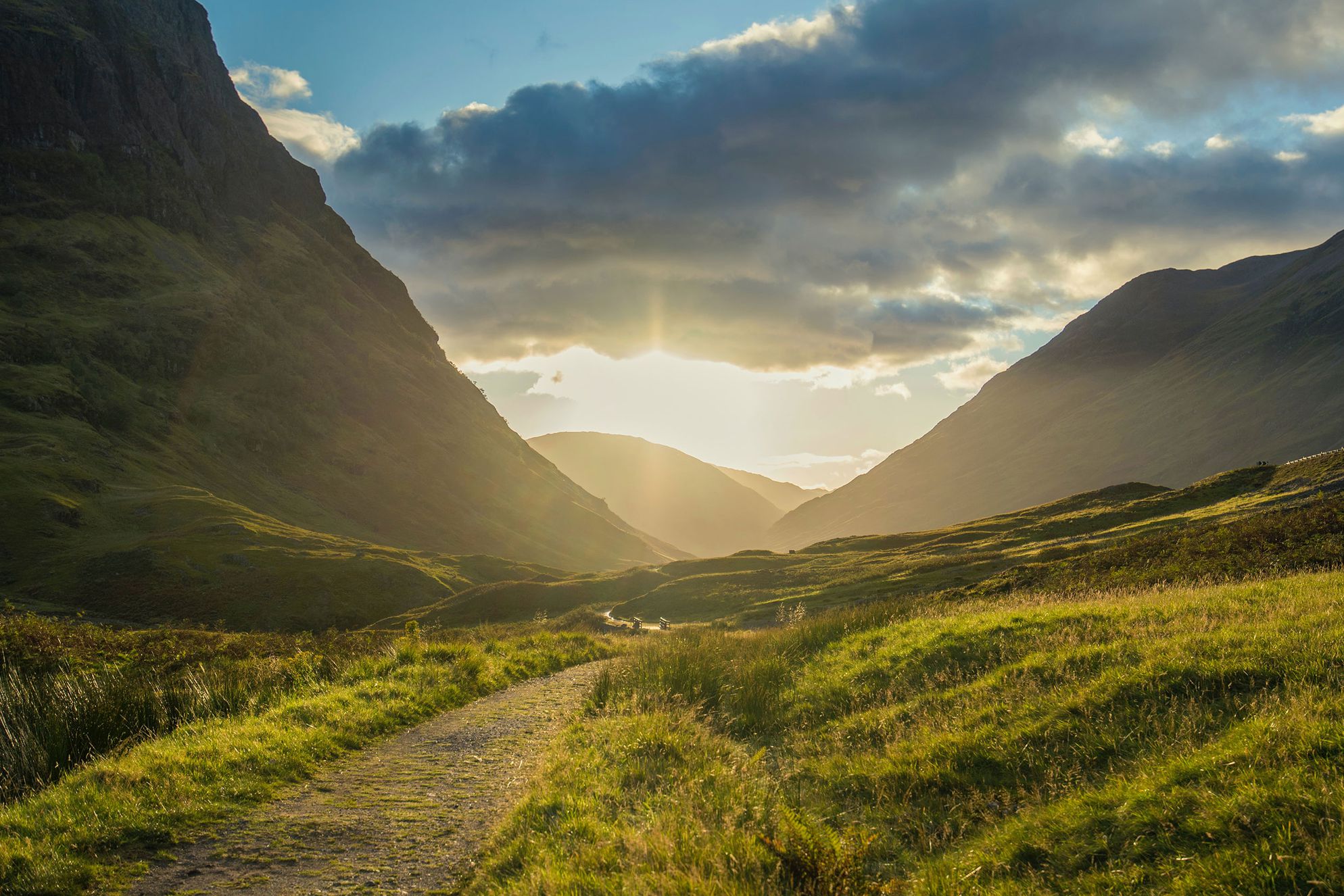 Six of the best walks in the Scottish Borders
We've rounded up a few of our favourite walks that take in a quartet of ancient abbey ruins, glorious coastal paths stuffed with seabird colonies, green, leafy valleys, the Borders' infamous trio of rolling peaks, and more.
Discover our most remote cottages in far-flung corners of Scotland
Choose from our collection of most remote cottages and you won't be disappointed. Relish the hair-pin bends and bumpy single track roads that guide you miles away from urban life to be richly rewarded by extraordinary landscapes teeming with nature, and barely another soul in sight.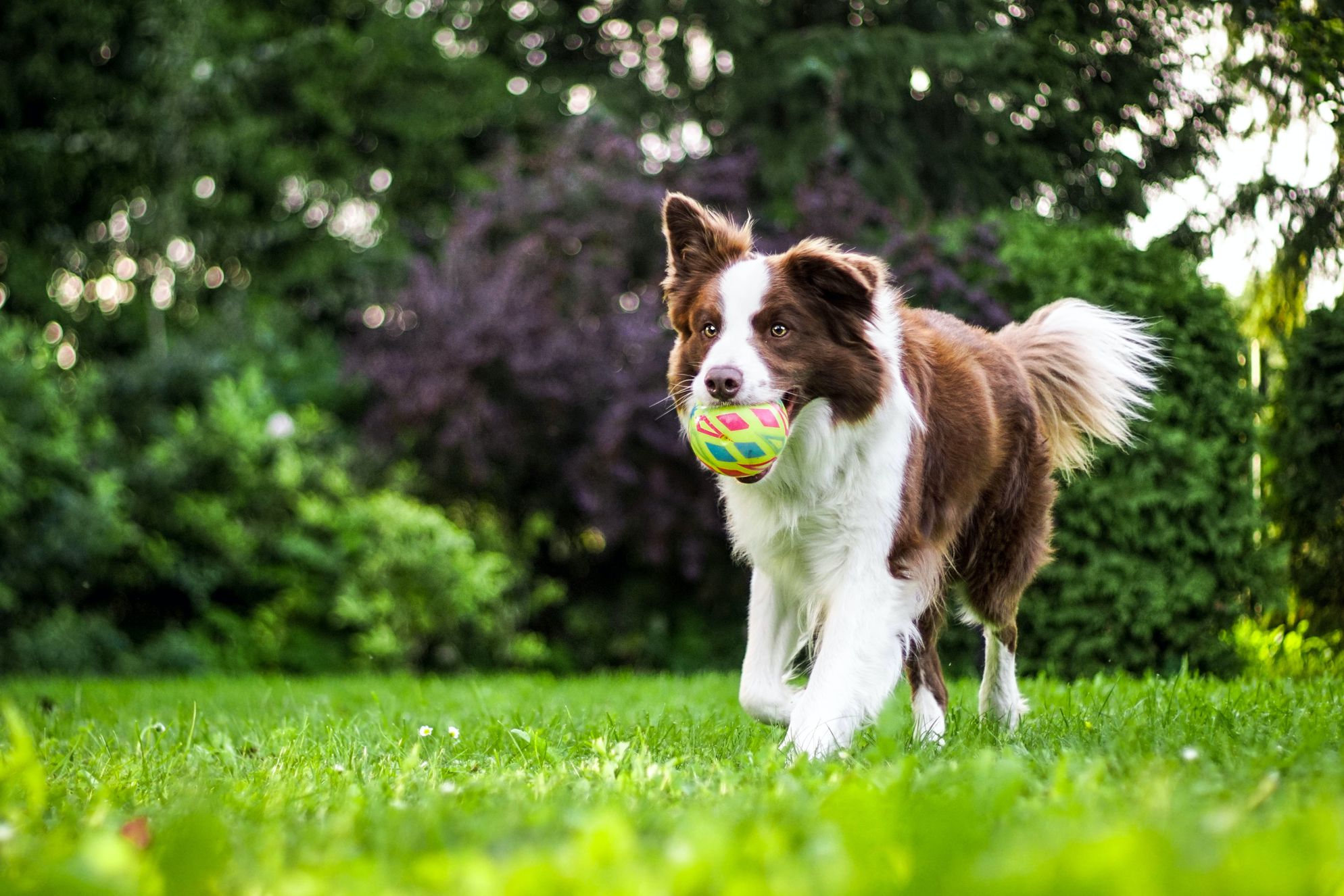 Our favourite dog-friendly cottages in the Scottish Borders
The emerald fields, verdant hills and rippling Tweed River in the Borders are a delight to explore with your dog in tow. After all that walking you'll need a comfortable place to stay so we've rounded up a handful of the best dog-friendly holiday cottages where your dog's welcome will be just as enthusiastic as yours.
Our favourite Scandi-style luxury cottages in bonny Scotland
In this hand-picked collection of rustic-luxe holiday cottages in Scotland we've highlighted places that allow the outside to do all the talking, where nature is framed in vast picture windows, leaving you with a feeling of peace and tranquillity no matter the weather.
Our holiday cottages in the Borders
The Scottish Borders, a short journey south from Edinburgh, were once a marauding kind of place much fought over by the Scots and English. Now this rather refined region is home to a clutch of generous self-catering cottages, from clever new builds made with sustainable wood and run on renewable energy to a 14th-century defence tower perched high above the river Tweed. We have a scattering of charming country cottages, a lofty Baronial-style house, and even a fairy tale castle with five beautiful suites filled with architectural features, family history and much grandeur. Come to visit atmospheric abbeys and castles galore, walk or cycle the green hills, then return to cook delicious feasts in a comfortable and creative self-catering cottage.
What makes the Borders special
You could say the Borders have been somewhat overlooked as crowds flock to the soul-stirring solitude of the Highlands and Islands, or to the buzz of cosmopolitan Edinburgh. But there's much to discover in this region, awash with history, dotted with ancient abbeys, ruined castles, emerald hills, a salmon-rich river and genteel towns. It's also remarkably easy to get here, whether you come south from the capital or arrive via Northumberland. There's also a whole stretch of coast to explore from Cove, at its most northerly point to Lamberton, where Scotland brushes up against the north of England. Here you'll find down-to-earth fishing villages, seabird colonies, hidden coves and sandy beaches, and sublime seafood served in unpretentious surroundings.
Where to hang out in the Borders
The Borders has myriad independent shops, cafes and galleries to spend time in. We love Mainstreet Trading Co bookshop in the village of St Boswells, a vibrant and much-loved hub within the community; there are no fewer than 10,000 books on the shelves. For coffee, the Three Hills Coffee Roastery in Selkirk, is a cosy, welcoming space with expert baristas doing good things with caffeine and a selection of light bites – a perfect stop off after checking out the local Roman hill fort. Galashiels, one of the largest towns in the Borders, is home to the awe-inspiring Great Tapestry of Scotland, made up of 300 miles of wool, it tells the story of Scotland's history, heritage and culture from its formation to present day. Browse the low-key textile shops in Hawick, 'home of tweed', and pick up a soft cashmere scarf or quality woollen jumper to take home. The town's one remaining mill, Lovat, spins knitwear and cashmere for Gucci, Chanel and other high-end brands.
What to do in the Borders
Come to potter around towns and villages, walk up into the hills and beside the River Tweed, buy fine knitwear and the softest cashmere, gawp at ancient castles and abbeys and sleep deeply in your comfortable cottage after all that fresh Scottish air. Peebles is home to the superb Dawyck Botanic Garden, its handsome 65-acres are filled with a wonderful tree collection, exotic plants and many hundreds of fungi. Part of the 67-mile Borders Abbey Way connects a quartet of ruined abbeys that deserve a visit, starting with the elegant Melrose and ending at Dryburgh Abbey, burial place of Sir Walter Scott. Melrose is also the start point of St Cuthbert's Way that takes you all the way to the tidal island of Lindisfarne, also known as Holy Island. The Eildon Hills triple peaks offer rewarding walks without being too challenging.