When you stay at one of our charming and family-friendly hotels, B&Bs, inns and self-catering cottages, it's all about making everyone in your group happy, whether they're aged seven or 70.
You might jump in and out of a pool by a Tuscan villa, explore nature trails through rewilded gardens in Wales or help your hosts feed the animals at an old stone barn in Herefordshire, but the important thing is that you do it together.
We carefully inspect all the places within our collection to make sure that you don't just have enough beds for the night, but that you have a place that's fun and relaxing for everyone.
Our most popular places to stay for family holidays
Choose from large self-catering cottages or villas with plenty of space to spread out, characterful bed and breakfasts for exploring hidden regions, and chic hotels for city adventures.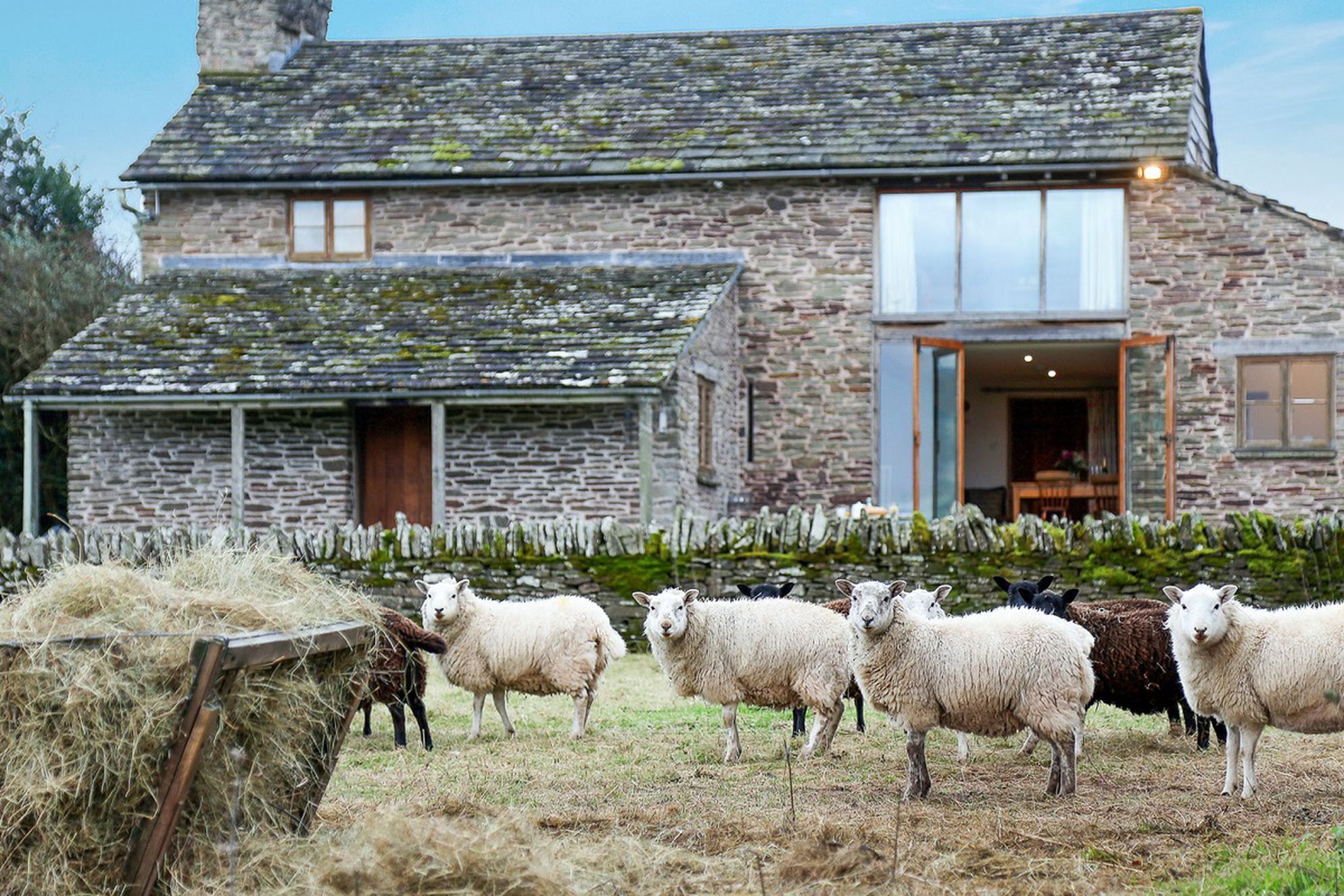 Our top five family experiences
Walking onto the beach from the bottom of the garden at Cornwall's 

The Rosevine

Piling into the hot tub at

La Cave Margo

t in Loir-et-Cher, France

Falling asleep on the sofas by the fire at a big old country house, like

Rennington House

 in Northumberland

Meeting and feeding the animals on the farm at Drover's Cottage in Herefordshire
Cooling off in the enclosed pool at Can Llouquette in Pyréneés-Orientales, France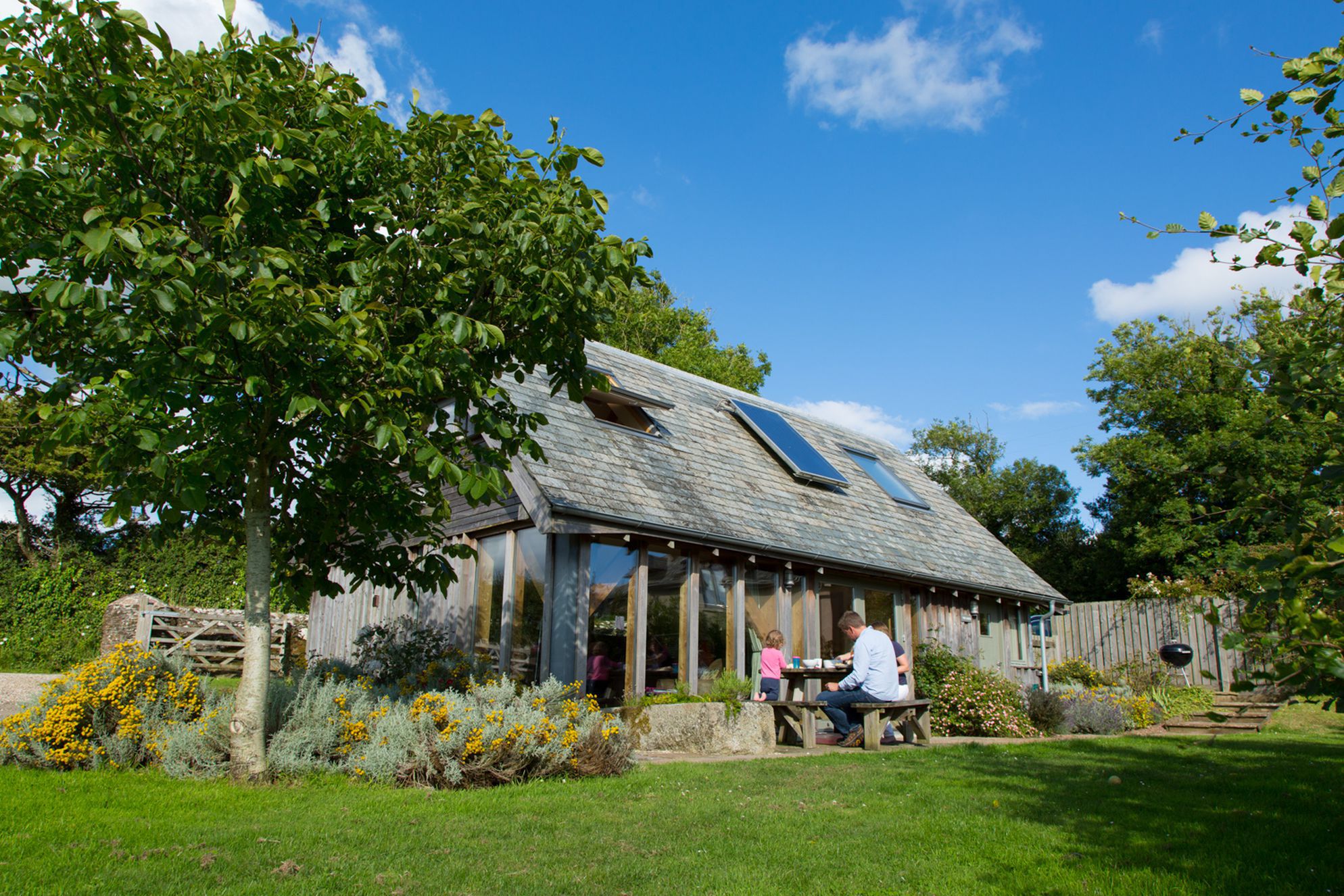 Our top tips for the best family-friendly holiday
Hope for sunshine, plan for rain. All our owners have great tips for things to do, whatever the weather, and you can also check the Neighbourhood section of a place page on the site

Pre-book activities and do a little planning beforehand. It'll help to

take the stress out of your days

Remember to pack board games. A lot of places will have cards, Scrabble and Backgammon, but maybe not your kids' favourite

Check directions with the owner thoroughly. In some of our more rural places, postcodes can lead you to the middle of fields

You can chat to our owners about your group needs, from stairless access to travel cots, to see what they can arrange
Our best family holiday destinations
Head to the South West coast for beach days and coastal walks, Scotland and rural Yorkshire for country hikes and evenings spent playing board games by the fire, or all over Europe for cultural exploration in beautiful towns and hilltop villages.
Our favourite family holiday collections
We've put together some collections to help you find the right family holiday for you, from lazy days on the beach to cultural city adventures, dog-friendly escapes and grand expeditions with the whole tribe.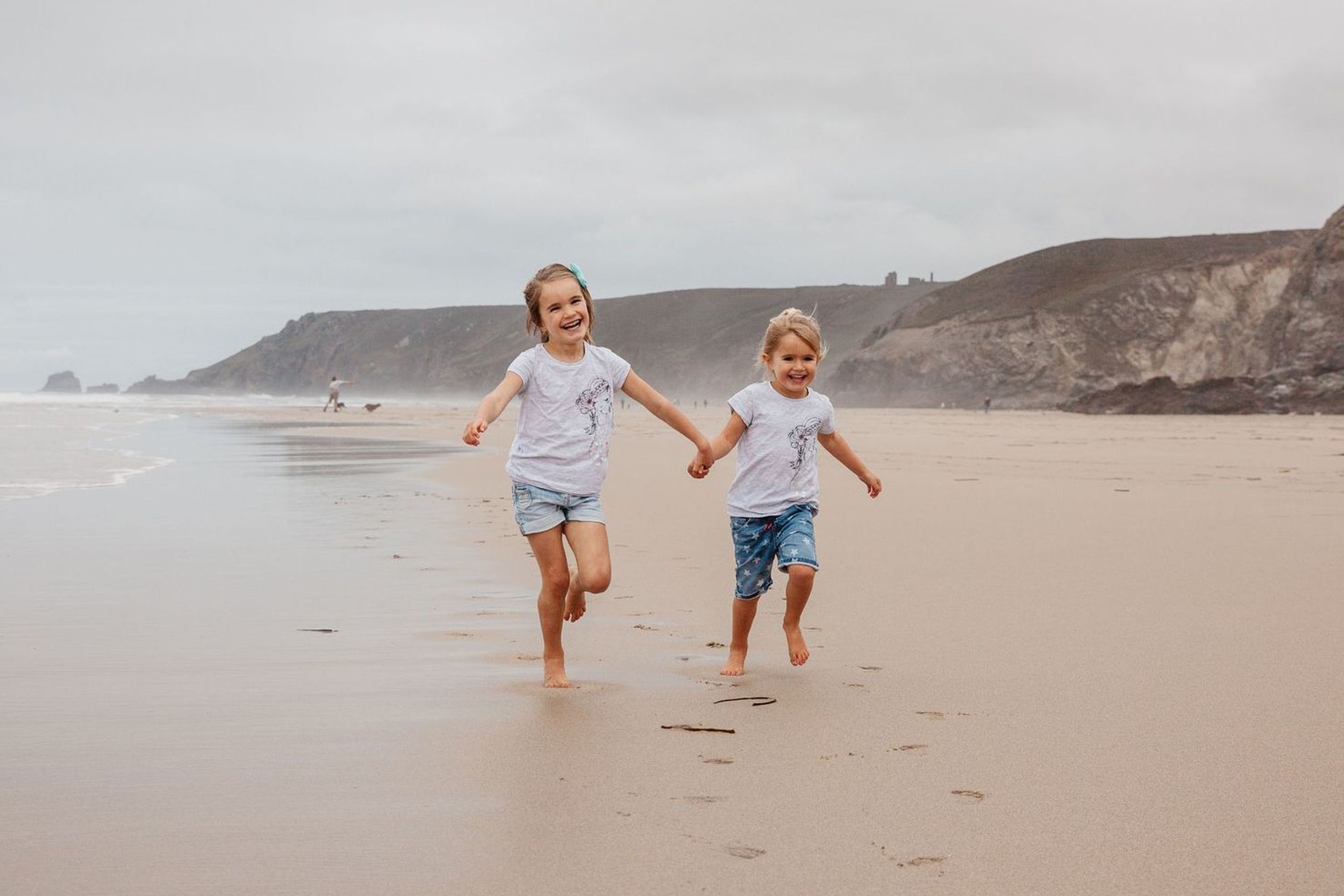 There's nothing like setting up on the beach with sunscreen and snacks, then spending hours digging channels, building sandcastles and crunching through sandy sandwiches.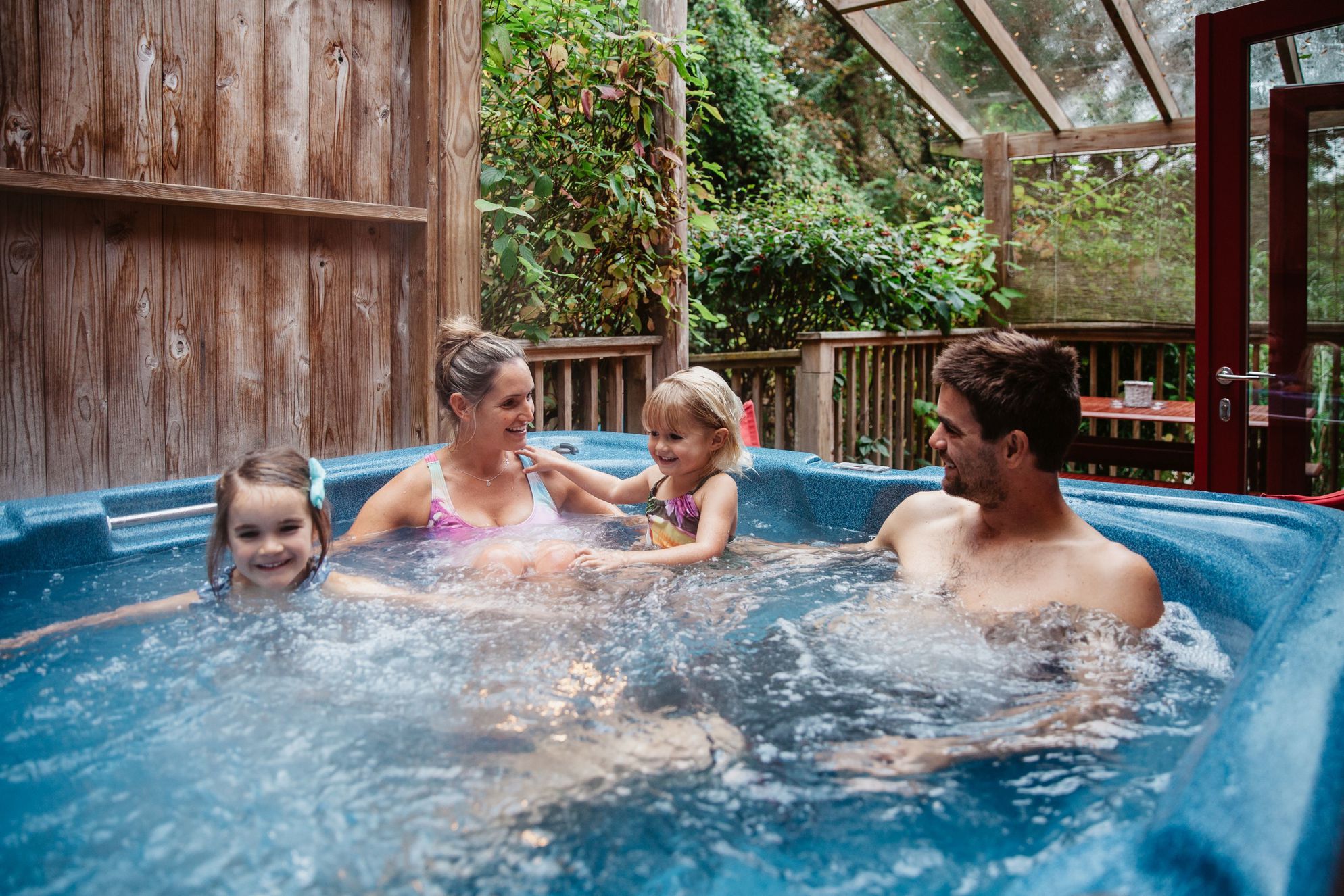 End long days of adventure with a soak in the steaming tub, either for exhausted adults once the kids are in bed, or for the whole family if they just won't go down.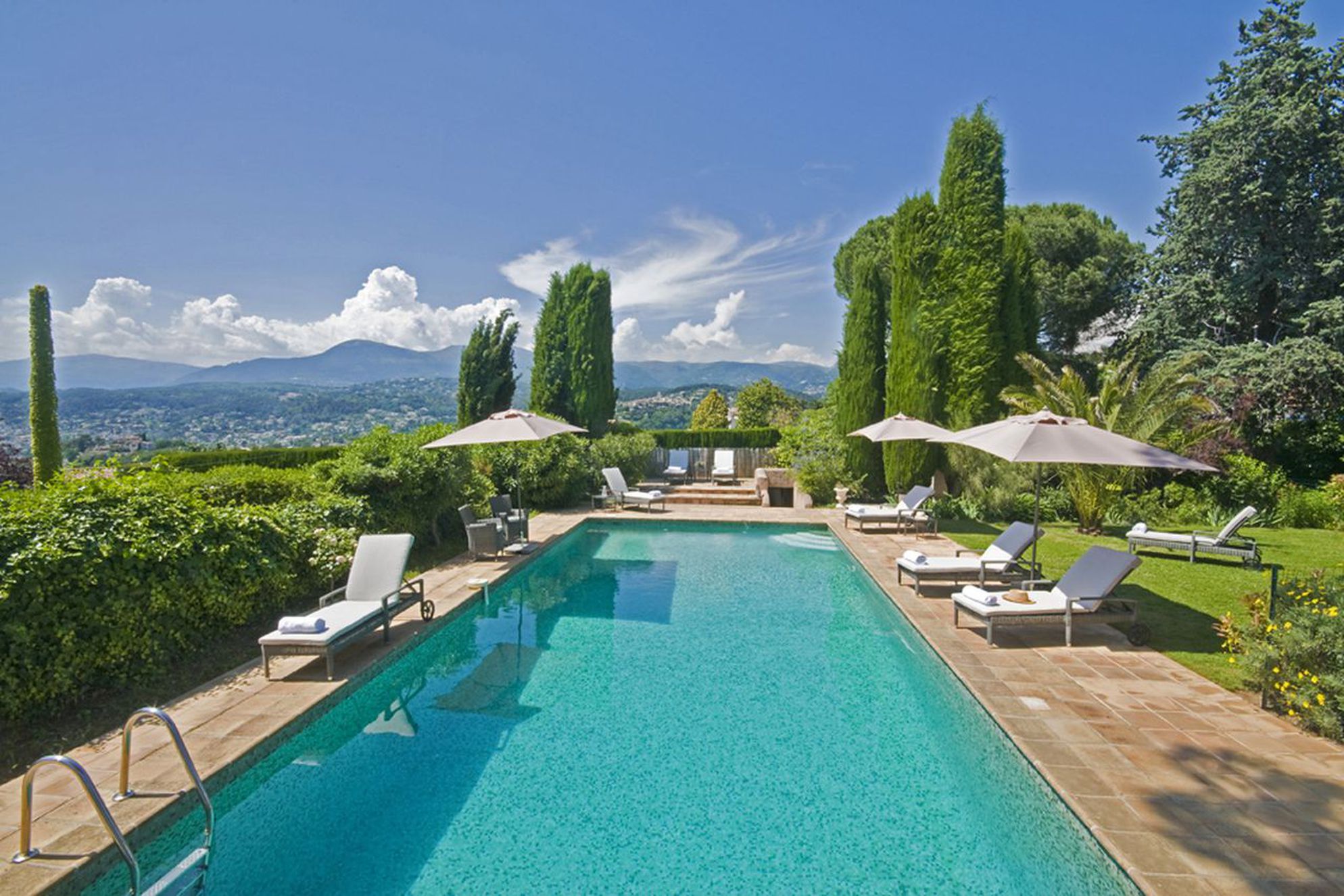 Pool time can be quiet and relaxing, with your feet in the water and your nose in a book, or splashing, crashing chaos with all the inflatables and underwater obstacle courses you can invent.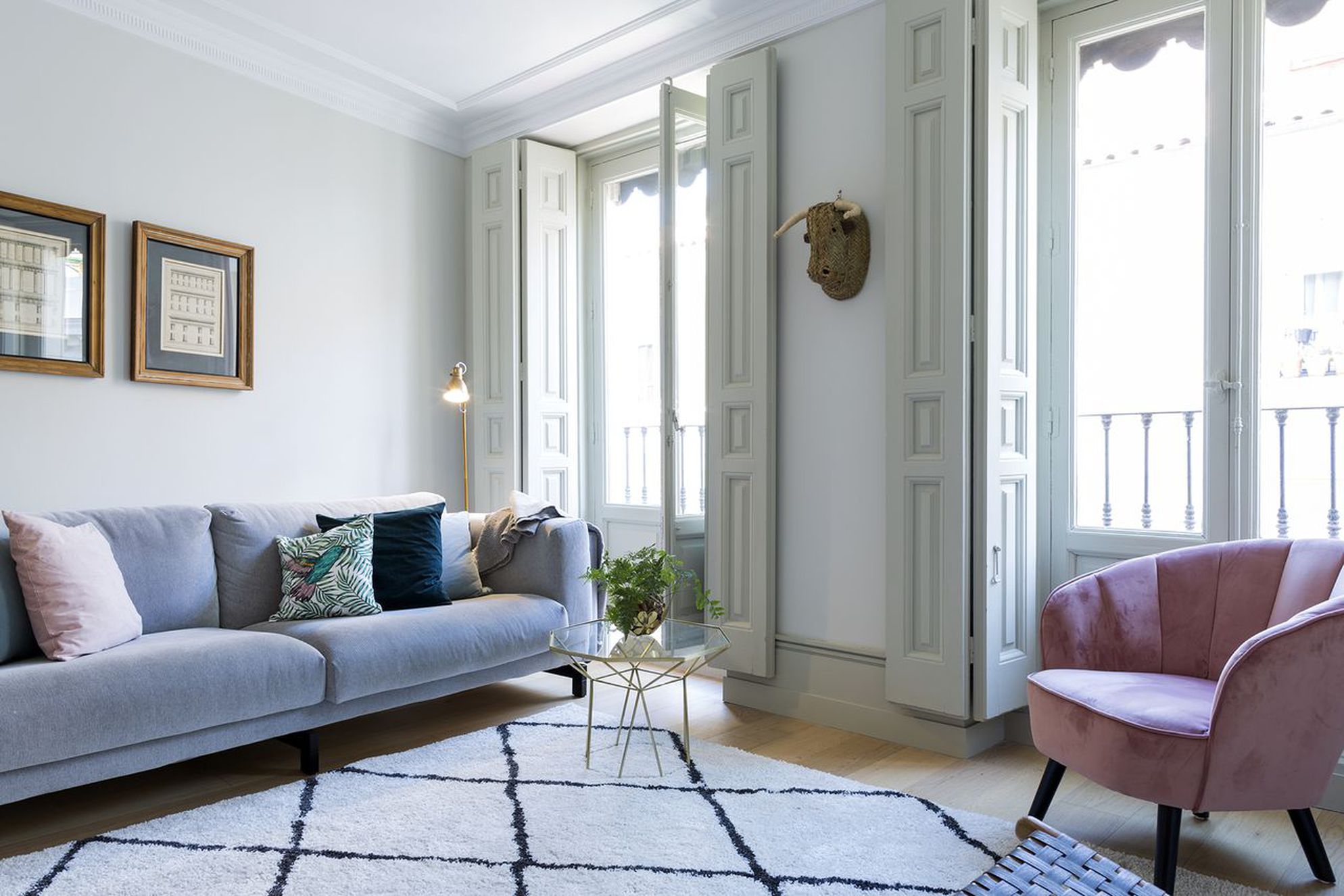 City breaks aren't just for couples – introduce the kids to great local food, amaze them (and even stealthily educate them) with art and architecture, museums and expo centres.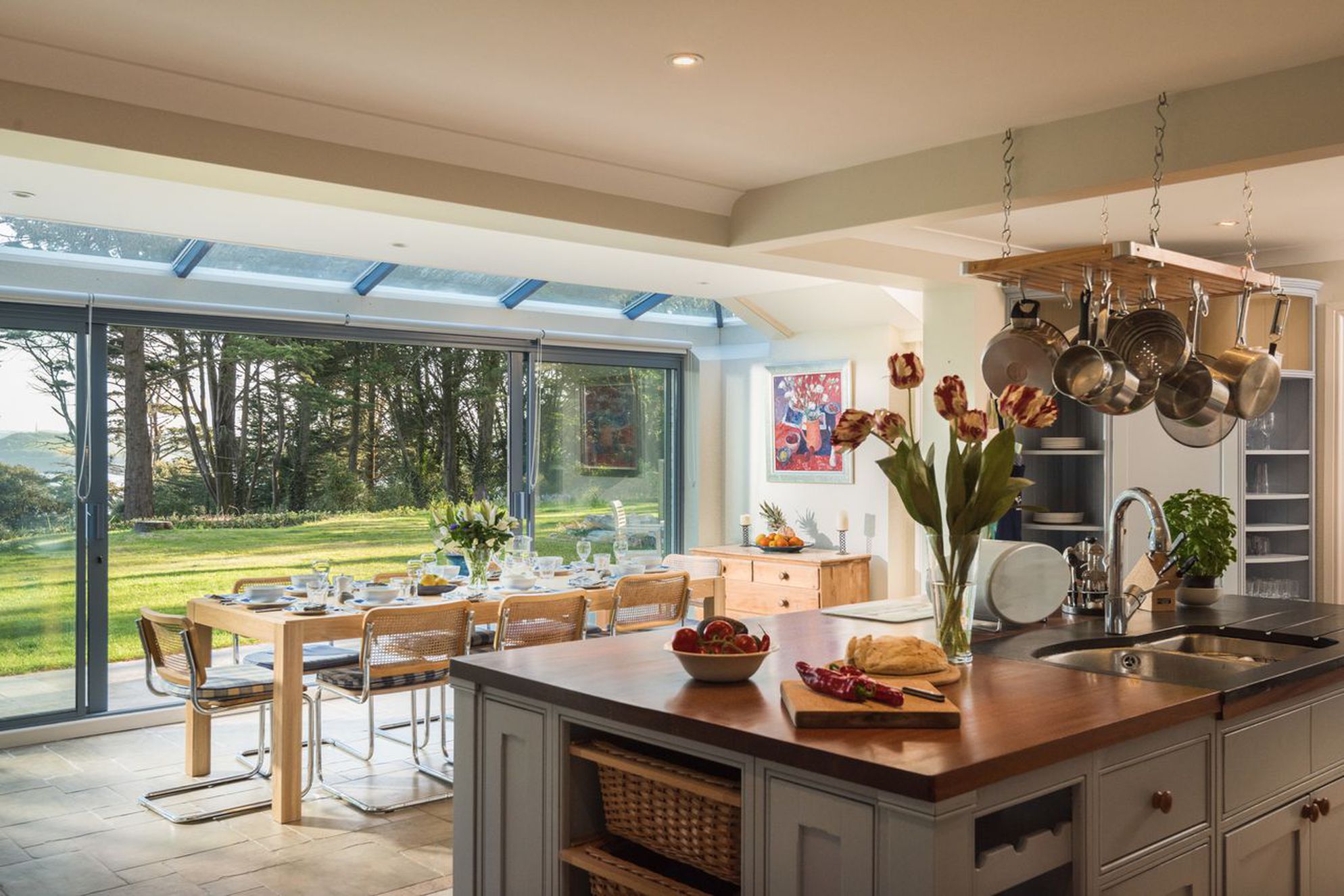 If "family" means the kids, the cousins, your 10 closest friends and your next-door neighbours, you need a big place, but there's no reason is shouldn't be special too.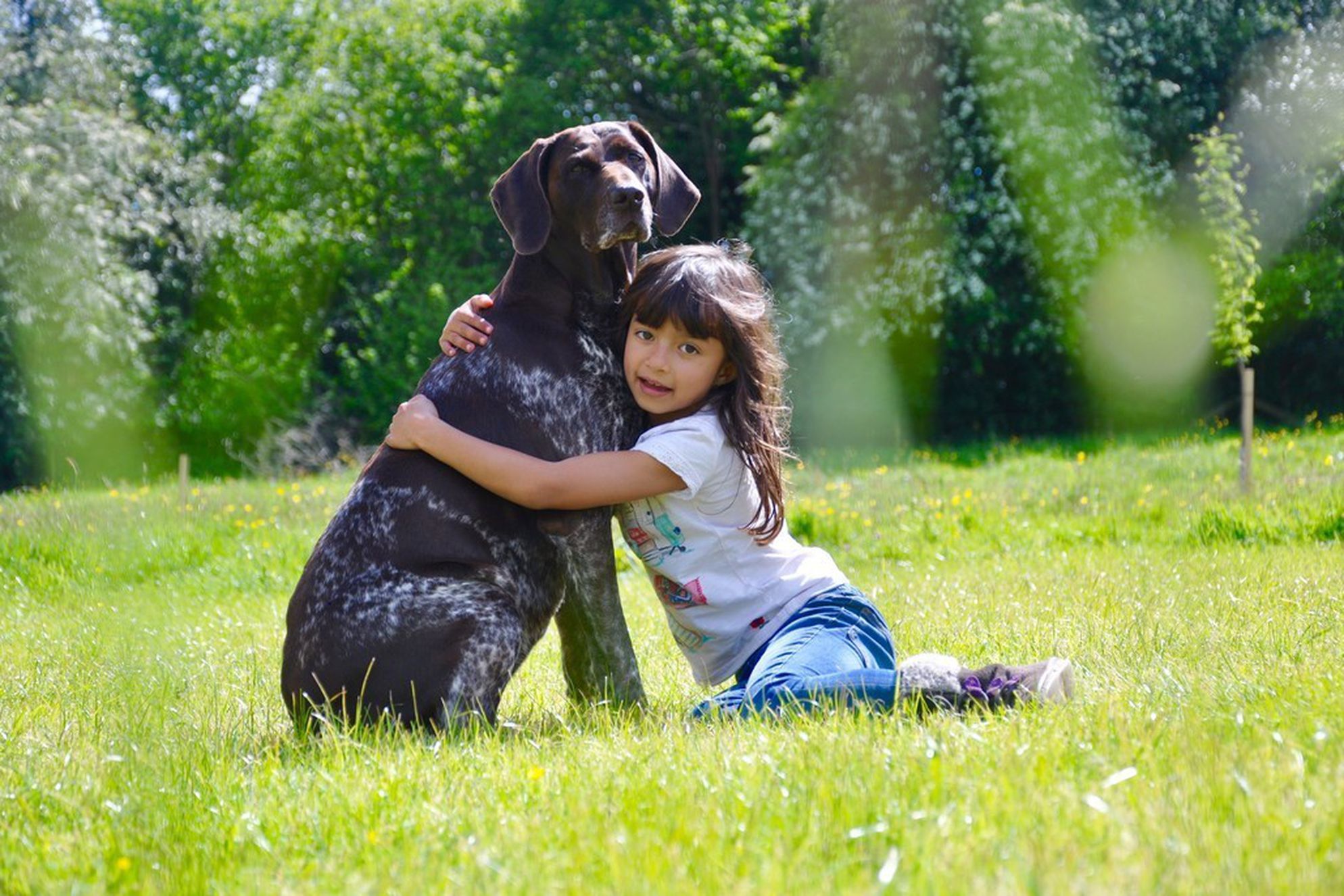 It's not a family holiday if you have to leave the dog behind. Find an amazing place where your dogs will be as welcome as everyone else and you can all explore together.
What are the cheapest family holiday destinations?
We cover some of the most beautiful destinations in the UK & Europe, and we know how important finding an affordable holiday for the whole family can be. These are our top 7 cheapest family holiday destinations:
Porto, Portugal / Soller, Majorca / Palermo, Sicily / Malaga, Spain / Olbia, Sardinia / Brittany, France / Norfolk, UK
Where is the best family holiday in the UK?
Family holidays in the UK can make for a very affordable getaway, and there are some really beautiful destinations that are well worth visiting and rival European destinations when the weather is warm. These are our 8 best family holidays in the UK:
Cornwall / Devon / Yorkshire / Lake District / Edinburgh / Norfolk / Dorset / Northumberland
Where is the best family holiday in France?
Family holidays in France are full of variety with vibrant cities, stunning valleys and beautiful coastline to explore, plus it's usually very affordable to get there with regular flights from most places . These are our 6 best family holidays in France:
Brittany / Nice / Paris & Disneyland / Loire Valley / Dordogne / Finistere
Where is the best family holiday in Spain?
Spain is a popular destination with families with regular and affordable flights all year-round, as well as a lovely, warm climate. You'll find everything from mountains and national parks to beach resorts and historic cities. These are our 6 best family holidays in Spain:
Pollenca, Majorca / Malaga / Barcelona / Asturias / Basque Country / Alicante
Where is the best family holiday in Italy?
Italy is renowned for so much, not least it's incredible cuisine. It's home to beautiful coastline and picturesque lakes, cities rich in some of Europe's most fascinating history, as well as quaint resorts and colourful towns. These are 6 of our best family holidays in Italy:
Rome / Lake Como / Lake Garda / Venice / Sicily / Florence & Tuscany
Where is the best family holiday in Portugal?
Portugal is one of Europe's most affordable destinations. It also boasts extensive coastline and sandy beaches, cosmopolitan cities, great surf, delicious seafood and world-renowned custard tarts known locally as pastel de nata. These are our 6 best family holidays in Portugal:
More family holiday inspiration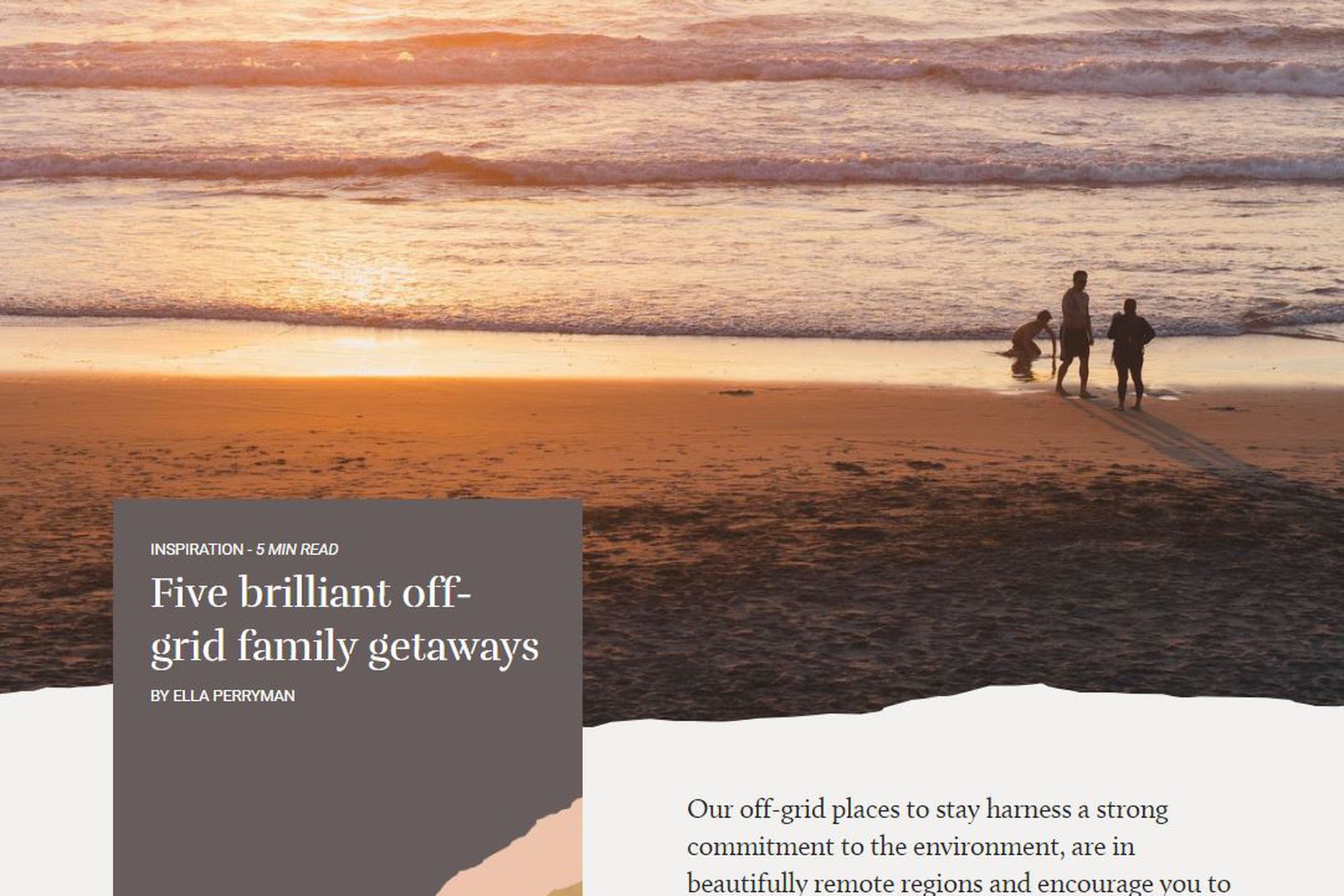 More and more people are choosing outdoor adventures for their holiday, especially those with a family. Discover off-grid places for wild swimming, kayaking, building dens in trees or petting donkeys and chickens on the farm.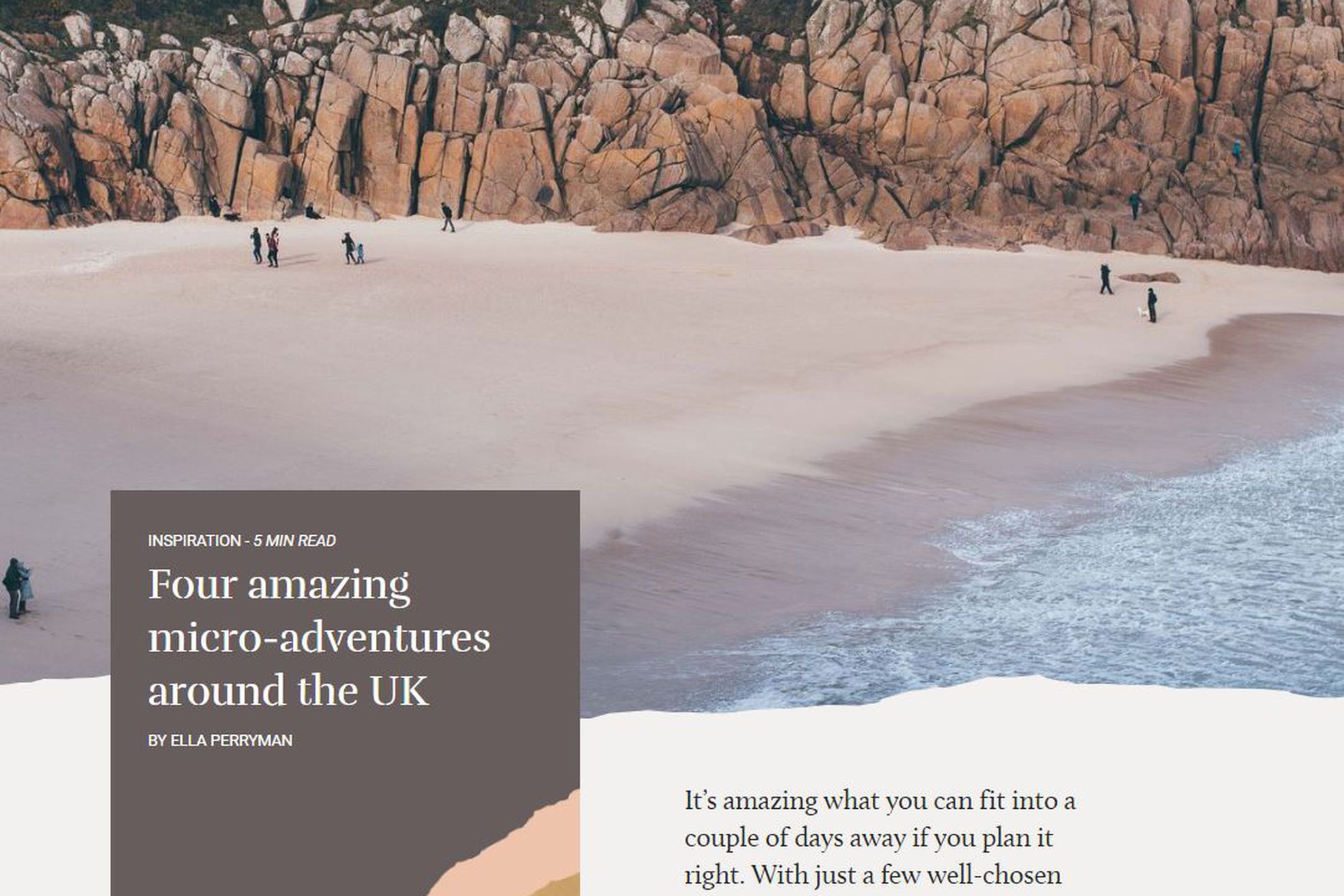 You'll be surprised by how much adventure you can fit into a few days if you plan it well. Round up the kids and head off on one of our favourite mini journeys around the UK.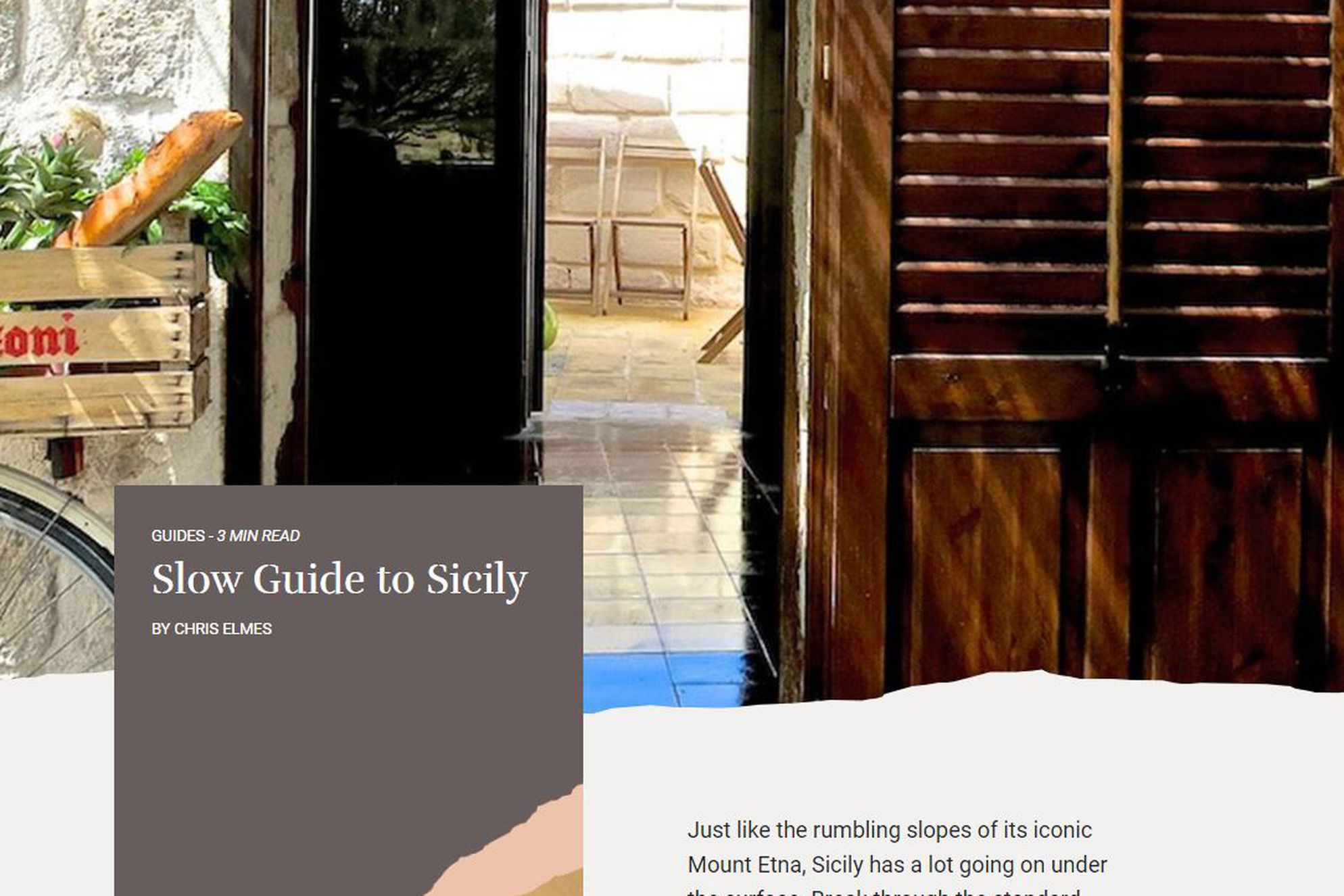 Our guide to all the best spots in Sicily: explore the slopes of Mount Etna, ancient villages and fiery people who'll give you a very warm welcome.