Our holiday cottages in the Lake District are colourful, characterful places to stay that will have you feeling like a local the moment you're through the door.
The Lake District officially gained National Park status in 1951, but had drawn anyone with an eye to perceive and a heart to enjoy its beauty for many years before. The chances are that you've visited what's often declared the UK's most popular place, but we like to think our holiday cottages offer you a different experience of the Lake District. We look for places with personality, whether they're luxury cottages or rough and ready bothies, where owners have taken the time to create something that will make you feel like a local for as long as you stay.  
Recommended holiday cottages in the Lake District
A few articles to inspire your next getaway to the Lake District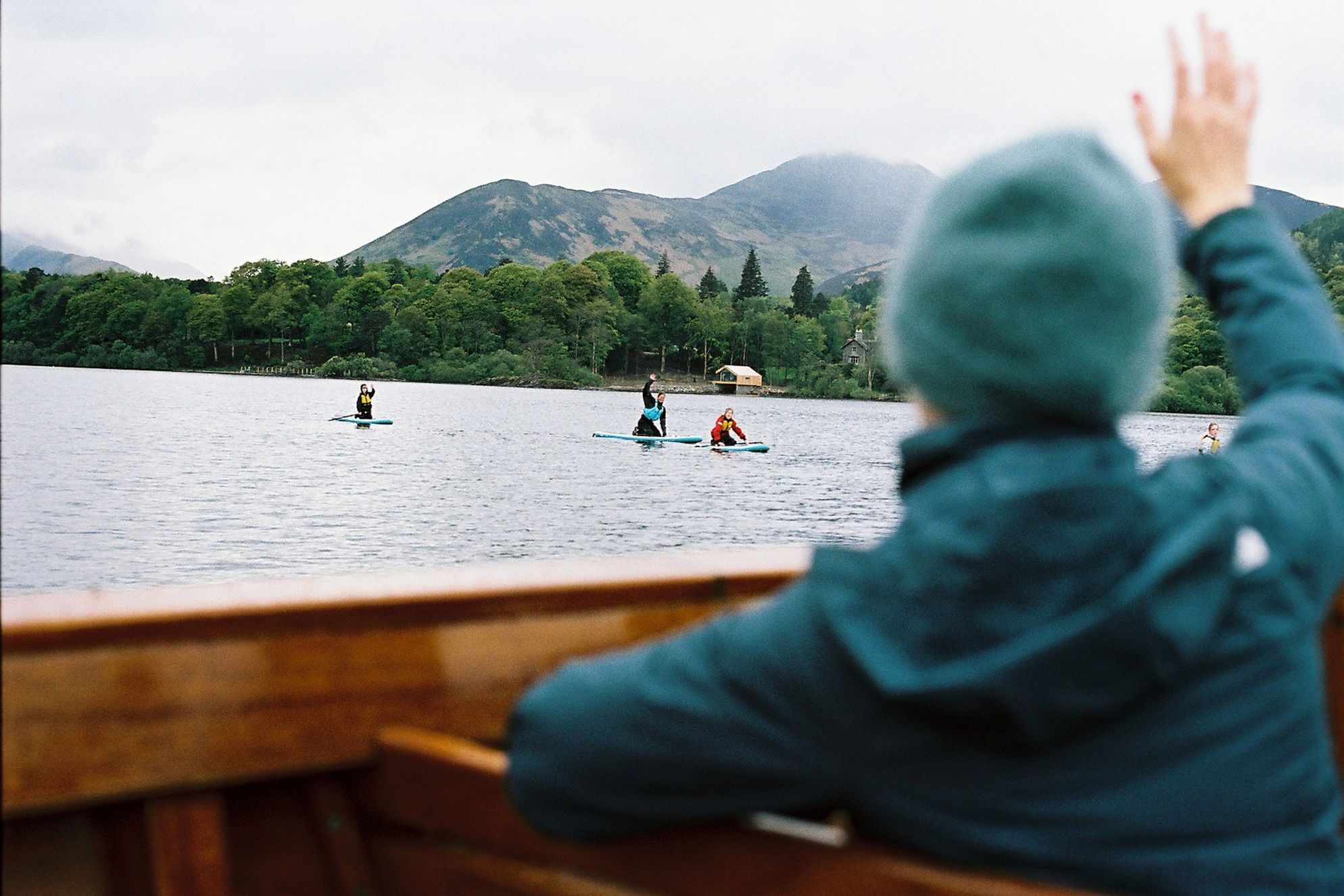 Slow guide to the Lake District
We visited the Lake District mid-week to roam the hills and dales in search of mini adventures. This our guide to a beautiful region well worth discovering in the UK!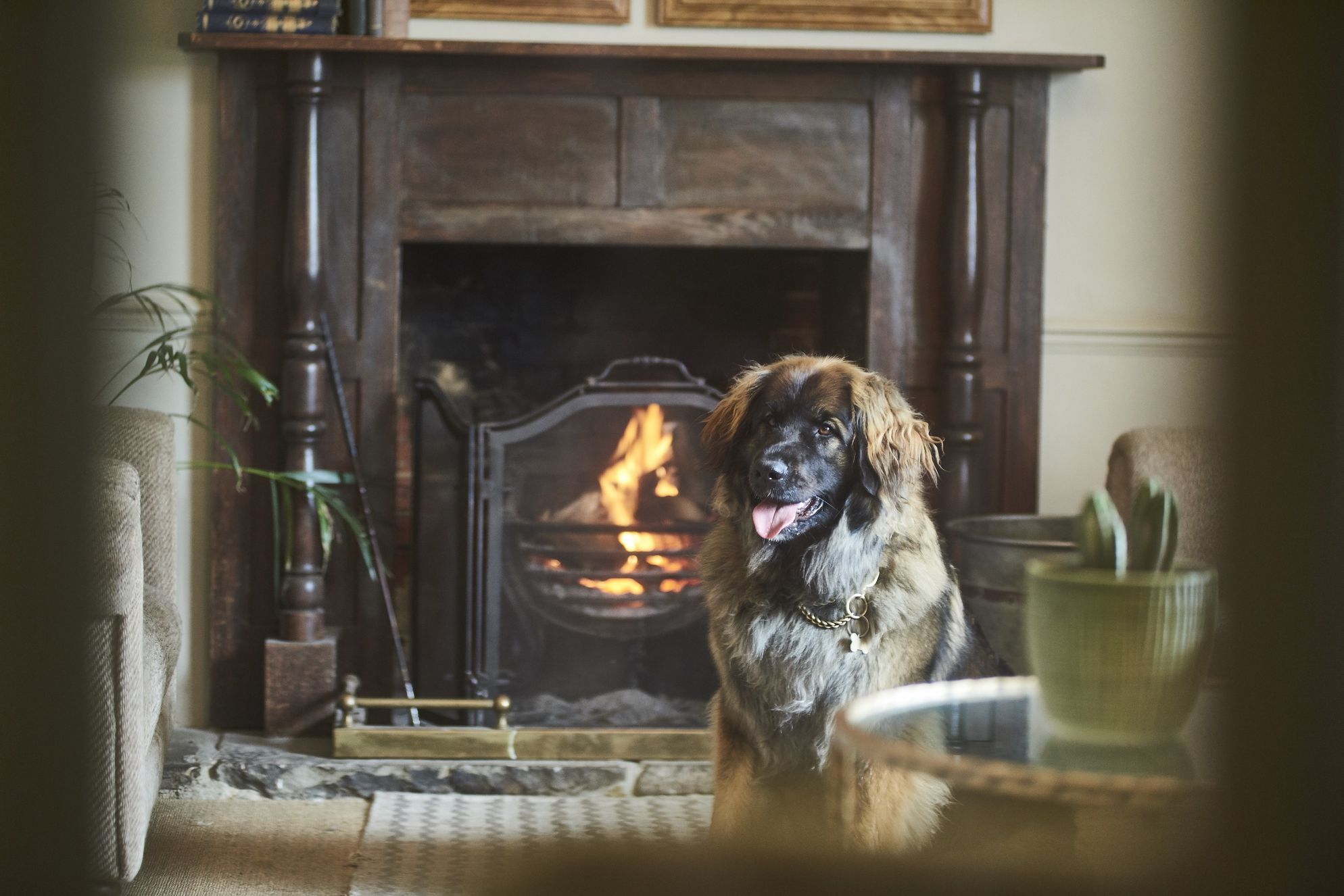 Our favourite dog friendly cottages in the Lake District
With miles of long walks and some very big puddles to jump into, where could be better than The Lakes for a holiday with your dog? Here are some of our favourite dog-friendly cottages.
We sent photographer Daniel Casson into the heart of Cumbria during a snow storm, check out his stunning photography and guide to three days in the region.
Why

visit

the Lake District

with

Sawday's
We personally inspect every single holiday cottage we have in our collection and we've been doing so for over two decades. We know that even in the Lake District, you want more than a base to strike out from, you want a place where personal touches and authentic charm make every room a joy to be in. It's our mission to help you avoid the many soulless properties that clutter up every popular destination and find the ones which will help you make special holiday memories.   
Things

to

do in the Lake District
It goes without saying that hiking is on offer in the Lake District. Its mountains and valleys have challenged the knees of countless walkers for years. Boat trips like the gleaming Ullswater steamers are a popular draw as well, with a particularly ancient version sailing regularly from the museum at Windemere. There's a theatre on the waterfront at Keswick, historic villages and towns, as well as even more ancient history in the form of Castlerigg stone circle and a host of other sites.   
Our holiday cottages in the Lake District 
There's no single definition of our holiday cottages in the Lake District. We celebrate difference and quirk, not star ratings and economies of scale. You might find a dog-friendly cottage that echoes with mining history, a luxury place with a hot tub that shines with sharp contemporary design, or even something odd like a converted windmill. The one thing we guarantee is that you won't find huge, grey hotels that treat you like a commodity, you'll speak to real people who care that you enjoy your time with them. 
Best walks in the Lake District
Where to begin from such a range of options! We'll start with a simple stroll down from the Blea Tarn car park to the huge echoing vaults of the abandoned Cathedral Quarry in the Little Langdale Valley. The endpoint is spookily atmospheric and it's not too far back to the pub. For a more traditional, but still accessible, Lake District hiking challenge, Cat Bells is a good choice. It's a 5k loop with a rocky scramble at the top, like a small sample version of the big lake hikes. For a proper challenge, a 14k hike around and up Helvellyn is a must. Often voted one of the best hikes in the UK, the demanding route is less crowded than its popularity suggests it might be.